Introduction
Waldeck are positioned to create technical solutions and operational strategies for energy infrastructure services and projects across the UK.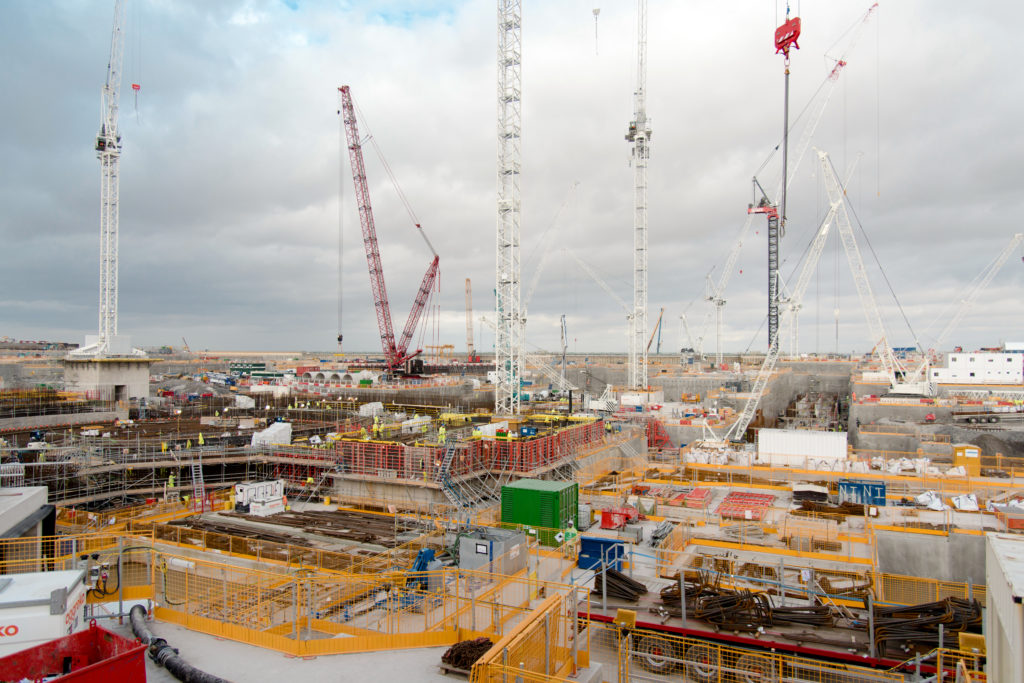 How we can help
Sourcing cleaner energy, reducing energy demands and minimising environmental impacts are core components to tackling climate change. Working towards a sustainable future is crucial in order to:
Control rising energy costs

Improve the security of energy of supply

Increase regulations and stakeholder pressure
Many businesses demonstrate commitment to being responsible corporate citizens by setting their own targets and running their own initiatives, with major operators being exposed to increasing levels of regulation and a limited availability of competent engineers to assist them.
Our experienced team are positioned to create technical solutions and operational strategies for energy projects and contribute to environmental management, with the in-house expertise to:
Maximise energy efficiency

Reduce environmental impacts

Explore technology solutions
Through audits, metering and monitoring we can provide clients with energy consumption and environmental impact reports, achieved through the delivery of efficiency studies and integrated management programmes.
Our energy and environmental management advice can identify where greener energy can be secured and whether an organisation could utilise renewable technologies as a share of its energy supply, across Combined Heat and Power, Combined Cycle Gas Turbine Power Stations (CCGT) and Utility Systems.
Find out more
If you are interested in finding out more about our Energy Infrastructure services and capability, please get in touch with our experts by calling 08450 990285 or send us an e-mail here.