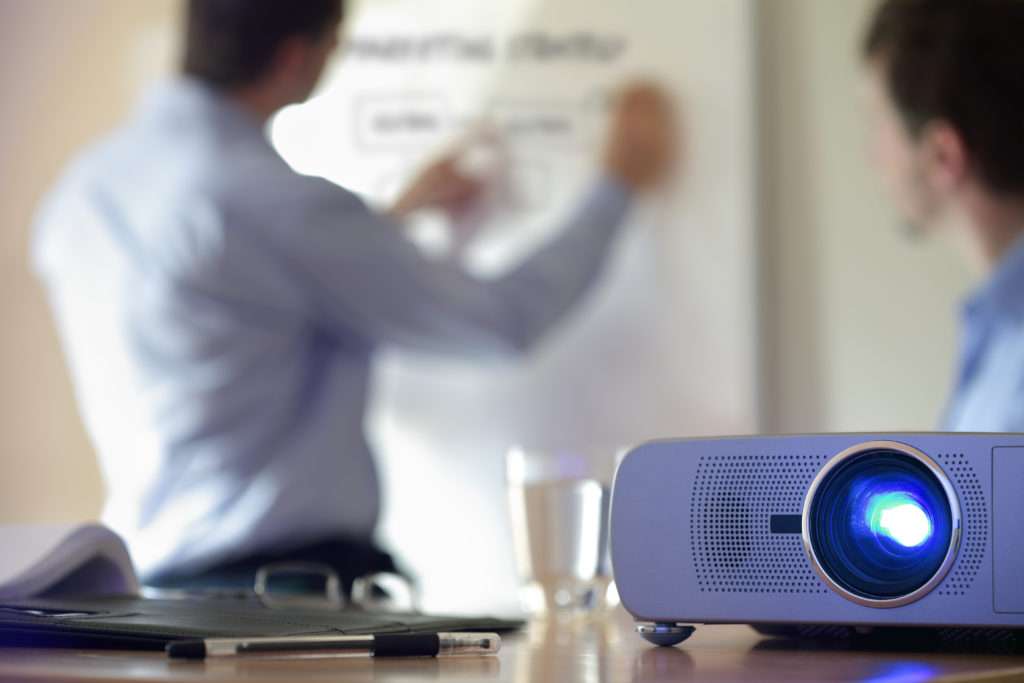 Our programme
The Waldeck BIM Academy was launched in summer 2012, and has seen many successes from school leavers entering the on-going programme, and then establishing careers within our national network of offices.
The BIM Academy comprises of a unique 12-week induction programme with a combination of tailored classroom training led by one of our Lead BIM Consultants and live project work assisting candidates in getting the right training and personal development they need so that they can be successful in their work and career ambitions both inside and outside of the company.
This is then followed by a two year programme through local colleges where students are supported to complete their BTEC National Diploma in Construction and Civil Engineering (Level 3).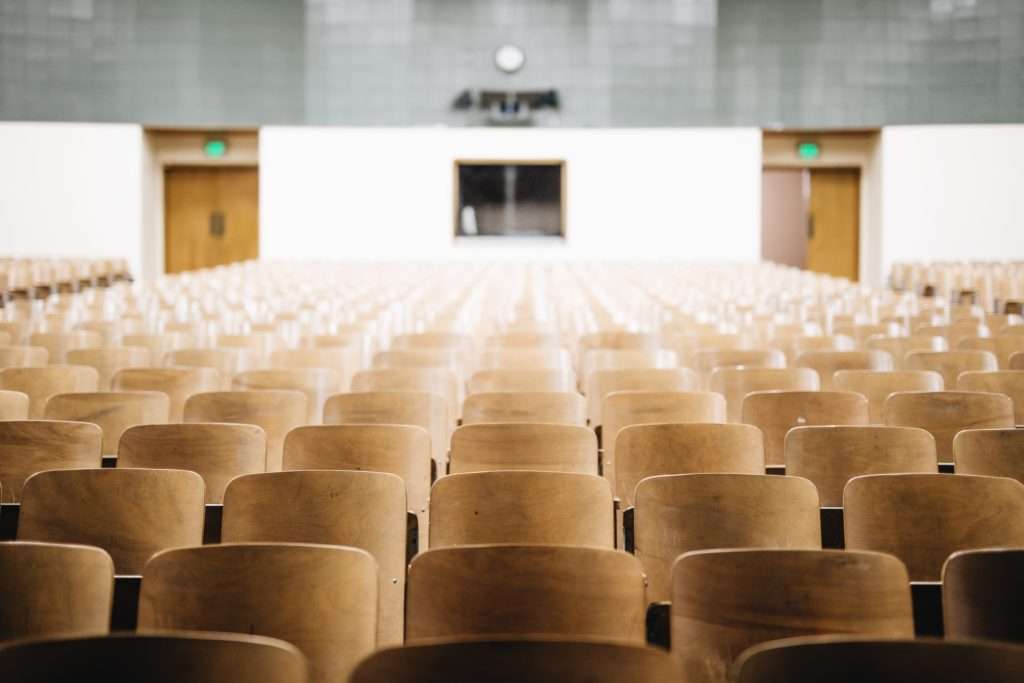 Course content
Our BIM Academy offers:
A 12-week programme designed for apprentices and school leavers
A combination of classroom training, one-to-one mentoring and on-the-job training to become a fully qualified BIM Technician
The achievement of BTEC National Diploma in Construction and Civil Engineering (Level 3)
Attractive pay and benefits package including learning support
On-going employment opportunities on completion of the BIM Academy programme into the existing BIM team or other relevant positions within the business
On-going development and education opportunities
Accredited Trainers
Waldeck is accredited with The Investors in Education Award for our commitment to providing education and development opportunities to students and apprentices, candidates of the BIM Academy are given the opportunity to gain the Institute of Civil Engineering (ICE) Engineering Technician qualification upon completion of their BTEC National Diploma in Construction and Civil Engineering (Level 3).
Apply now
We are looking for people to join our BIM Academy, who have:
A passion for engineering, digital design and construction
Strong interpersonal and communication skills
A willingness to learn and develop
Drive and determination
A well organised and proactive attitude
(Or expect to achieve) 4 GCSE's, grade C or above including Maths, English and Science
If you are interested in being a part of our next cohort of aspiring apprentices, please contact Becky Hicks, Talent Acquisition Partner by calling 08450 990285 or send her an email.