Project overview
Hong Kong International Airport (HKIA) has been experiencing significant growth rates in passenger and cargo traffic and aircraft movements in the past decade. It is estimated that the airport will handle 102 million passengers, 8.9 million tonne of cargo and 607,000 aircraft movements a year upon the commencement of operation of the Three Runway System (3RS).
The 3RS is the largest project and extension to HKIA since 1998, adding about half of the size of the current airport island. The future extension will sustain the position of HKIA as a leading international and regional aviation hub, capable of meeting future air traffic growth.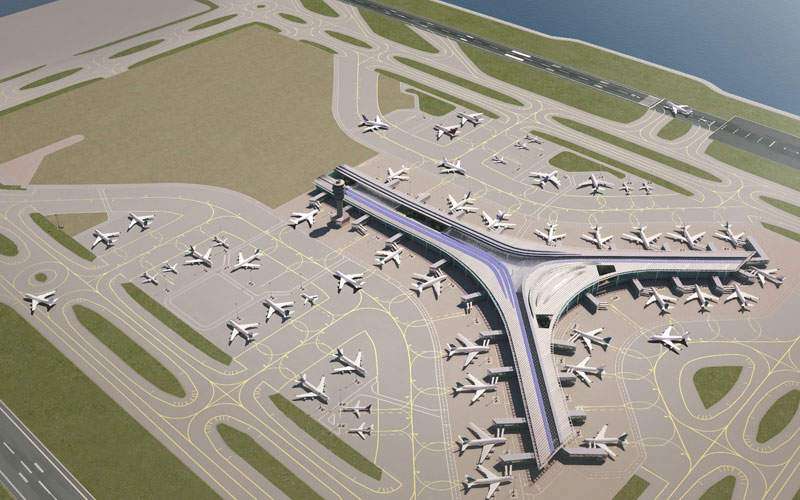 Our solution
Waldeck were appointed as part of a consulting team led by HKA Global Ltd by the Airport Authority Hong Kong (AAHK) on the US$18bn expansion programme at Hong Kong International Airport (HKIA).
Working in partnership with leading global construction, manufacturing and technology consultancy, HKA Global Ltd, Waldeck supported the project's Strategic BIM and Digital Management Advisory solutions as part of the 3RS Project Framework Agreement for Planning, Programming, Risk and BIM consultancy services.