Project overview
Turners Distribution appointed Waldeck in conjunction with main contractor MARS Construction, within a design and build contract to provide a 15m high 4050m² cold store facility which would provide storage of frozen goods to a temperature of -25°C.
Our solution
The new facility located at Turner's site in Soham, Newmarket is sited within an area of land with up to 1.5m depth of fill material above a chalk stratum.
To avoid excessive costs associated with spoil removal and retaining structures our Civil and Structural Engineering team, in conjunction with the specialist contractor, designed a remediation solution to re-work the existing fill material with lime and cement to provide a finished formation which accommodated slab loading in excess of 150kN/m².
In addition to the above, the site was located adjacent to an active freight rail line, therefore the erection of the frame needed to be in accordance with Network Rail safety regulations.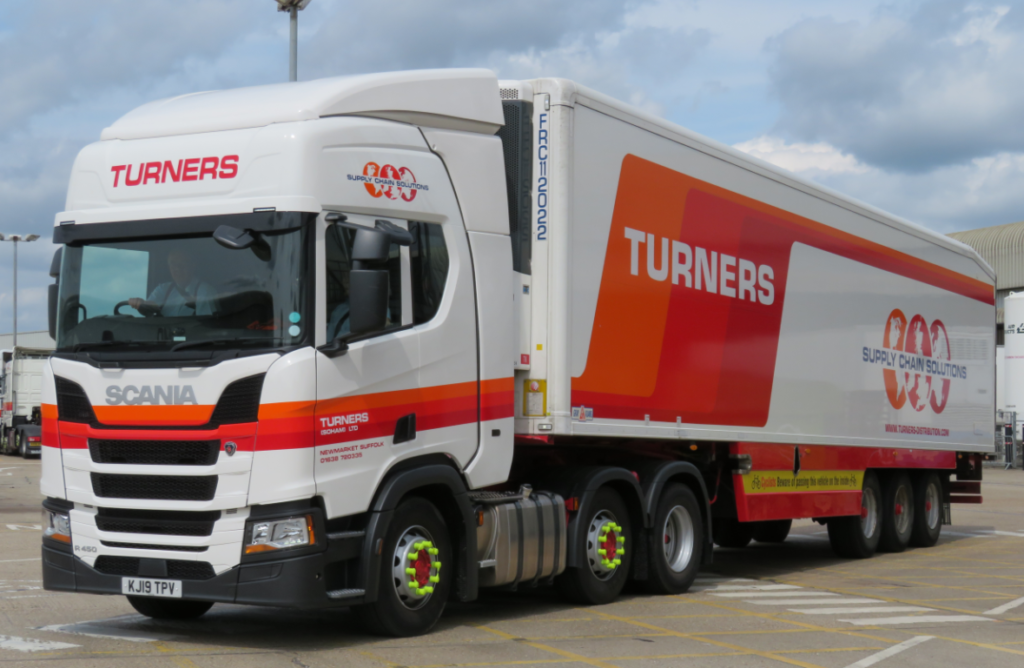 The Results
The ground modelling remediation and recycling solution won our client contractor the project, however we still had to manage the risks dictated by the onerous performance requirements for the floor slab flatness and settlement profiles for the cold store's mobile racking solution.