Project overview
Our team were appointed by Dales Marine to undertake a laser measurement survey and produce accurate layouts of two pilot boats in dry dock.
On discussing the clients requirements and understanding the complexity of the boats, Waldeck proposed to undertake a point cloud survey to efficiently and accurately capture the existing environment.
As an added benefit for the client, the full and detailed model would enable accurate 3D measurements and spatial analysis to be conducted when the client may be looking into future plant and equipment changes.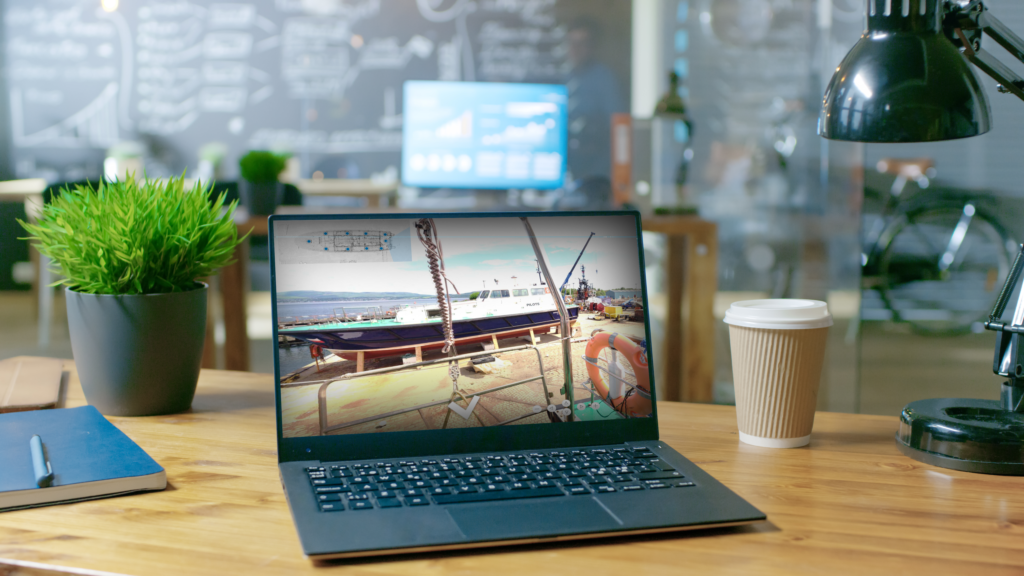 Our Solution
With each boat made up of several small compartments, our team utilised a terrestrial laser scanning approach to obtain and provide high accuracy data (<2mm). By taking multiple scans below deck, paying close attention to key elements such as engine mounts and exhaust ductwork, a 3D point cloud of the target areas was produced. The 3D point cloud enabled the design team to model directly in a 3D environment, ensuring the new engine tied in with the existing mounts, and that a new exhaust and scrubbers could be easily routed through the boat.
To aid in repositioning the exhausts, scans were also taken externally around the external hull of each pilot boat, with rigorous survey control used to tie each data set together.
A key challenge faced was working within the small compartments below deck. Although the existing engines had been removed, the working space was tight which meant taking scans in more locations to ensure all the key details of the retained equipment and hull structure were fully captured.
Results
The project deliverable provided the client with a fully navigable visual and point cloud model of the two pilot boats, which could be readily accessed and interogated with an intuitive free view software solution. As such, the 3D point cloud was utilised directly by the design teams software to ensure full 3D coordination of the refit within each boat.
To provide the client and design team with further insight, a virtual tour was created of each pilot boat to provide a navigable visual environment which added further context to the project. This in conjunction with the 3D point cloud mitigated the need for re-visit to obtain addition measurements or information.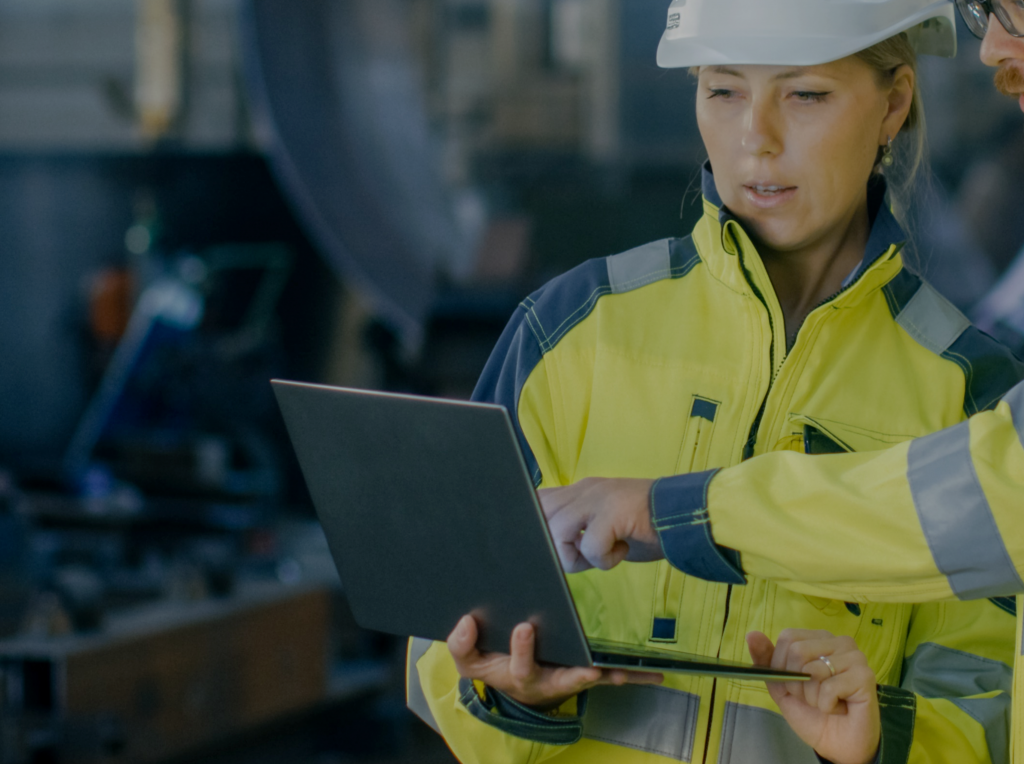 Results
"Dales Marine were contracted to re-engine two pilot boats with four MAN Units. Our approach to the client was to offer a turn key package for the upgrade. We reached out to the team to have the vessels 3D scanned to ensure we eliminated and addressed any design and installation issues of the new engines, cooling and exhaust tier 3 systems.
"I have to say that we were very impressed with the timely and professional service we received from the Waldeck team and of course the quality of information and images received from the 3D scan process."
– Andrew Malcolm, Business Development at Dales Marine Services Ltd