Project overview
This project involved the development of the port for the manufacture, storage and shipping of 6.0MW wind turbines for Siemens Wind Energy, and was the primary scheme for developing one of the first major renewables hub for the UK.
Having worked with the UK's leading ports operator, Associated British Ports (ABP), for a number of years, Waldeck were delighted to be appointed on this exciting project in 2011. The Green Port Hull development is a turbine blade manufacturing assembly and servicing facility on the Alexandra Dock at the Port of Hull.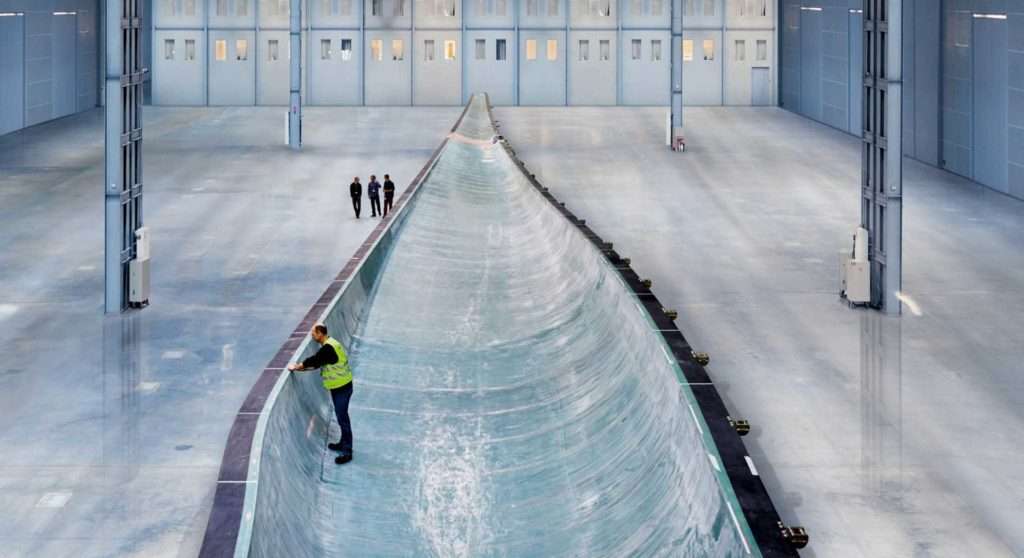 Our solution
The project included marine piling for a new quay wall, three new berths and a 60m jetty, 54 hectares of heavy duty pavement, new utility supplies, listed building refurbishment and the multi-million-pound relocation of existing tenants to new premises. Our role included significant 3rd party stakeholder management and the delivery of critical infrastructure services such as:
Project Management
Cost Management
Construction Management
Risk Management
Health and Safety Services
Programming
Dispute Mitigation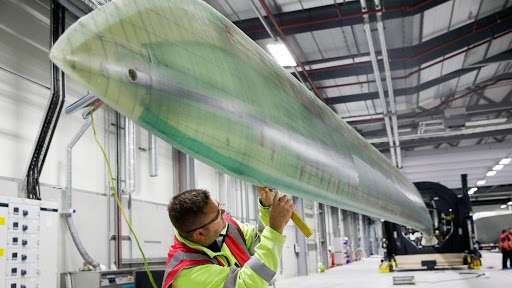 The Results
Green Port Hull is ABP's company's flagship investment for over 20 years' with the potential of providing over 20,000 jobs for the region and its supply chain. This is the primary scheme for developing one of the first major renewables hub for the UK and following the development of Green Port Hull, it is expected that many more complimentary businesses and supply chain operations will move to the area.
Finbarr Dowling, Siemens' Hull Project Director, said: "With the first loadout and shipment from our newly-constructed harbour we now have the core elements of a globally-unique offshore wind power hub all operational.
"It's exciting to see our vision to develop a world-class hub for wind power manufacturing and logistics becoming a reality, with blade production ramping up in the factory and the new harbour busy with pre-assembly and loadout work."