Project overview
The Hinkley Point C site will host two nuclear reactors capable of producing enough low carbon electricity to power around six million homes. The £18bn project is expected to create 25,000 job opportunities during the 10 years of construction and 900 permanent roles throughout its 60-year lifecycle.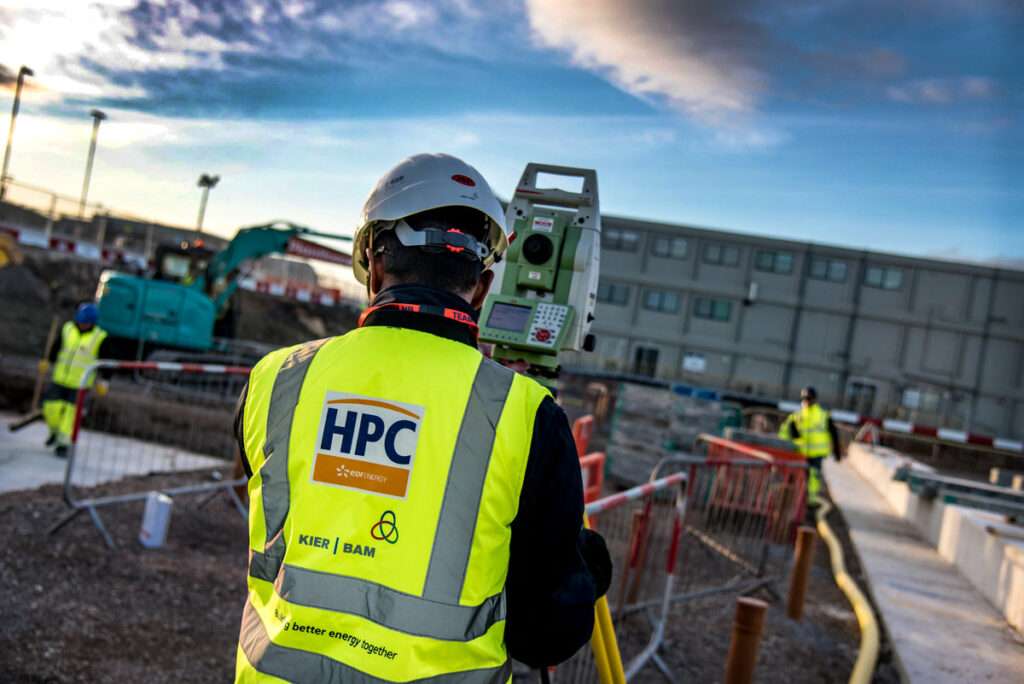 Why Waldeck?
Following Waldeck's successful involvement in the delivery of the West Burton CCGT project, Waldeck were asked to assist EDF Energy on their Hinkley Point C development, one of the UK's first Nuclear new build project for over 20 years'.
Our Solution
Functioning as technical specialist and management consultancy, Waldeck have already been involved with the project for the past seven years as one of EDF Energy's four framework engineering firms. A team of Waldeck engineers have been working alongside EDF Energy on the Hinkley Point site in Somerset and from EDF Energy's offices in Bristol and London.
Engineering Services
Working alongside EDF, teams across our network of offices have previously worked on:
Building Information Modelling
Design of all Temporary Structures
Management & Co-ordination of Minor Works Packages
Revisions to Main Building
Site Enabling Works
Site Engineering