Project overview
Working on behalf of our client, the project consisted of a major modernisation of an existing specialist piling and ground works site.
The works involved the construction of a new purpose build 3,800m² engineering manufacturing workshop facility including bespoke spray facilities, a 1950m² two-storey design and administration office facility and the refurbishment of an existing 1500m² fabrication workshop in the East Midlands.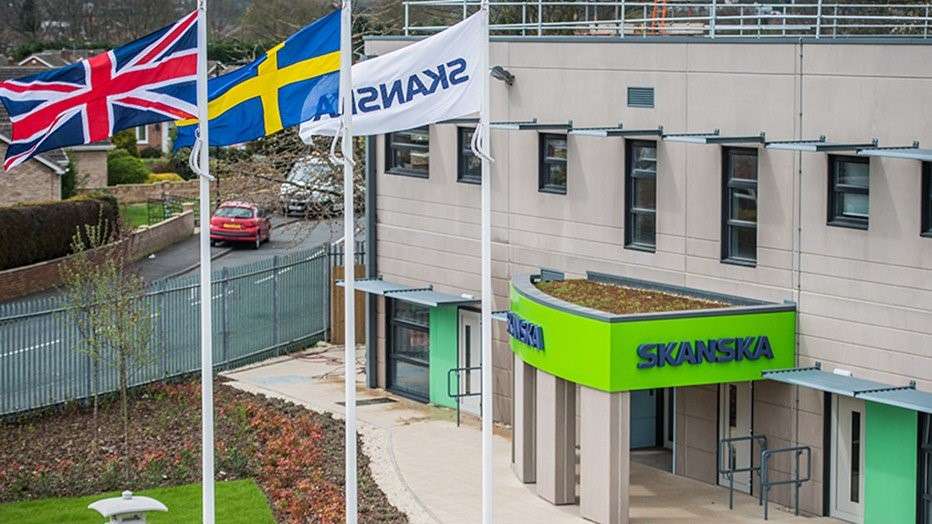 Our solution
Waldeck's Mechanical and Electrical Building Services Design team were employed to provide a feasibility stage, detailed design, tender review and technical support service and we were involved from an early stage in providing energy strategy proposals and options in order the meet the BREEAM target ratings of 'outstanding' and the Client's own ambitious 'Deep Green' target of zero carbon.
This process involved detailed energy modelling studies of energy efficient design measures and comprehensive feasibility studies of renewable technologies to agree an energy strategy for the whole development to bring down the operational energy consumption to a minimum through energy efficient design.
The process of developing the overall energy strategy included work with the architect and design team to identify the feasibility of improved building fabric and glazing, consultation with the client over expected standards for M&E services and integration of the requirements from various consultants including acoustic, air pollution and BREEAM assessors.
These involved iterations of thermal model simulations for differing scenarios to find a solution to best suit all parties.
The design of the project was carried out using Revit MEP and the suite of design tools were utilised including intelligent tagging and scheduling of equipment. We carried out BIM coordination to Stage 4C and LOD 350. This included incorporating specialist design elements such as compressed air & welding gas pipework and welding fume extract systems. This enabled these services to be installed to a high level of precision such that they not cause any clashes with pinch points such as at the heads of the roller shutter doors.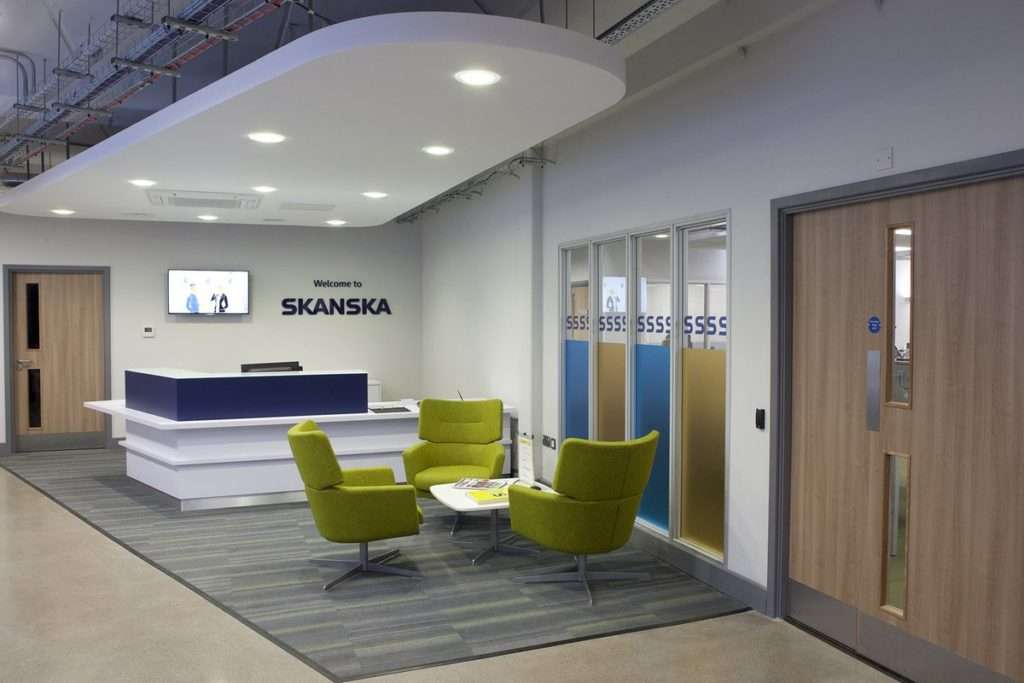 The Result
Waldeck were involved from an early stage in providing the client with energy strategy proposals and options in order the meet the BREEAM target ratings of 'excellent' for the office and 'outstanding' for the workshop as well as the client's own ambitious 'deep green' target of zero carbon.
In addition to minimising energy and water usage the redevelopment also focused on delivering end user value, that is a safe and good working environment, as well as giving best value in the long term.
Waldeck were directly involved with the client during the design of the control systems, as well as their commissioning and at handover. The client bought into our ethos of simple, effective controls which operate automatically but also engage the user.