Project overview
Waldeck were appointed by the Elliott Group as Mechanical and Electrical (M&E) Engineering Consultant on five new-build primary schools, secured in the DfE PSBP2 Framework. We are pleased to share that four of these schools have now been handed over to the end client with the fifth school having a target completion date of June 2020.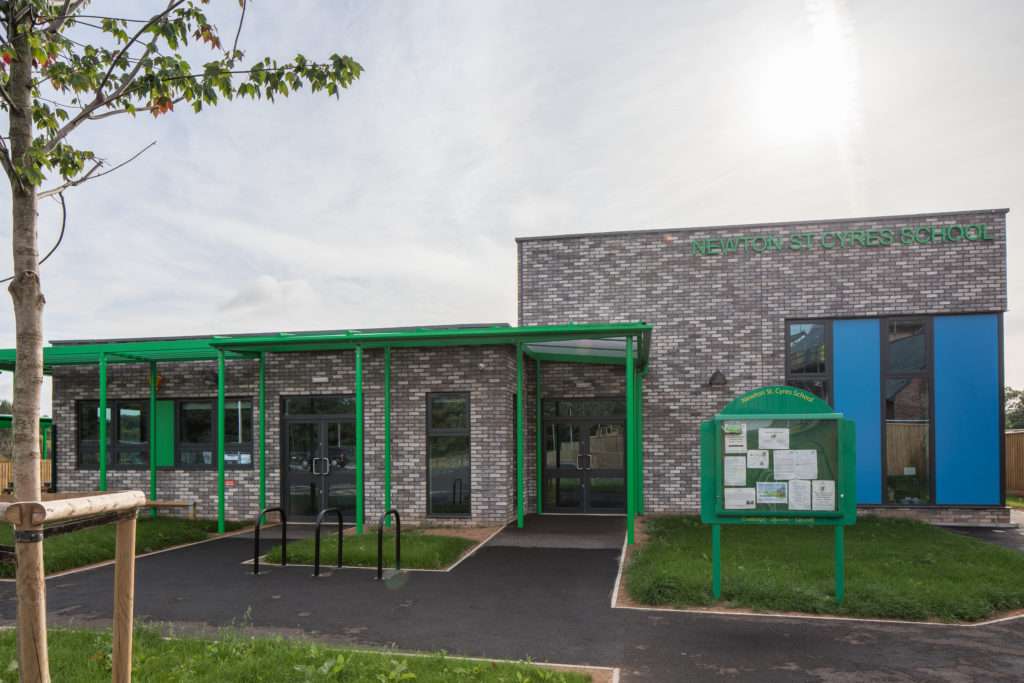 Our solution
For all schools, Waldeck were appointed to provide:
 M&E pre-contract services – This included determining the initial building M&E services loadings and liaising with utilities companies for quotations and advice on upgrade works to suit the new development.
M&E performance design – Our team then carried out initial modelling of the predicted daylight and overheating, based on measured weather data, and advised of various options to maximise daylight, whilst ensuring compliance with the CIBSE TM52 overheating assessment. An M&E performance design was prepared for inclusion with Elliott's final Contractor's Proposals, and against which sign off was received by the DfE.
Review of detailed design – Detailed design was then developed by the M&E Contractor and during this stage, Waldeck acted as Technical Assessors to ensure, as the design developed, that the principles of the performance design were adhered to and compliance with the DfE's brief maintained.
Construction stage technical support – During the construction stage, our team provided off-site support for queries and carried out regular site visits to review for compliance.
The results
The project team provided a full turnkey solution for a new-build single-storey primary school (GIFA 853m2), the works included a vehicle drop off area, car parking,  delivery entrance and road, external works, landscaping, MUGA pitch and pedestrian pathways.
In addition to our core services, for this particular school, Waldeck also proposed sun pipes to achieve daylight compliance. The sun pipes were chosen following discussions with both Elliott Group and the Architect, PTAL, to ensure that the daylight solution did not compromise the overheating assessment or the architectural intent, and was within budget. Daylight sensors were specified within all teaching and learning spaces, to ensure suitable daylight dimming by lighting row.