Project overview
Waldeck were first involved with the £200 million Port Clarence biomass plant when the project started in 2015, providing Mechanical and Electrical Building Services Design to enable the safe, efficient delivery of the energy plant.
Construction of the plant was carried out by Babcock Wilcox Volund and Lagan Construction and finished in 2018.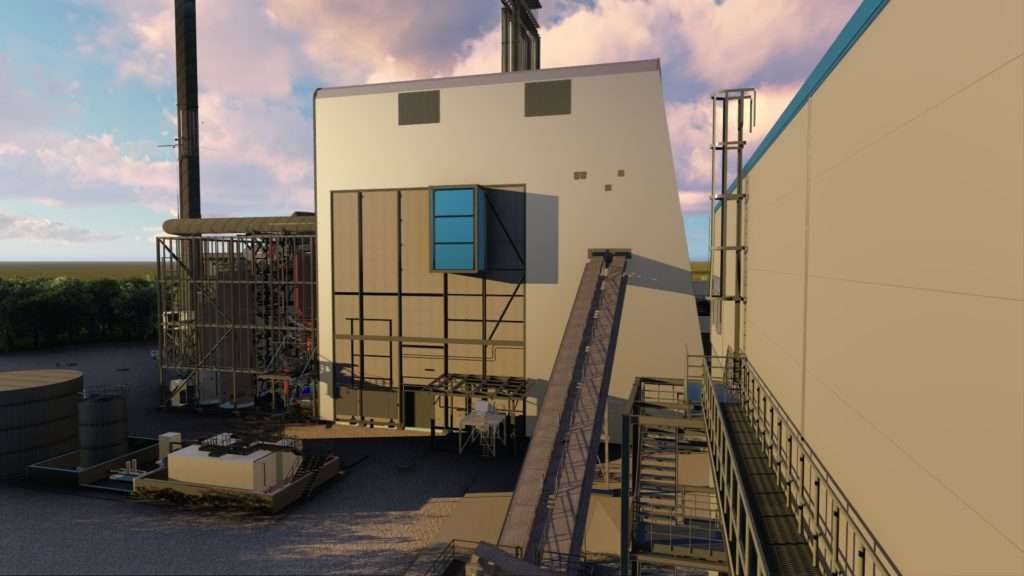 Our Solution
Our team provided services including:
HVAC Systems to service the process and non-process areas
LV Distribution
Small Power & Containment
Internal lighting in process and non-process areas
Water services and drainage
Coordination of external services using Autodesk Revit
External fire hydrants and fire sprinkler tank
Process heat calculations to determine requirements for process area natural and mechanical ventilation requirements.
Our team used Autodesk Revit to coordinate the mechanical and electrical services, using the model to automate output schedules of the M&E Revit family equipment from the information contained within the model. The 3D equipment objects have the schedule information embedded within them, so that any changes to the model equipment will automatically update the schedules – avoiding human error.
Navisworks was vital in allowing adjustments to mitigate clashes at the design stage with other team members – preventing costly mistakes at build stage. Through inputting the M&E model into Navisworks, Waldeck enabled all parties to view the M&E services in line with the process equipment.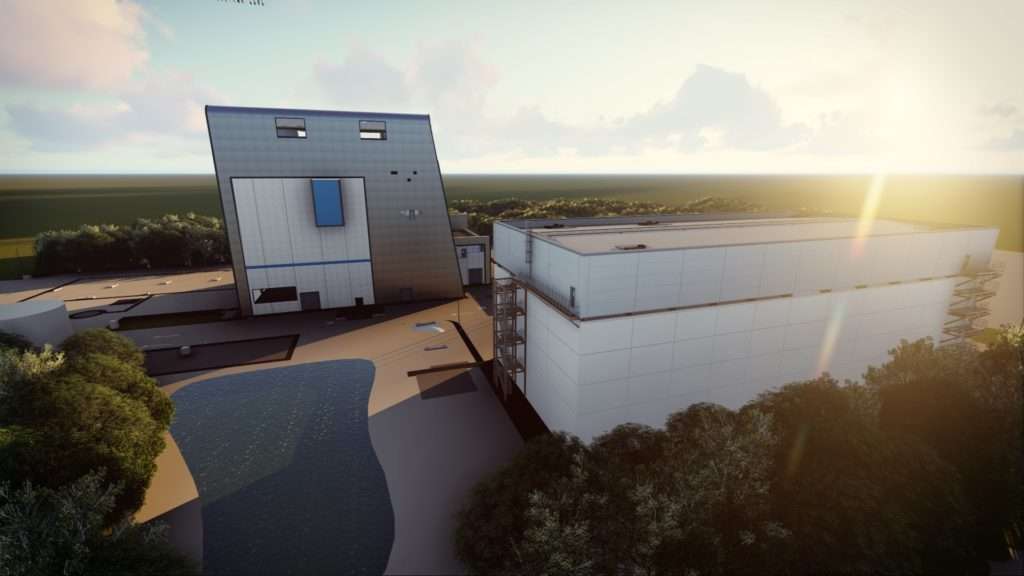 The results
The facility will provide 40MW of renewable energy to the UK energy market through the combustion of waste wood.
Andy Inkson, Director of Mechanical and Electrical Building Services at Waldeck, said:
"This low carbon development is significantly important for helping the UK achieve its 2020 renewable energy targets and it is with great pleasure we have been able to provide our Low Carbon expertise to this project, while working collaboratively with key stakeholders to ensure that the project exceeds our client's expectations."