Project overview
Our client Prologis, sought to develop a distribution park through regeneration of a contaminated 500-acre brownfield site.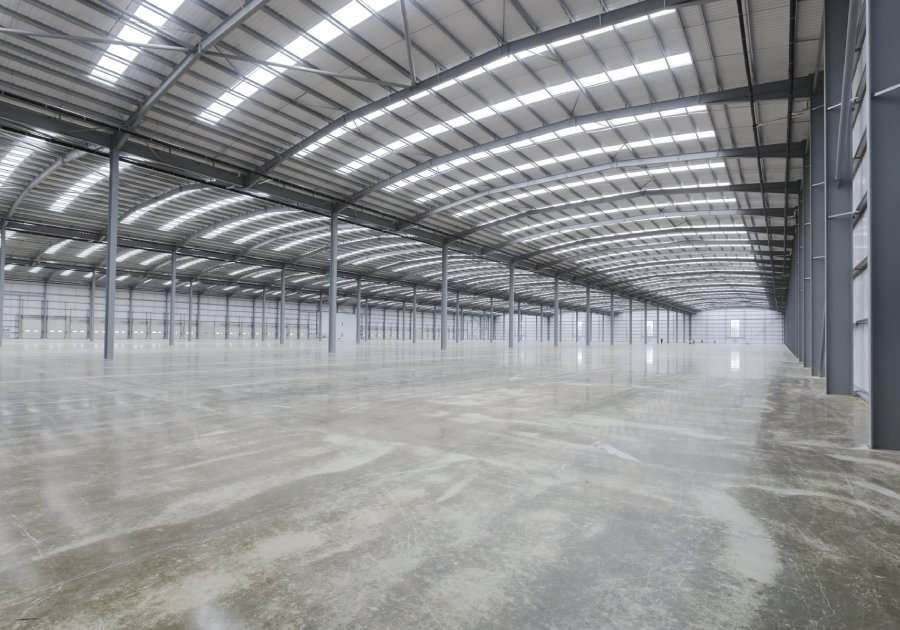 Our Solution
With a combination of warehouse and office facilities, the new unit is made up of pro-wall reinforced concrete dock areas, adjustable dock levellers with retractable shelters, FM2 Special floor slab whilst the office space includes enhanced cladding and curtain walling to improve natural lighting.
The impressive 340,000 sq ft development also boasts 12.5m clear internal height, 34 dock doors, 2 level access doors, 94 trailer spaces and over 250 car parking spaces.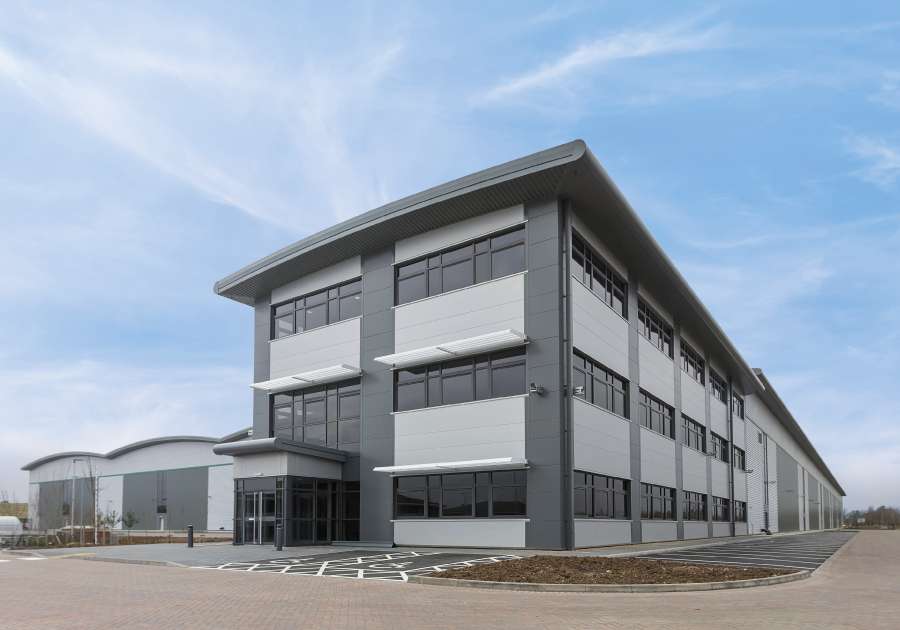 The Results
Our team were able to generate Prologis savings in excess of quarter of a million pounds on the scheme by designing out the pumped diversion of a 20m deep groundwater relief drain which had been required by the Environment Agency. The site neighbours remediated landfill at Grange Park and previous owners had historically installed directionally drilled pipework to relieve issues with groundwater ingress.
Through reviewing the borehole data and analysis of the current hydraulic regime at the site, we were able to demonstrate that the drain could be retired without detriment to the landfill, the new development or downstream property.