Project overview
Planning for the SSE Hydro began in 2001 as the second redevelopment of the Queens Dock in Glasgow. By 2003, a plan had been unveiled for a £125million entertainment arena, holding 12,000 seated audience members and 1,000 standing.
The new national arena, was later completed in 2013 and is an iconic structure adjacent to the Armadillo building. Created by world-renowned architects Foster and Partners the arena was modelled based on Greek and Roman amphi-theatres.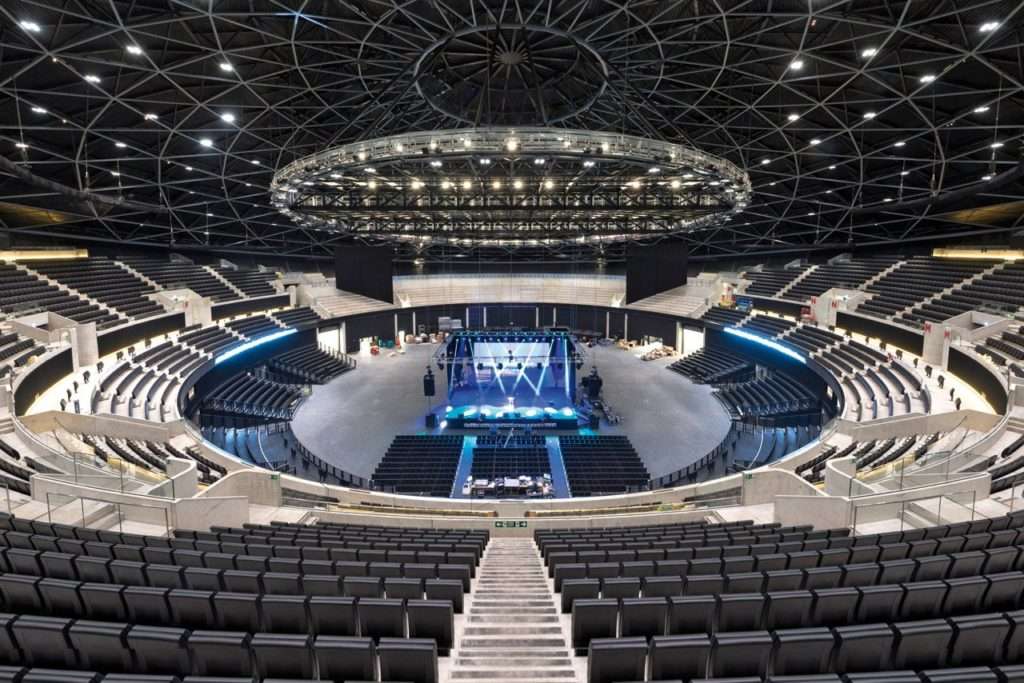 Our solution
Using cutting-edge Building Information Modelling (BIM) software, our team produced engineering drawings for over 1,500 precast elements of the structure, which boasts a capacity of 12,000. The engineering drawings were fully co-ordinated and in 3D, which allowed a perfect fit for production of the units and ensured construction on site was efficient and successful.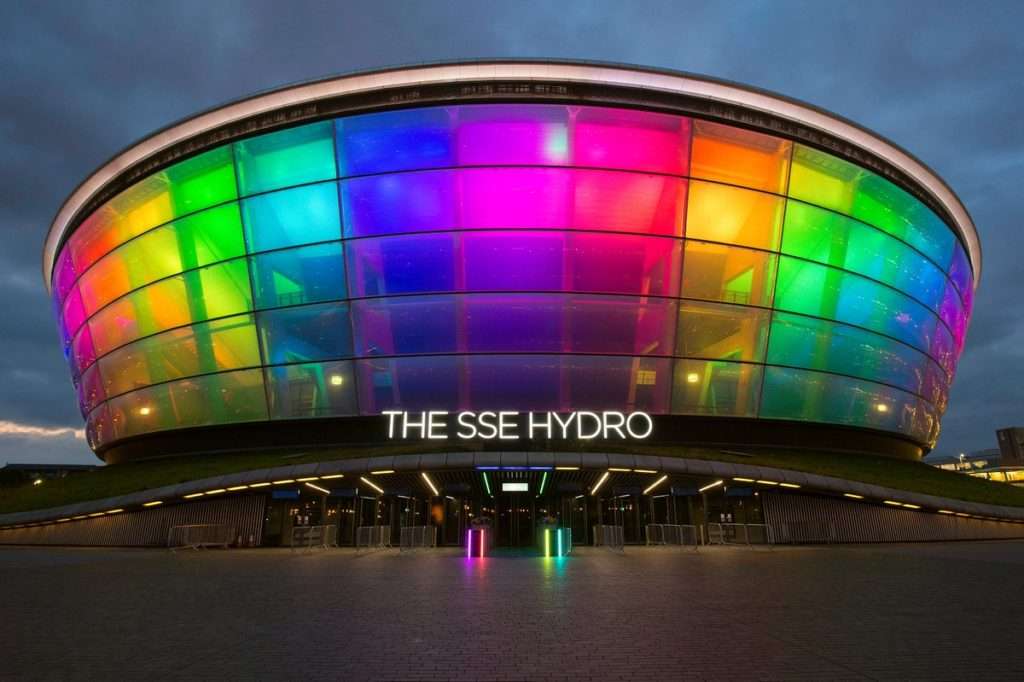 The Results
Collaborating using Tekla BIM software ensured components fit perfectly. The software was also used to track progress and scheduling of the units to ensure high levels of quality control and high turnover of 10 units per operator per day. Working closely with the client and keeping ahead of the production team, ensured the teams always had a good supply of unit details to keep manufacturing on schedule, which in turn ensured successful delivery of the exciting project.