Project overview
The scheme will consist of over 70 extra care units and 60 residential units which are currently in for planning approval.
This is a developer led project which was designed to meet and has received HE grant funding under the 2017 programme with the remainder of the scheme being private housing.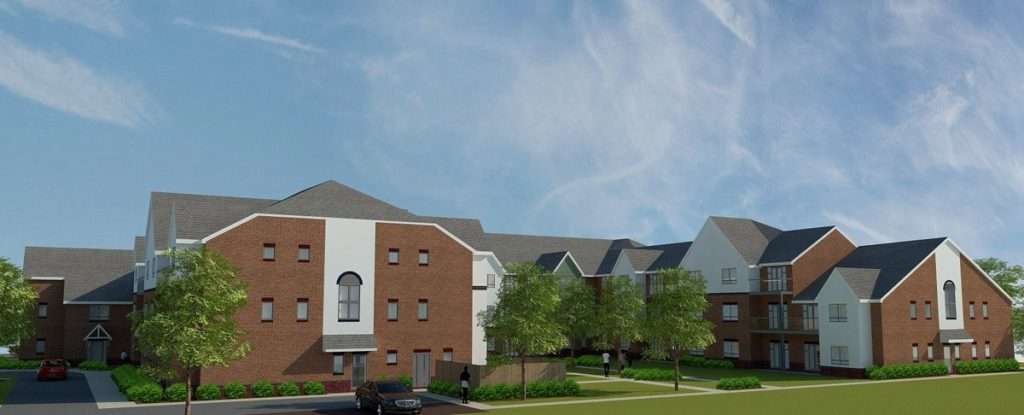 Our solution
Waldeck were part of the team that introduced the scheme to Wrekin Housing and supported the team in the land purchase, we were then appointed to carry out further duties for the on-going scheme.
Our scope of services include:
CDM Services
Civil and Structural Engineering
Employer's Agent
Principal Designer
Quantity Surveying