Project overview
The services upgrade included a main concourse area and food hall, with individual tenancies for companies such as Pizza Express, Harry Ramsden, Subway, WHSmith and Waitrose.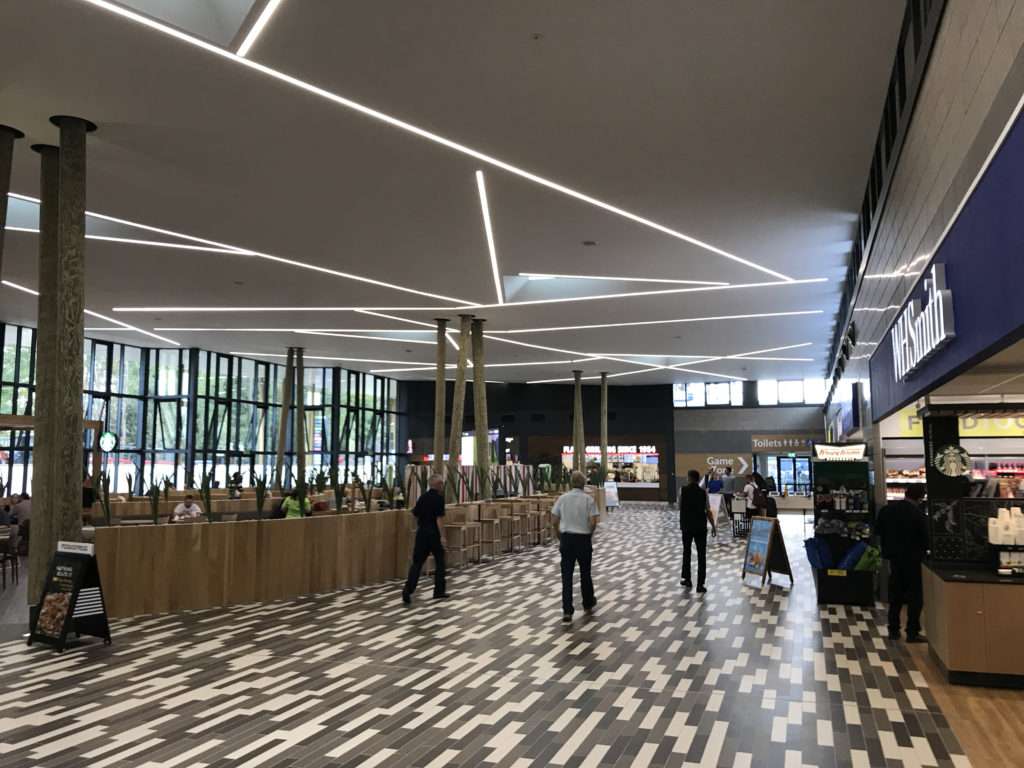 Our Solution
Our team developed the RIBA Stage 2 concept to provide an energy-efficient solution to meet the requirements of the individual tenancies.
Following the RIBA Stage 3 concept design, Waldeck were appointed to develop the design to RIBA Stage 4 utilising Building Information Modelling (BIM) to provide a fully designed package for tender.
We also liaised with the fit-out contractor to determine the requirements of the individual tenancies in terms of power, ventilation, water and gas requirements. These requirements enabled the main plant and service distributions to be developed.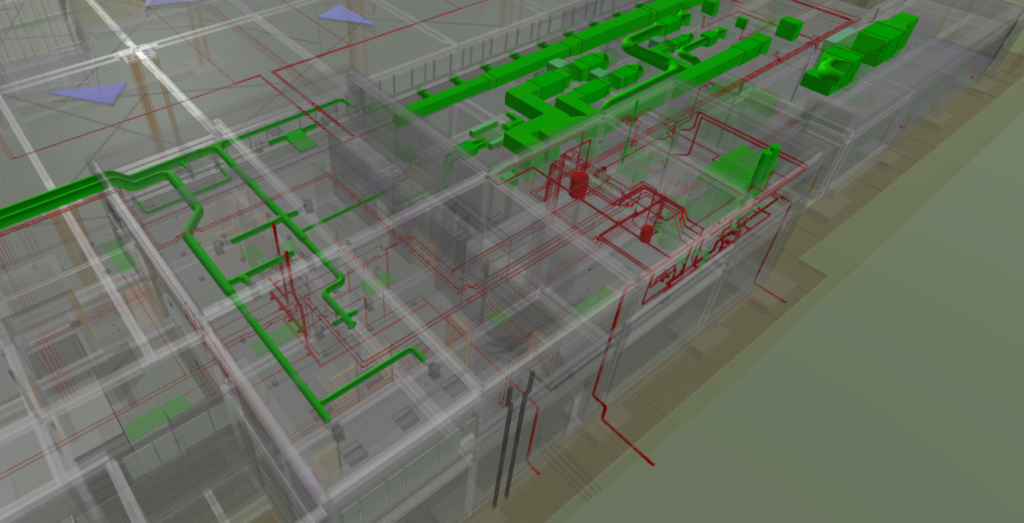 Utilisation of BIM
Waldeck provided Building Information Modelling at RIBA Stage 4 using Revit MEP. The Revit add-in, MagiCAD was utilised to provide a full suite of system design calculations within the software and to size equipment, bringing in M&E equipment families from the MagiCAD online database iCloud.
The use of calculations within the software enabled Quality Assurance as information was not being passed from one software package to another, which could have resulted in possible data loss.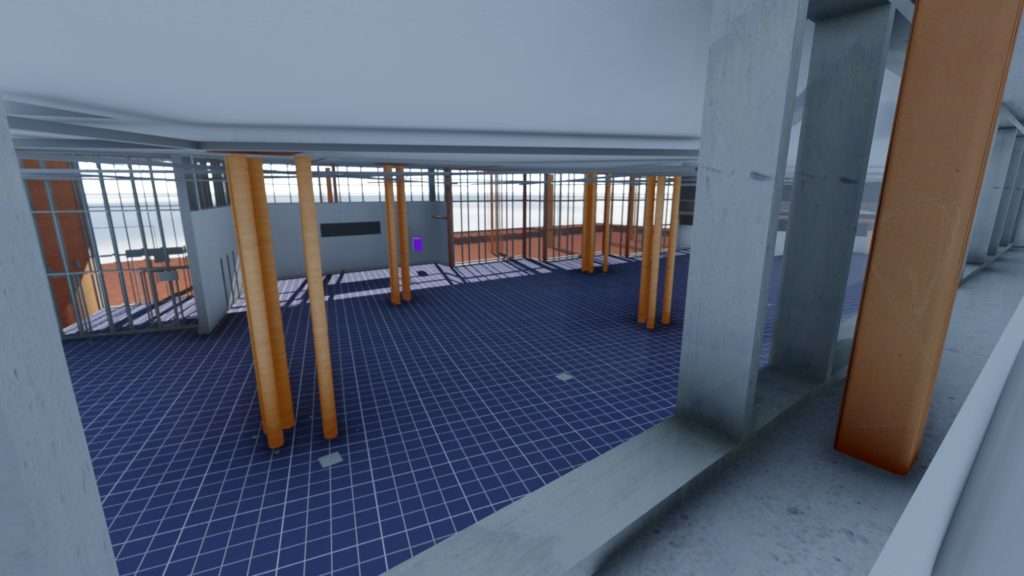 Challenges
At Stage 3 Waldeck provided dynamic simulation overheating analysis in order to provide compliance with CIBSE TM52.
This involved a number of design challenges for the main food hall and concourse to provide an energy efficient solution. The design concept was a mixed mode ventilation system utilising opening vents on the building façade whenever internal and external conditions permitted then using a variable volume air handling cooling system to cool the space when natural ventilation wasn't possible.
At stage 4 the system was developed using the requirements laid down in the stage 3 concept design.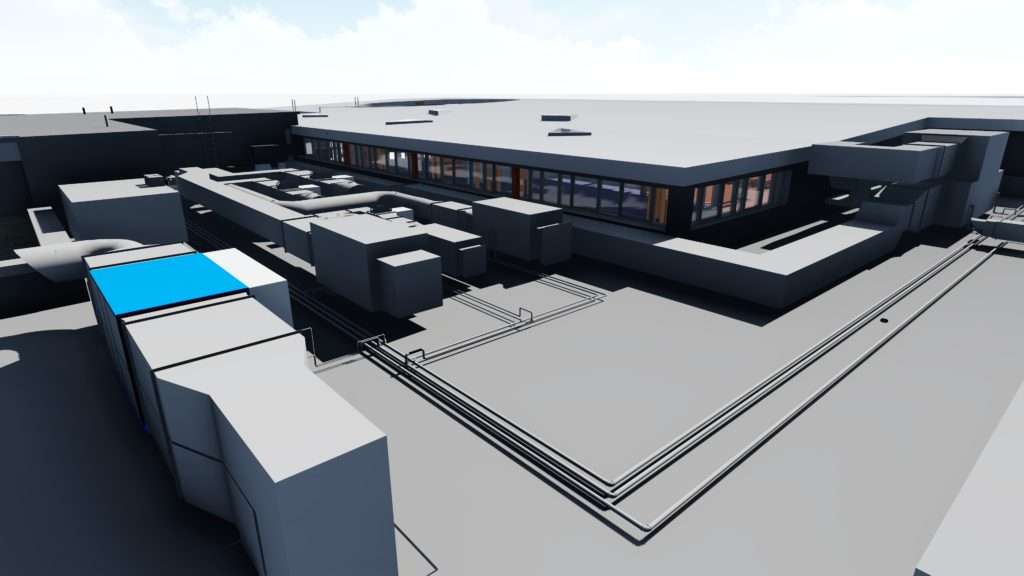 Innovation
Waldeck provided a LZC report at Stage 3 to assess the feasibility of the possible low and zero carbon technologies available to the scheme.
It was determined that the mixed mode ventilation system coupled with a combined heat and power unit would provide the required compliance to meet the client's requirements.
The design was optimised at Stage 4 ensuring the CHP demand was tracked to the load to ensure it provided maximum utilisation.