Fordham House in Stratford-Upon-Avon, a project which Waldeck have been working on with client Orbit homes, has won the Residential Property of the Year at the Royal Institute of Chartered Surveyors (RICS) awards, West Midlands.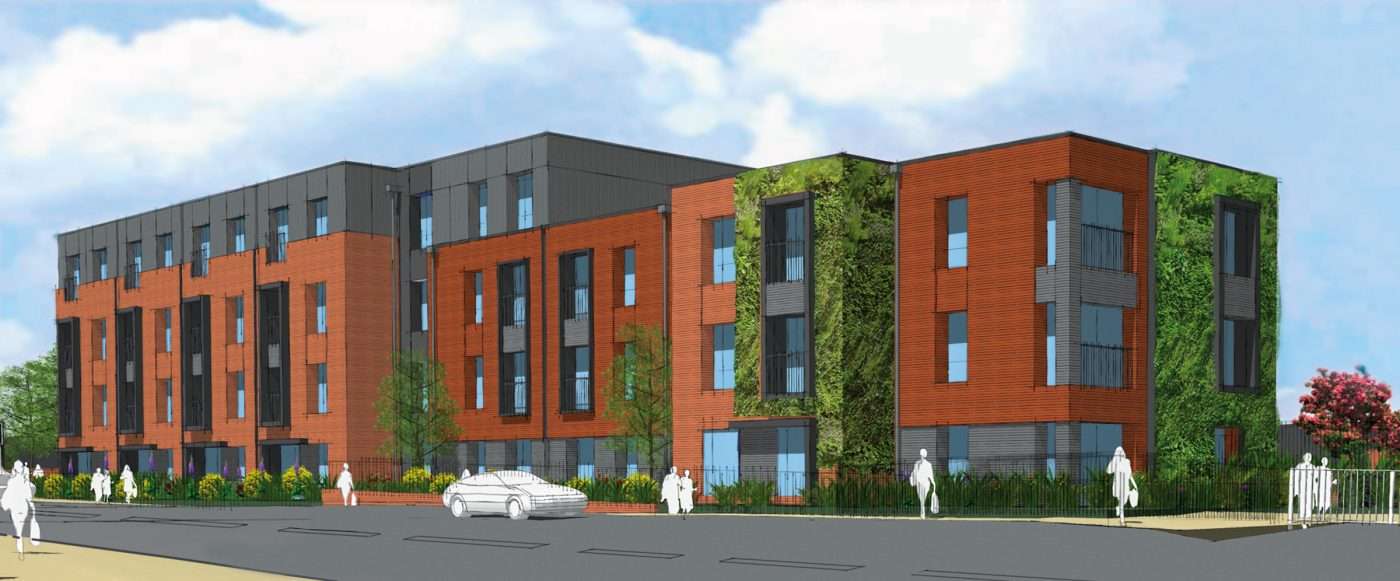 Waldeck were the Project Manager on the project, which is situated on the corner of Birmingham Road and Clopton Road. Fordham House comprises of 82 high-quality private rented apartments, with a focused letting strategy to support local workers key to the Stratford economy.
Adam Cooper, Commercial Director at Orbit, said:
"We are delighted to receive this award, Fordham House is a great example of how creating much needed centrally located homes, for people working in local businesses, can help regenerate town centres.
"We are very proud to have won this award, fighting off strong competition from prestigious central Birmingham residential developments, and we hope that Stratford is proud to have an award-winning project in the town."
Each home is designed with minimum maintenance requirements and the latest in cutting edge technology. Fordham House sits on a centrally located site once occupied by a redundant office building, giving residents easy access on foot or bicycle into the town and workplaces.
Work started on site in 2016 and took two years to complete with all apartments now fully let.
The development was brought to market through a partnership between Stratford Town Trust, Orbit, ABD Developments and Robothams Architects, with Deeley Construction as design and build contractors.
Peter Deeley, Managing Director of the Deeley Group, also shared:
"We are thrilled to see Fordham House pick up this prestigious award. It has been a fantastic example of working in partnership with Stratford Town Trust and Orbit, to deliver a project that has brought much-needed new homes to the local community in Stratford. With so many strong entries for this prize, it is testament to everyone who worked on Fordham House that it emerged as the winner."
The prestigious annual RICS awards, sponsored by Sika Building Trust, celebrates the region's most inspirational initiatives in the land, property and construction sectors that are having a significant positive impact on the communities they serve.
Graham Wright, Commercial Director at Waldeck added:
"As framework partners to Orbit Homes, Waldeck are proud to have supported Orbit on this exemplar PRS scheme working in partnership with Deeley Group. Waldeck's Project Director Nick Suttle supported Orbit Homes on this project."