Adam has been a valued member of the team since 2012 and has 17 years' in industry, most recently working as an Associate Director in Waldeck's Sheffield office.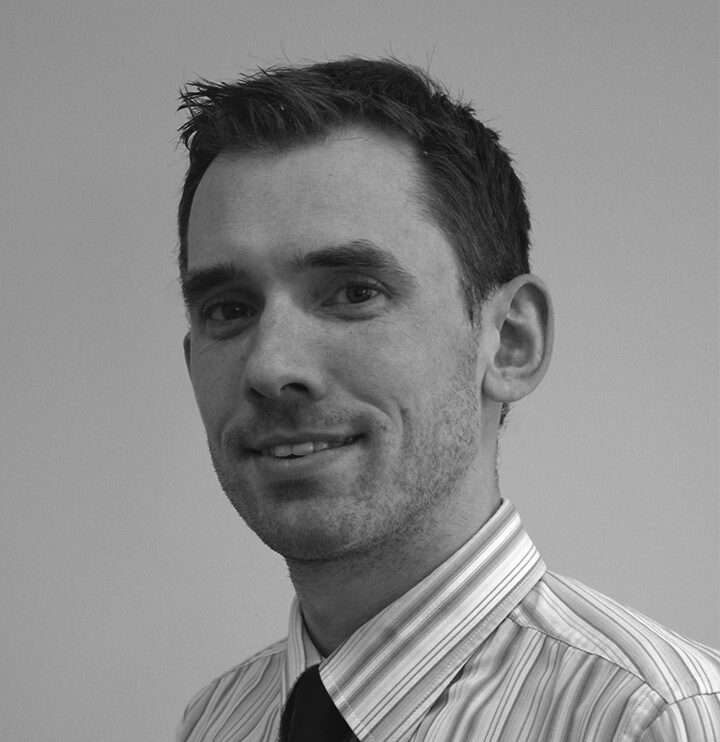 Adam's experience lies in leading teams to deliver large-scale professional engineering services installations and the designs for building services systems for flag-ship projects across sectors such as education, retail, Ministry of Justice, energy and manufacturing.
Adam possesses a detailed working knowledge of energy efficient design and is fully committed to delivering sustainable, added-value solutions for our clients, including such diverse names such as; IKEA, Premier Foods and Mastercard.
We caught up with Adam:
Congratulations on your new role Adam, tell us a bit more about your teams plans over the next 12 months?
Thank you very much! Over the next year I'm looking forward to continuing to work closely with my colleagues in the M&E team and our clients to deliver some exciting projects which we are already heavily involved in.

The team has a fantastic foundation of clients with some great working relationships that have developed over recent years and whilst we will continue to deliver these projects to the high standards I know we are capable of, we will also be consolidating our existing client base across a few key sectors; Heavy Industrial – Energy, Rail, Education and Custodial.

In addition to this, we continue to look at collaborative opportunities with our colleagues at Morson Projects, where we hope to expand our offering to sectors where our interests align – particularly across the manufacturing and Ministry of Defence landscapes.

Importantly for us, we continue to focus on our strengths in sustainability and low carbon design. With our experience in the 'new breed' of net zero carbon schools, this is a key area where we feel we can have a positive impact on future design and meeting the challenge of making these projects affordable.

As we continue to work collaboratively with the rest of the Waldeck business to deliver high quality multi-disciplinary projects, the main base for our M&E team continues to be in Sheffield. The move towards flexible working, caused in part to the current global pandemic, is expected to become a more permanent feature of our working habits for which we have found an enjoyable balance between home and office-based working.

If I'm brave enough to look towards the latter end of 2021, I would hope we would be in a position to offer new opportunities to grow our team, potentially recruiting at a trainee level, training up the next generation of engineers to work directly into the Building Information Modelling (BIM) environment… Watch this space!
---
To find out more about Waldeck's Mechanical & Electrical (M&E) Building Services Design please visit our web page or call Adam on 07786 372612.