Project Overview
Our client, Norstead, commissioned Waldeck to provide digitally focussed Mechanical and Electrical (M&E) design consultancy services for Hyatt's new eco-leading BREEAM excellent hotel.
Hyatt Place London City East is situated close to London's financial district at Black Lion House on Whitechapel Road in Aldgate. The hotel features a ninth-floor lounge and terrace, with views across the capital, plus a flexible meeting room concept, further lobby area, inner courtyard, gym and a grab-and-go food market.
Response to Requirements
Waldeck assisted our client and many other stakeholders involved in the project with achieving the target of receiving BREEAM 'Excellent' by creating an efficient building which includes the use of water saving, energy saving, and power re-generating technologies, to name but a few.
Delivering best value for our client, Waldeck utilised our Building Information Modelling (BIM) expertise and ensuring a deep understanding of the hotel operator's long-term operational requirements for their assets.
Adding Value
The design proposal for Hyatt Place at Black Lion House was supported by a robust energy strategy which demonstrates a firm commitment to the London Plan and London Borough of Tower Hamlets policies whilst refurbishing existing building stock and contributing to lowering the borough's carbon emissions from existing buildings.
The energy strategy has followed the energy hierarchy and has set out the CO2 emissions savings for both new build extension and refurbished floors and ultimately achieved significant whole site CO2 reductions at each stage of the energy hierarchy:
The development targeted demand reduction measures, giving priority to the optimisation of the building fabric in order to reduce the need for both heating and cooling. The design was focused on achieving a low-energy building rather than relying on carbon offsetting technologies, committing to the priorities set in the London Plan, Tower Hamlets Managing Development Document and Local Plan Core Strategy.
Other demand reduction measures include the specification of highly efficient lighting systems and mechanical ventilation with heat recovery.
Due to the high demand for hot water related to hotel use, the implementation of two micro Combined Heat and Power (CHP) units working with a thermal store has been maximised for this development. The rest of the hot water and LTHW demand is supported by an ultra-low NOx gas modular boiler.
The renewable obligation has been met by air handling units using the highly efficient HVRF heat pump technology. Likewise, each bedroom is air conditioned with HVRF technology in order to deliver optimum comfort and efficiency using an innovative combination of unique 2-pipe refrigeration and water. This system provides a complete modern comfort cooling / heating solution for this 21st century hotel.
This hotel development demonstrates a major commitment to reducing CO2 emissions, whilst deploying contemporary technology which is efficient as well as having a renewable contribution. This approximately results in an overall 47.5% site-wide reduction in carbon dioxide emissions. Following this strategy, the development achieves the necessary energy credits required to achieve a BREEAM Excellent environmental accreditation.
Waldeck's Project Lead, Luke Mitchell, shared: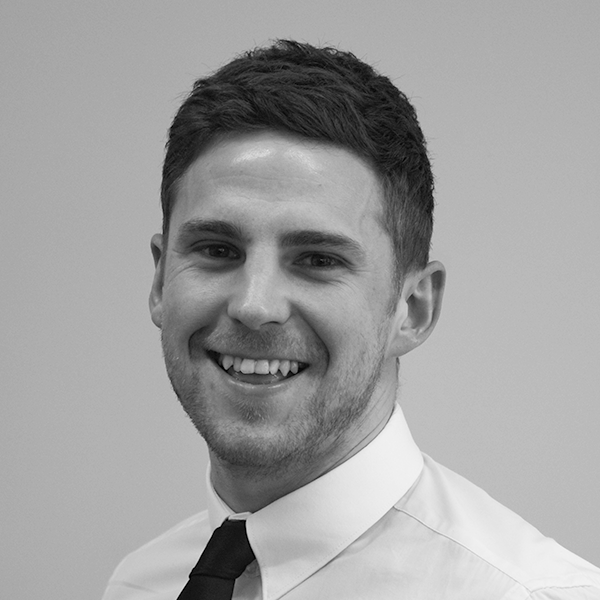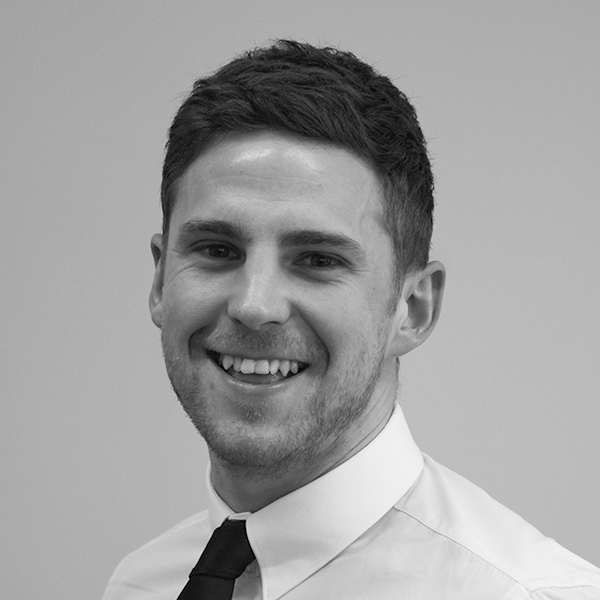 It was great to have had the opportunity to have a final visit on-site last week at a project which we first engaged with one of our major clients – Norstead M&E back in 2018.

A personal highlight for me throughout the duration of the project has been working with the fantastic team at Norstead. Working closely with them to meet the end client's expectations as well as solving design and buildability challenges along the way.
---
To find out more about Waldeck's project capabilities please don't hesitate to get in touch with Luke and the team by calling 08450 990285.