The station redevelopment is part of a wider £700m+ regeneration of the Perry Barr area, led by Birmingham City Council. It also includes a new road layout, thousands of new homes and the development of a brand-new bus interchange outside the One Stop Shopping Centre.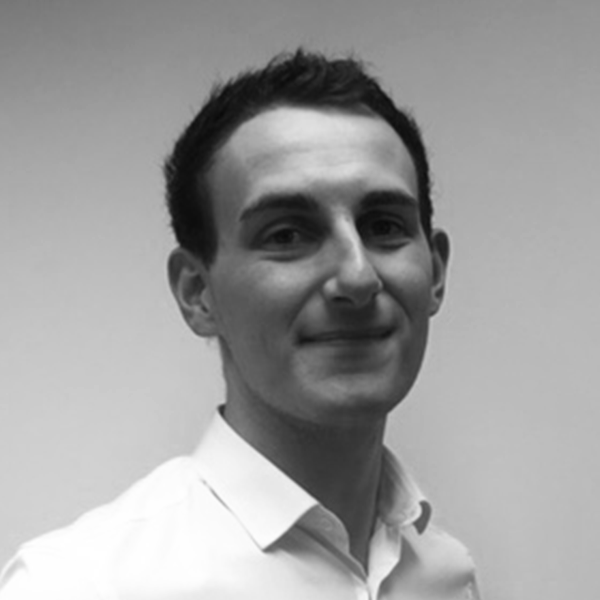 Waldeck are the lead design organisation providing full multi-disciplinary services for Galliford Try who are the main contractor.
As progress continues on-site, we caught up with our Project Manager, Sam Young, to find out more about Waldeck's involvement in the scheme.
Hi Sam, tell us more about what services Waldeck are providing?
Our team were the Lead Designer responsible for managing the completion of outstanding GRIP 3 design, we have since taken the scheme forward through the remaining design stages and Galliford Try are making good progress on site as you can see below.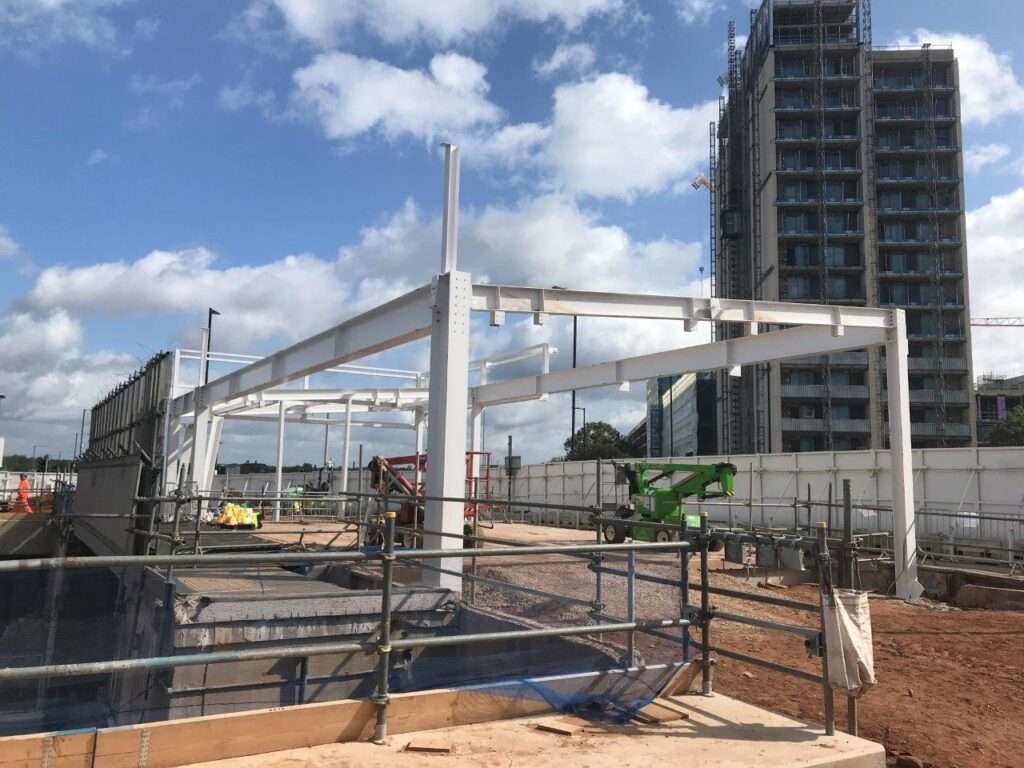 Waldeck were appointed by Galliford Try to carry out the following services:
Architecture & Design
Civil and Structural Engineering
Mechanical & Electrical Building Services Design
Principal Designer
Digital Surveying
We are also managing third party services including:
Fire Engineering
Acoustics
Station Security and Information Systems
Earthing & Bonding
Site investigations, CCTV, Jetting & Underground Services Surveys
What will the station re-development include?
The station will have improved accessibility with new lifts and stairs providing access from the new concourse at road level down to platform level. The concourse will be staffed for ticketing and fares and facilities such as a toilet and baby changing room are provided as part of a new internal accommodation block within the concourse.
The public realm between the railway station, bus interchange and local shops will also be redeveloped to provide an inviting space for station and bus users.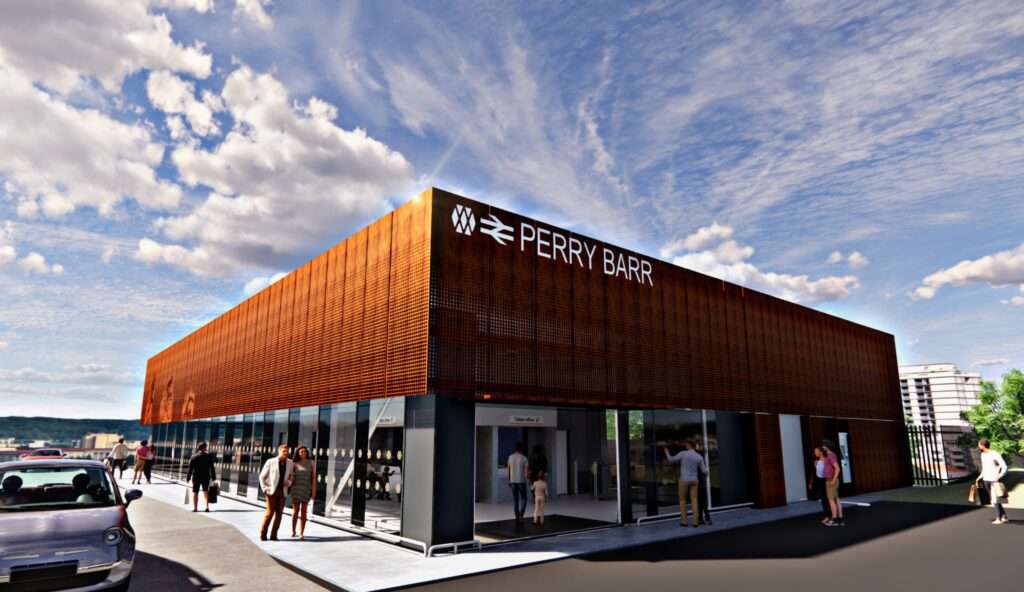 What would you say are the key achievements for Waldeck on the project so far?
Waldeck have led the multi-disciplinary team for this complex project which included a range of infrastructure interfaces and complex stakeholder engagement.
Some highlights for us so far have been:
The interfaces include new public open space connecting to the bus interchange, station and platform access, all in accordance with Secure By Design and Safety In Design Of Stations (SIDOS) criteria.
The scheme followed Network Rail's GRIP process which provided design assurance through the project evolution and has captured the development of the project when we took it on midway through GRIP stage 3.
The scheme includes publicly accessible concourse areas which include welfare facilities within the station. Waldeck have been responsible for the safety, fire and access strategies; using our in-house pedestrian flow modelling capabilities, which proved extremely valuable.
The economic design of the new station has included significant value engineering, utilising a hybrid lightweight SFS system, as well as the modifying of the cladding design through the specification of new systems and a redesign of the access strategy.
We have continued our strong working relationship with our sub-contractors and have also been involved in the introduction of a new SISS system that is being implemented by WMCA with the expectation to include this in their future station developments also.
As a whole, I feel the entire project team (internal and external) has worked together very openly which has enabled us to continue delivering the project, through what has been a challenging 18 months.
---
To speak to Sam and the team about how Waldeck could support your next project, please get in touch by calling 08450 990285.