A brief history
Following Waldeck's successful involvement in the delivery of EDF Energy's West Burton CCGT project from 2008-2013, Waldeck were appointed on EDF Energy's engineering framework for Hinkley Point C in 2014, functioning as a technical specialist and management consultancy.
A team of our engineers have been working alongside EDF Energy on the project ever since, delivering engineering support for site enabling works, management and co-ordination of works packages, BIM and, most recently, acting as Intelligent Customer in the management of engineering and construction issues during the Main Civils phase.
On completion, the Hinkley Point C site will host two new nuclear reactors, the first in a new generation of nuclear power stations in Britain providing zero-carbon electricity for around six million homes.
The £19.6bn project is expected to have created 22,000 job opportunities during the 10 years of construction and provide huge opportunities for local, national and international businesses throughout its 60-year lifecycle.
Celebrating 9 years
Last week, as part of celebrations for another year on-site, Richard Sargent, Waldeck's Nuclear New Build Director (pictured below second from the left), who heads up Waldeck's Hinkley Point C team welcomed colleagues from Waldeck and Morson Group to the site to catch up with the team and see how the project is progressing.
Richard shared of the occasion:
"After another busy year it was great to get our Waldeck Hinkley Point C team together from their respective areas of the project and celebrate together.

"The social was a fantastic opportunity to celebrate the continued growth and success of the team. Prior to the evening's celebrations, I was also delighted to host a site visit for some of the wider Waldeck and Morson team. They were in awe of the scale of the project and the enormity of the site. As usual, Big Carl (the world's largest crane) was the star of the show and the definitely a highlight of their visit!

"Showing them around the site served as a really nice reminder of just how far the project has come since the early days when the huge excavations were being formed for the buildings. It's so rewarding to know that Waldeck have been a part of the site engineering capability since that time and we continue to be through these more complex phases of Main Civils Construction and the MEH Programme."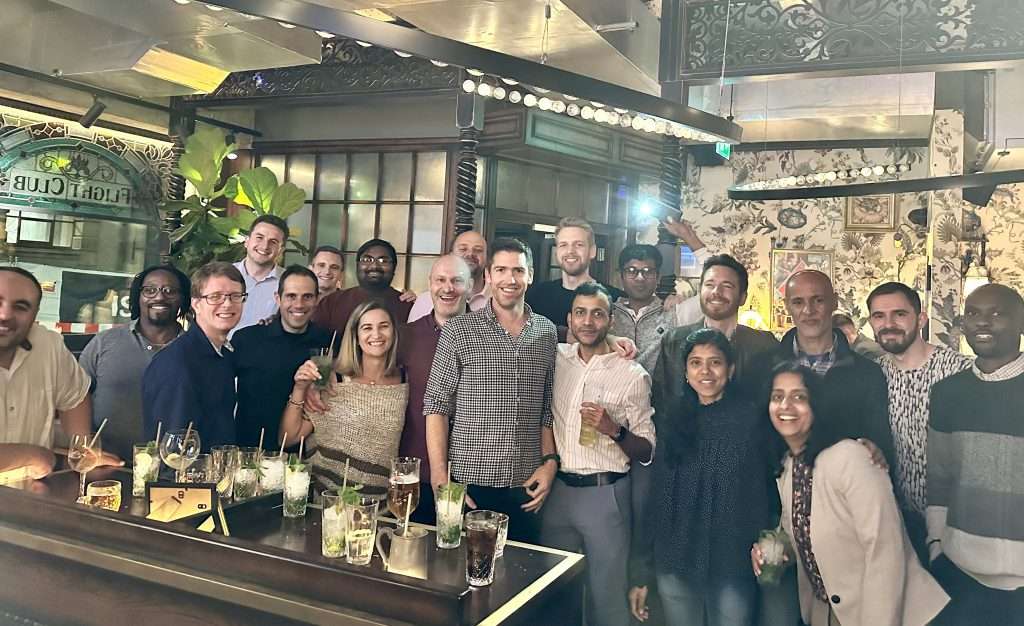 Tim Leach, Waldeck's Civil & Structural Engineering Director who joined the site visit, added:
"It's been 8 years since I finished my secondment to the project and it was amazing to see just how much has progressed during this time, as the project continues to hit key milestones in its construction.

"Speaking to the team, it is clear to see that Waldeck, supported by Morson Group are in a unique position to attract, upskill and deploy the right people to help deliver the UK's nuclear ambitions; supporting the demands and needs of our supply chain partners whilst securing rewarding careers for our engineers.

"During its 60 years of operation, Hinkley Point C will play a vital part in the UK's fight against climate change and it was fascinating to see up-close how Waldeck are playing their part in EDF Energy's mission to deliver clean, affordable, and sustainable energy for all."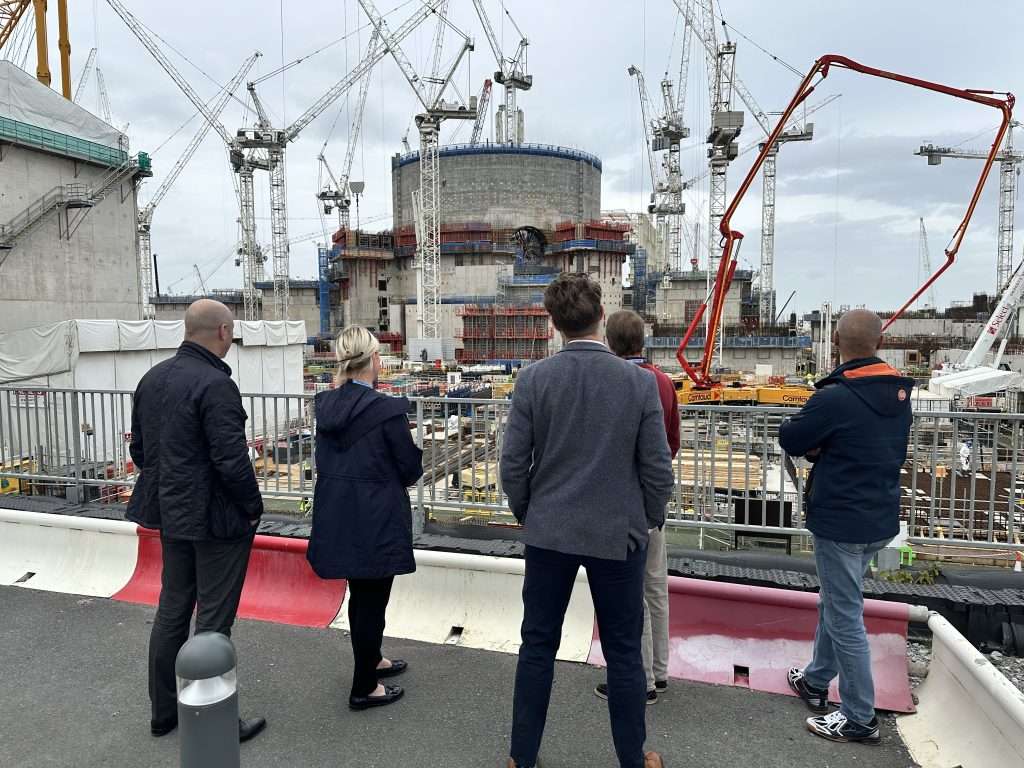 Find out more about the project:
https://www.edfenergy.com/energy/nuclear-new-build-projects/hinkley-point-c