Before he leaves, we caught up with Chris to see how he got on.
Hi Chris, how have you found your placement year?
I have found my placement year to be an interesting and enjoyable experience that I believe will massively benefit me going into my final year of university and for my future career. I've managed to meet some very skilled and interesting people – my team and within the wider company and the building services industry as a whole which has been a really great experience.

I've felt like I have been a contributing and respected member of the M&E team which has been very rewarding. Through the support and direction of Adam and other more senior engineers within my team, I have had an active and significant impact on a variety of projects, and it has been exciting to see my skills develop from when I started.
What made you decide to choose Waldeck for your placement?
As a student from an interdisciplinary degree, I was really attracted to the fact that the mechanical and electrical engineers work so close and collaboratively. My specialism in mechanical and the location of the M&E team in Sheffield seemed like the perfect opportunity. Looking through past projects on the Waldeck website I was excited at the prospect of being involved in similar work should I join and so was delighted when the teams Director, Adam Machan, offered me the position.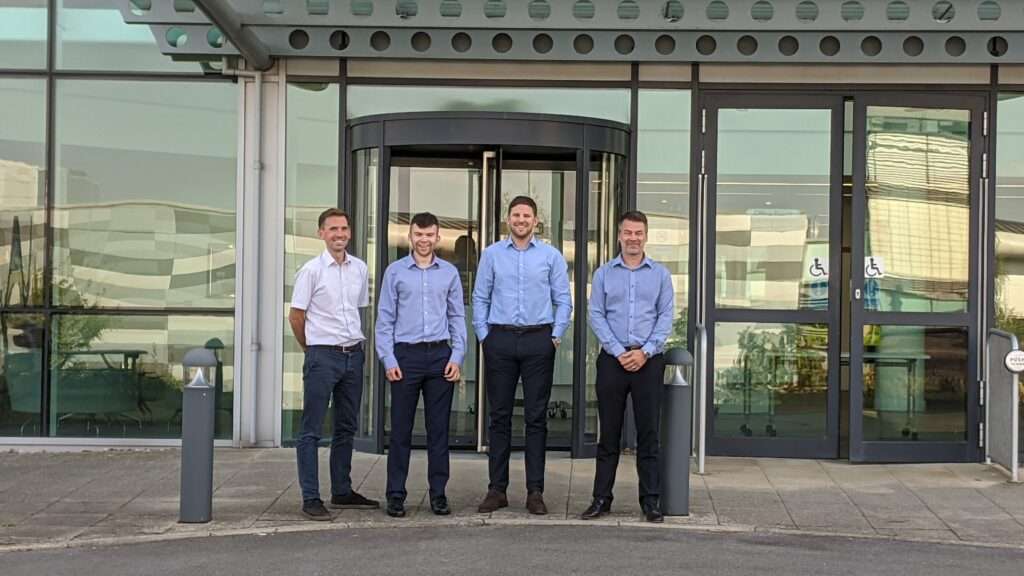 What did you get up to during your time with us?
As a Placement Mechanical Engineer, I have been assisting Senior Engineers in the team, completing mechanical calculations, and designing the services. I've been involved in a range of services' design – natural gas, heating and cooling, and ventilation as well as some of the electrical services. Most of my role has involved becoming proficient at using Revit to create service designs and coordination between services.
What has been your favourite part?
From day one, I feel like I've been involved in work that has direct real-world consequences which is an exciting change from work completed for degree and as such, I've really enjoyed getting involved in work from the beginning. The M&E team have been very friendly and helpful in getting me involved in a wide range of tasks and feeling like a valued member of the team.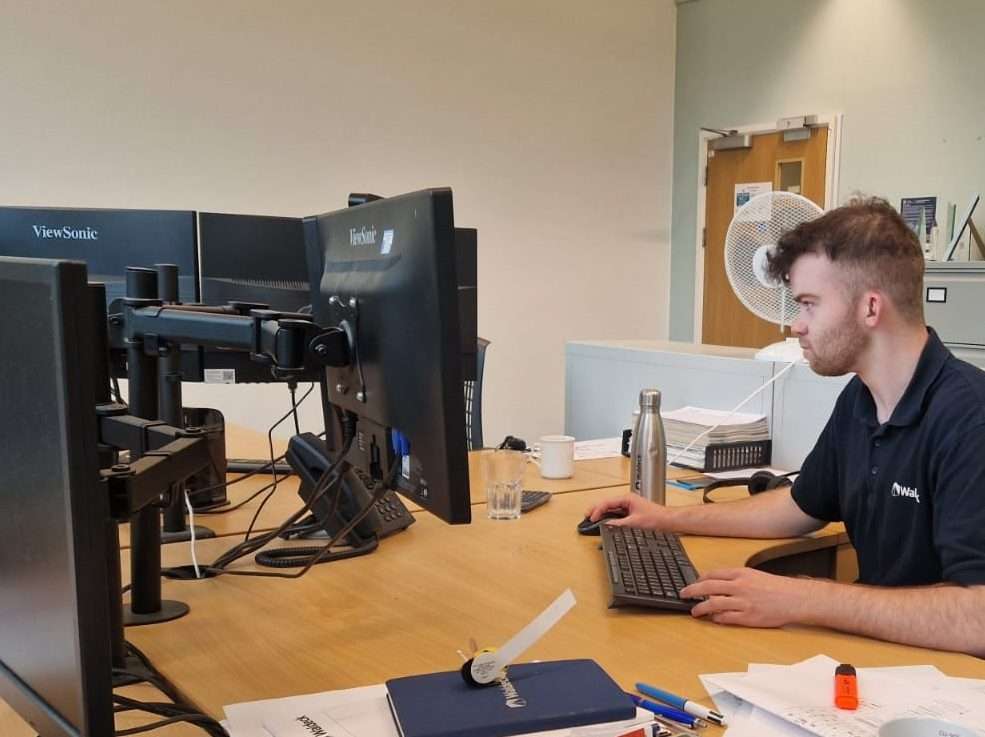 What was the hardest part?
Adjusting to having a regular work routine after three years of being a student and the disruption caused by the pandemic. Having the structure has been refreshing and hopefully something I can keep up next year with my studies.
What projects have you been working on?
I completed work for the electrical services involved in a prison refurbishment job when I joined. Since then, I've mainly been involved in the mechanical services designing for various school projects we have on the go. This have ranged in size and services provided but I have completed various mechanical services across these projects.
Would you recommend a placement to other students? If so, why?
Definitely. I have really enjoyed my placement and I would strongly recommend Waldeck as a placement host.

The team are friendly, approachable, and knowledgeable and I feel like I've learnt a lot whilst still having a meaningful contribution to the work the team produces.

Being able to see some concepts I've learnt at university in a job-related setting has helped those skills develop further and the placement has also helped my ability to work in a professional manner and be more conscious of my professional development. I think for other students gaining this experience is invaluable and if you have the chance, it's definitely worth going for it.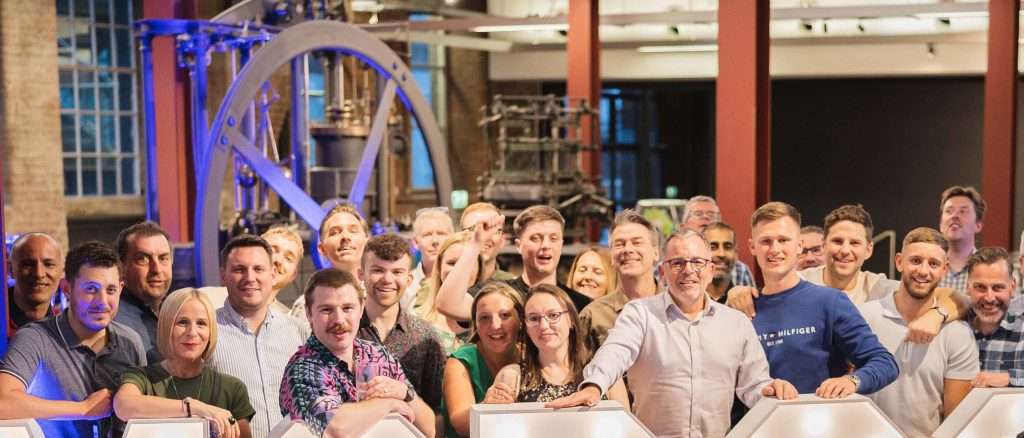 ---
To find out more about placements at Waldeck, please contact Group HR Advisor, Becky Hicks for more information by calling 08450 990285.