12 months on, we're delighted to congratulate Angus, who is based in our Irlam (Manchester) office, on his promotion to Junior Mechanical Engineer!
We caught up with Angus to find out more:
Congratulations Angus! How have you found the past year at Waldeck?
Thank you! The last year has taught me a lot about Building Services Engineering such as the use of software like Revit and AutoCAD along with the codes of practice which we operate by. I've really enjoyed working as the mechanical lead under several projects and although challenging, have found the experience very rewarding.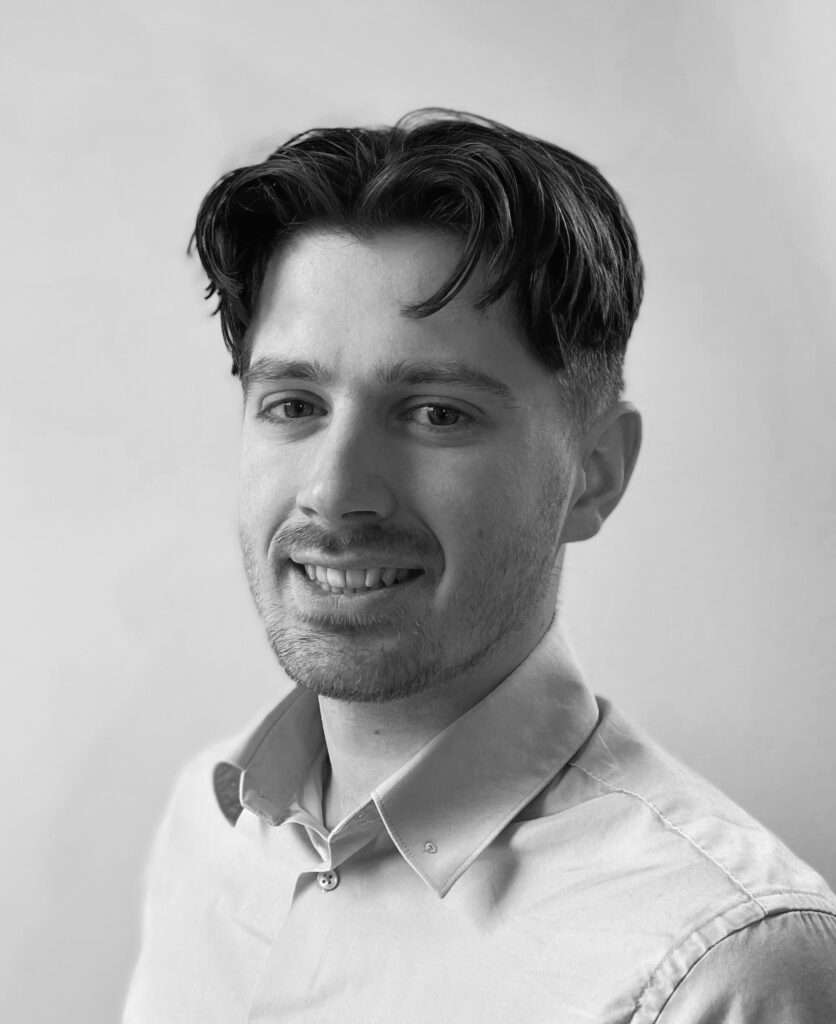 Can you tell us more about what you will be doing in your new position?
As Junior Mechanical Engineer, I'll be working with greater freedom to manage and complete projects in abidance with relevant building regulations and codes of practice. I'll be looking to lead my own projects as well as more commonly assume mechanical lead roles on other projects.
What do you enjoy most about your job?
I enjoy learning more about building services whether its enrolling onto CIBSE approved Mechanical Building Service training courses, working alongside Principal Mechanical Engineers or self-research. I also enjoy applying sustainable practices within my work through design and will develop this to greater effect with experience.
What projects and markets are you and the team focussing on for 2022?
A lot of our projects are currently across the Built Environment, including schools, hotels, universities, prisons and rail. We're also hoping to broaden our focus to conducting more SBEM calculations and EPC ratings which I'll be playing a large role in progressing.
What's next for you career-wise?
Next, I will be working towards the position of Intermediate Mechanical Engineer as well as undertaking the role of our M&E Teams Social Secretary and Resident DJ!!!
Our Director of Mechanical & Electrical Building Services Design, Adam Machan commented:
"Angus has proven to be a valued member of our M&E team over the past 12 months and has taken on vital roles to see our projects through to completion. This has been recognised by the team and clients, and has resulted in his well-deserved promotion.

"Angus, along with other members of the team has played a key part in the growth of our Manchester presence, which we look forward to expanding considerably over the coming year."
---
To find out more about Waldeck's Mechanical & Electrical Building Services Design, click here >