Many of us have experienced the influence the pandemic has had on normalising remote working, which raises many questions for the future; will we back go to the office again – and, if so, how often?
This unexpected shift to flexible working has provided a once-in-a-generation opportunity to reimagine everything about how we do our jobs, and where we do them from, with research by the BBC showing that only 12% of people want to return to full-time office work, and 72% would prefer a hybrid remote-office model moving forward.
For the interim, this shift in behaviour may mean rearranging your living room or adding a filing cabinet to the corner of your dining room, but in the long term there will be increasing pressure on housing developers to deliver homes that meet the long-term needs of a large proportion of the UK population.
A 'hybrid' way of working will have a huge impact on the space people require in order to work, learn and create, both at home and in the office. Whilst office spaces can transition into a hot-desk style model with little difficulty, the considerations required for a 'work from home' scenario are more complex.
We caught up with Director of Architecture, Stuart Denniss as he uncovers the three key areas for consideration when designing and re-designing homes fit for the future:
Over the course of the last year, everyone has had to reconsider how they work and live. As a result, whoever you speak to will have anecdotes of where something hasn't gone quite right, be it kids screaming, dogs barking or random family members walking around in the background of important meetings.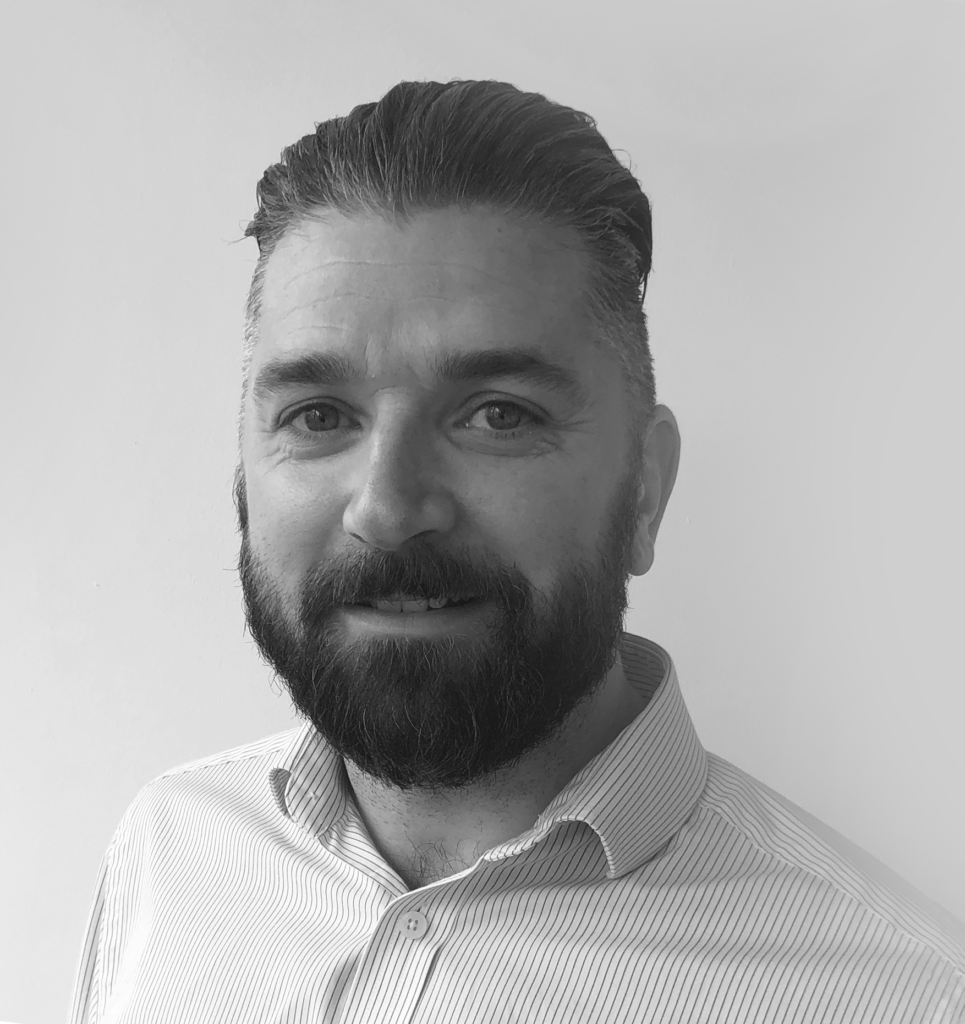 Whether considering the refurbishment of an existing home for a private homeowner or discussing a new prototype modern dwelling for a developer, designing a future-proof property is about understanding the real needs of the end user. Engagement is key to this process and therefore we must walk in their shoes to fully comprehend this.

It is not difficult to understand that the main function required for a dwelling suitable for a balanced home and working life is flexibility. Finding a healthy work and home-life compromise can become difficult when both places are the same.
From an Architectural perspective, there are three key elements to consider in the design or re-design of a modern home:
Space and Environment
When working from home, the ergonomics of stretching over your dining room table or those flickering LED lights in the kitchen are all factors of your Space and Environment. Ensuring that there is adequate space and suitable lighting in a room is important. We must be comfortable in our surroundings to ensure maximum concentration. This may include planning spaces compactly and considering moveable elements such as screens as a way of allowing flexibility. The considered positioning of working spaces and controllable lighting systems are other ways of maximising efficiencies and minimising disruption when using spaces for both work and home life.

Of course, the external environment is also very important for us all. We can use these areas for either a time out from the pressures of the day or incorporate them into our views which can enhance our productivity and mental health. Consideration has to be given to the overall environment not just the space immediate surround us. Going forward, detailed discussions need to be had with local authorities and developers to ensure the best utilisation of our green spaces to assist with the shift towards 'hybrid' working.
Acoustic
The sound of the dishwasher or kids screaming in the background of your Zoom call both relate to the Acoustic design of your space. Designs must consider the acoustics of each space to ensure the right level of internal room noise or external environments are controlled, these can come in form of removable objects or fixed fittings, but also layout and space planning of the overall dwelling, location and internal room details are essential to ensure a suitable working environment.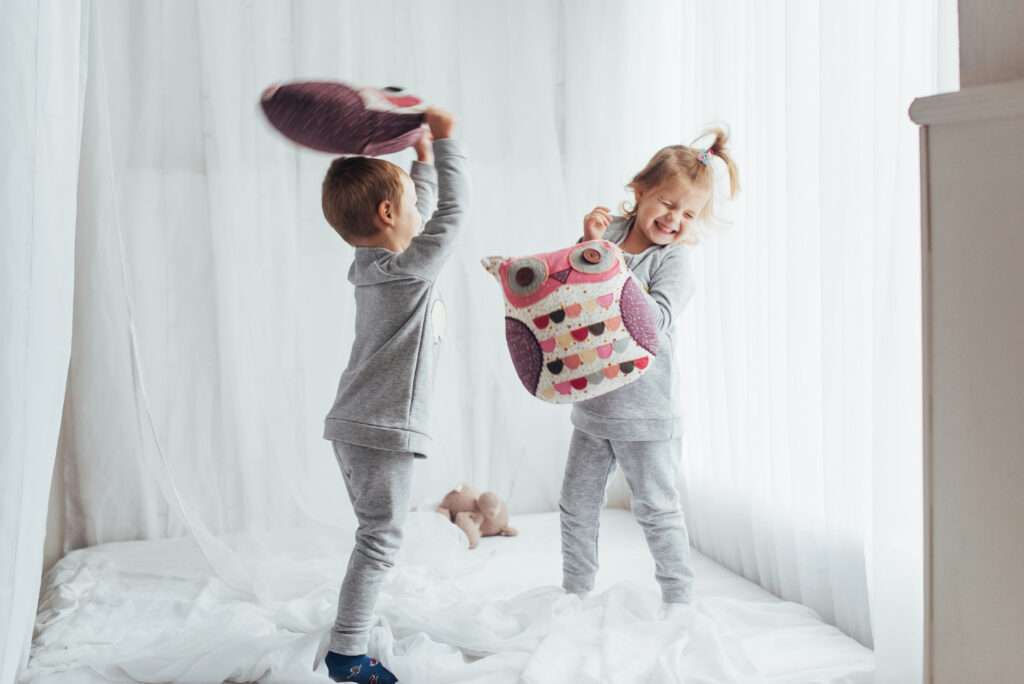 Sustainability
Although working from home has reduced the need for travel and in some areas of the world, has turned the sea blue again, many of us are now using more energy at home. Concerns include extra heating for the long periods of time we are in our homes and the increased use PCs or laptops being utilised for over 8 hours a day, our energy consumption has increased up to 30% in the average home, which on the most part has decreased the Sustainability of our homes.

Increased energy consumption at home can be counteracted within the design of new dwellings through the use of external envelope materials such as Hempcrete (which would also in turn reduce the level of Mechanical & Electrical installation required). In existing dwellings, increasing the sustainability of a space can be more difficult due to the materials which have already been used, but the installation of basic control systems and thermal upgrades are definitely an option to consider.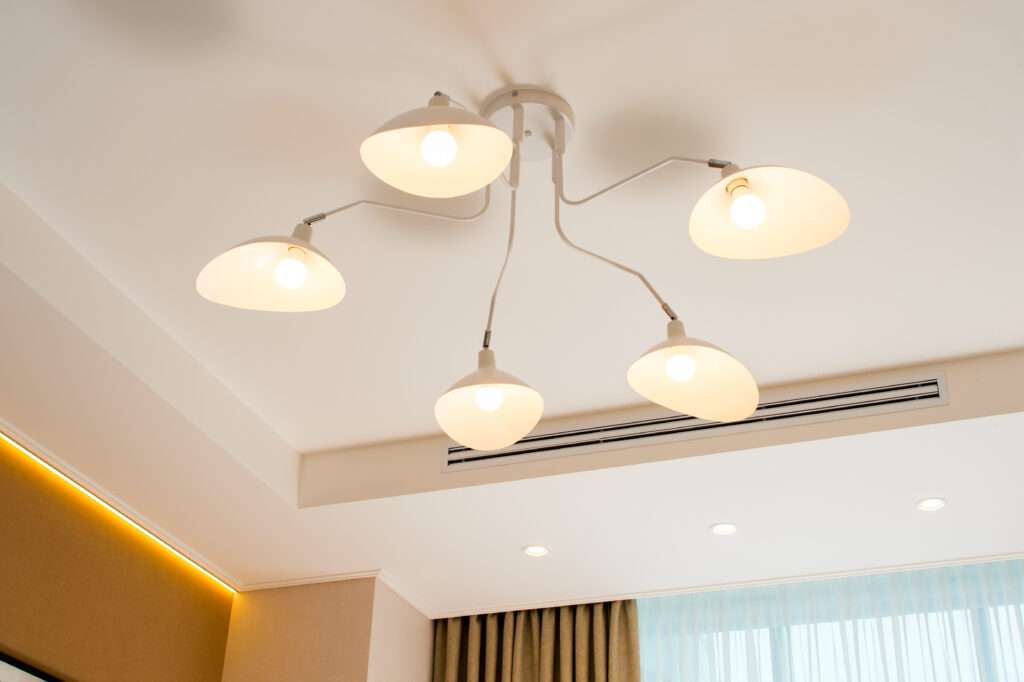 ---
Whatever the future brings, we are in a new world of working and the future of our working lives have been changed forever. As a result, our homes and buildings must evolve to maintain an enjoyable work and home life balance.
To find out more about how Waldeck can help you with your next housing project, please don't hesitate to get in touch with Stuart and the team on 08450 990285 or send Stuart an email here.