With a rich history of leveraging cutting-edge technologies, such as EDLS Tas, for dynamic thermal simulation, Waldeck are a trusted partner in designing net zero and low carbon building services.
We caught up with Luke Mitchell, Associate Director from our Mechanical & Electrical Building Services Design team, as he shares the top four ways in which Waldeck are committed to delivering successful designs that prioritise occupant comfort, environmental responsibility, and energy efficiency throughout all stages of the design process. 
ONE. Designing for Net Zero and Low Carbon Building Services: 

Waldeck recognises the critical role played by building services in achieving net zero and low carbon objectives while ensuring optimal occupant wellbeing. By combining our expertise in mechanical, electrical and public health engineering, we can develop integrated and sustainable solutions that minimise energy consumption and carbon emissions, without compromising on user comfort.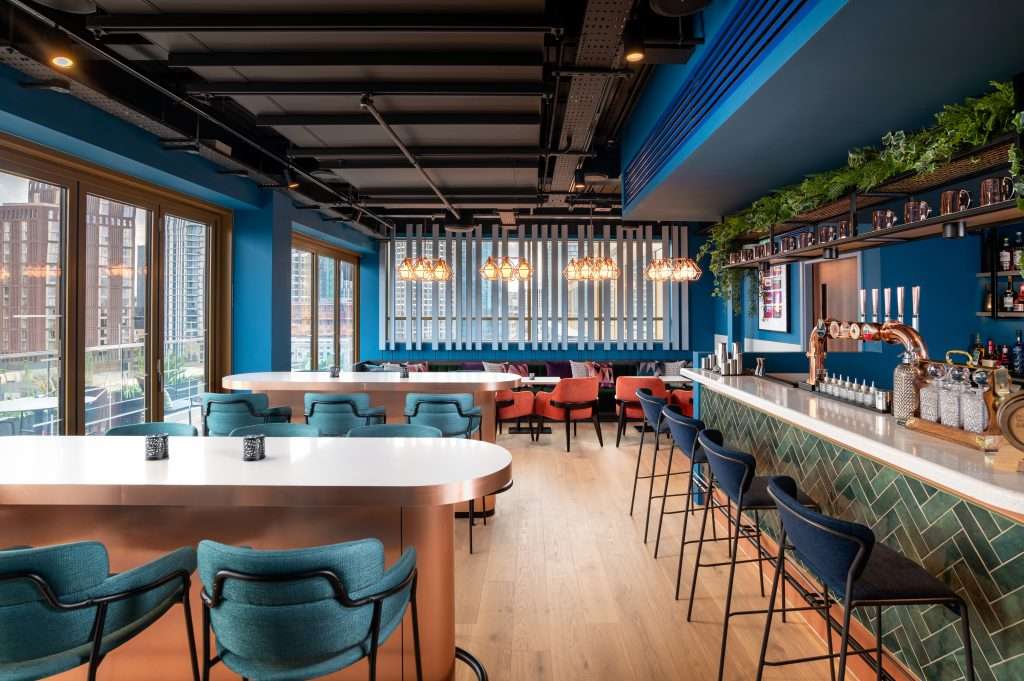 TWO. Utilising Innovative Technologies:

One of the key differentiators which sets Waldeck apart from our competitors is our utilisation of state-of-the-art technologies, such as EDLS Tas, for dynamic thermal simulation. This advanced tool enables us to accurately model and analyse the building's thermal performance, optimising energy usage and ensuring the highest levels of occupant comfort. By simulating various design scenarios, we can fine-tune the building services to achieve optimal energy efficiency while maintaining an ideal indoor environment.
When it comes to net zero and low carbon building services design, the seamless integration of MagiCAD and Revit is crucial for optimising energy efficiency and occupant comfort. By utilising these tools, our engineers can design and simulate various scenarios to identify the most energy-efficient solutions. This integrated approach allows us to assess the impact of different MEP (Mechanical, Electrical & Plumbing) strategies on overall building performance, including thermal comfort, ventilation efficiency, lighting optimisation, and renewable energy integration.
Through the combined power of software tools such as MagiCAD and Revit, our team are able to create comprehensive MEP designs that align with sustainability goals, enhance occupant wellbeing, and minimise energy consumption. Our team's expertise in utilising these software solutions ensures a seamless transition from concept to construction, resulting in net zero and low carbon buildings that exceed client expectations.
THREE. Occupant Wellbeing at the Core: 
Occupant wellbeing lies at the heart of our design philosophy. We recognise that a healthy and comfortable environment directly impacts productivity, occupant satisfaction, and overall quality of life.
Through thoughtful design and selection of building systems, we prioritise factors such as indoor air quality, natural lighting, acoustics, and thermal comfort. By integrating these elements seamlessly into our building services design, we create spaces that promote occupant wellbeing, thereby enhancing their overall experience of a particular space or building.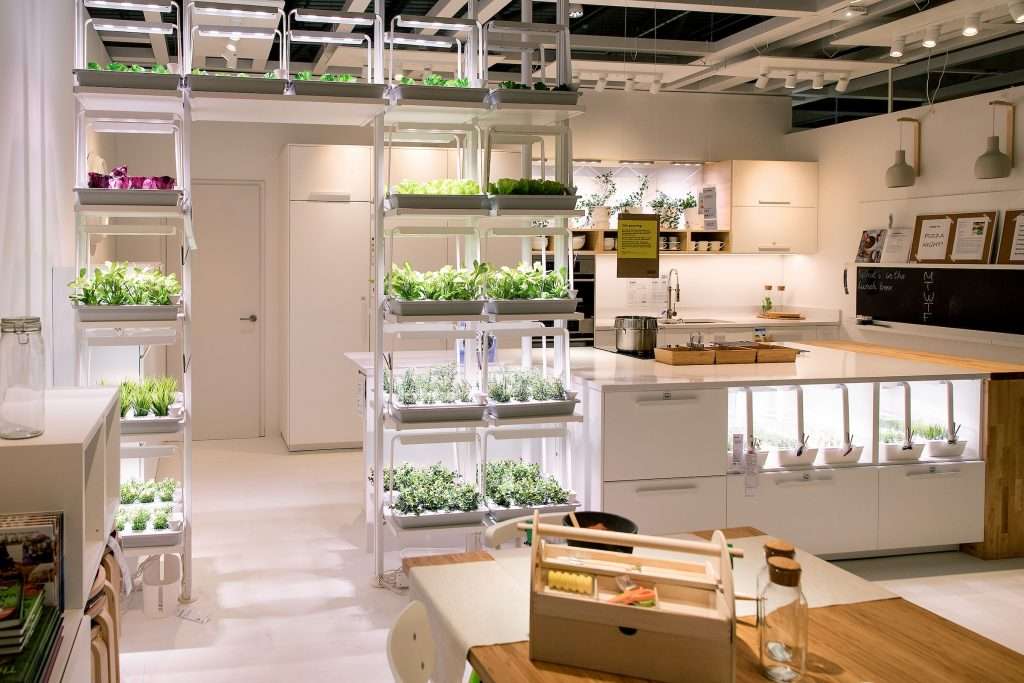 FOUR. Meeting Design Stages of RIBA: 
Our team understand the importance of delivering comprehensive services that align with the requirements of the Royal Institute of British Architects (RIBA).
With our experienced multi-disciplinary team of engineers and consultants, we are well-equipped to provide support throughout all RIBA design stages, from 1 to 7. Our multi-disciplinary approach ensures seamless coordination, efficient project management, and successful implementation of sustainable building services designs, culminating in the delivery of net zero and low carbon buildings that exceed client expectations.
Luke concludes:
"As the demand for sustainable and energy-efficient buildings continues to rise, Waldeck remains committed to pushing the boundaries of innovation in net zero and low carbon building services design.

"Through our expertise, utilisation of advanced technologies like EDLS Tas, and unwavering focus on occupant wellbeing, we empower clients to create environmentally responsible and future-proof spaces. Clients can confidently trust our teams to deliver successful designs that achieve net zero objectives, prioritise occupant comfort, and adhere to the highest industry standards across all RIBA design stages."