Waldeck are pleased to be supporting Technical Director, Phil Walker in his aim to get 'Faster by 50' whilst raising money for Cancer Research UK (CRUK).
Dad of two, and (sometimes) keen triathlete Phil, who is fifty next year, has entered two long distance triathlons in Nottingham as part of the 2019 Outlaw Triathlon Series.
Phil will warm up with the 'Outlaw Half' in May, before racing the full ironman distance in July, which will see him endure a 2.4 mile swim, 112 mile bike ride and 26.2 mile run in order to finish.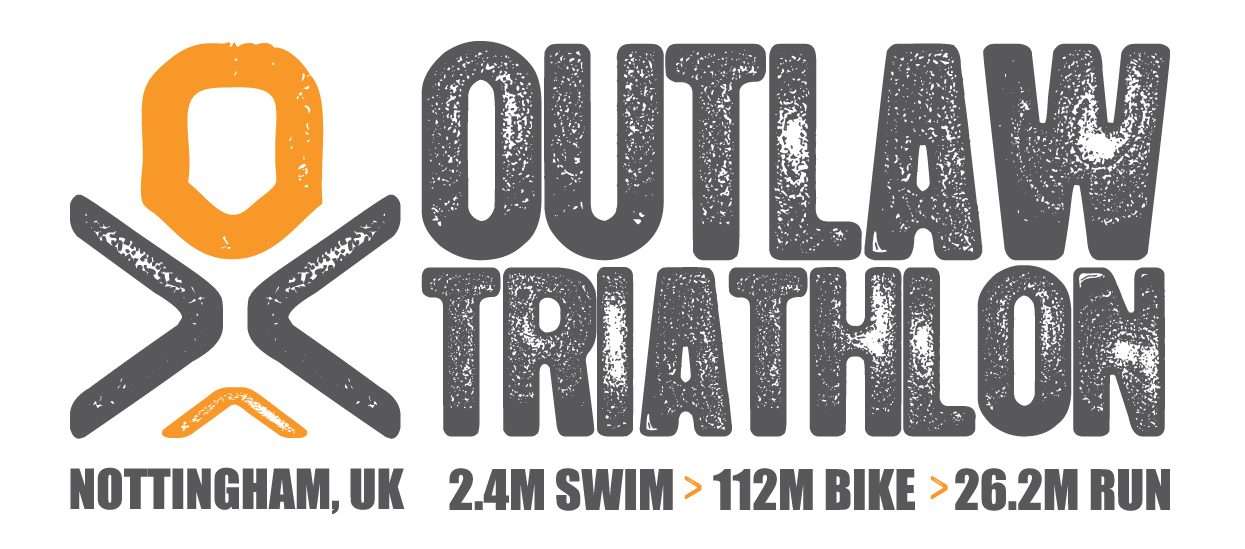 Phil shared: "Originally I had challenged family members to enter as a relay team, and race against me, but they have dropped out for various reasons. So I thought, who better to compete against than myself!"
"I have set the challenge to beat my Personal Bests (PBs) for both distances before I am fifty, and for those who know me well, alongside my training I will need to cut right back on the four key food groups; sausage rolls, pork pies, donuts and cookies, although I might struggle on the last one.
"CRUK is a charity close to the heart of many, and one I have supported for a long time, in fact, the first time I took part in the Outlaw series was for CRUK, so I am feeling motivated to smash my PBs and raise as much money as I can along the way.
"I am really grateful for Waldeck's sponsorship, and any other donations I may receive which are hugely appreciated, no matter how small."
If you would like to support Phil in reaching his ambitious target of £1,500, please follow this link to donate through his JustGiving page.