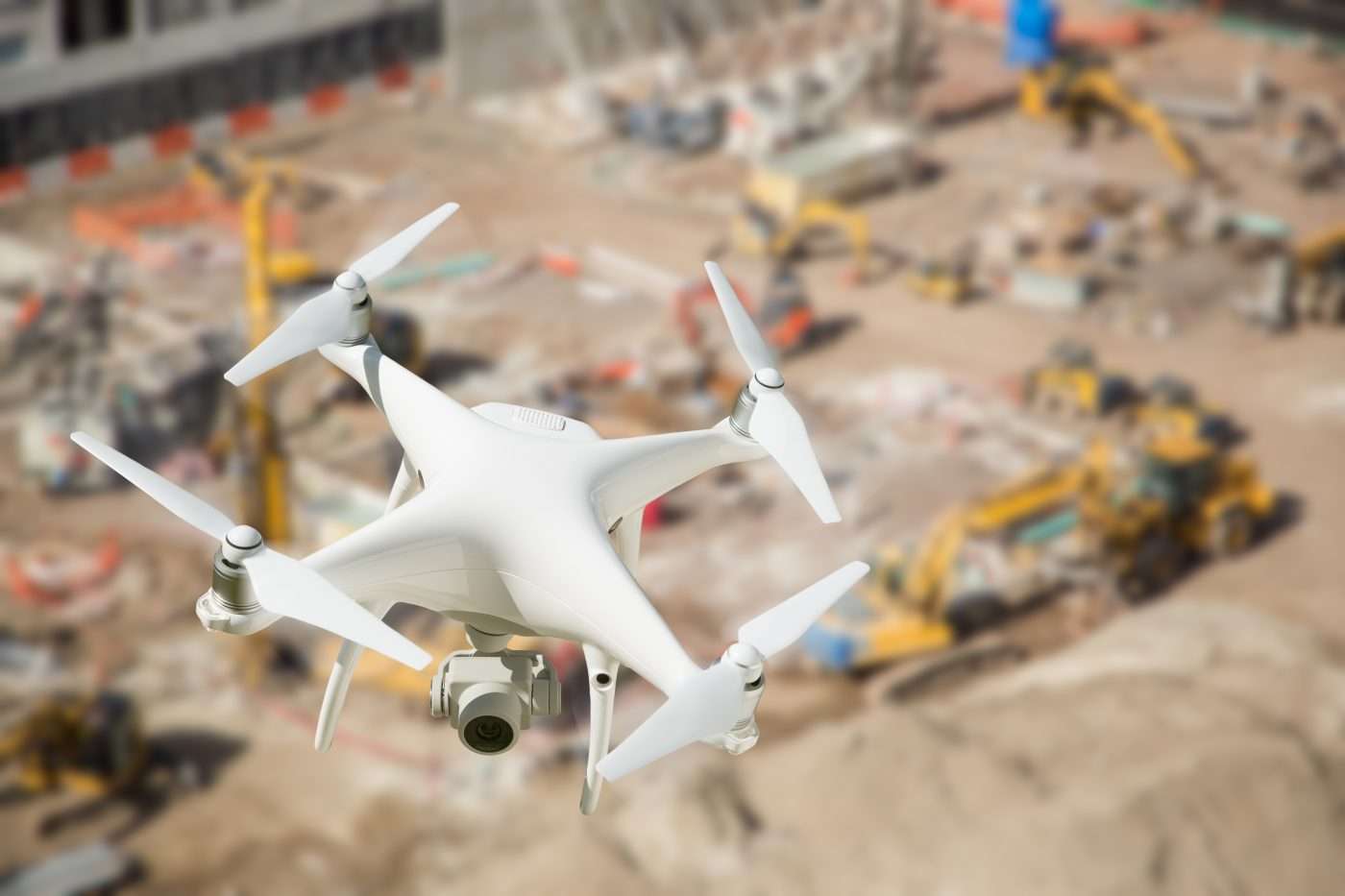 Waldeck has successfully been awarded additional funding with The University of Huddersfield, to further their Unmanned Aerial Vehicle (UAV) research, and support future developments.
This follows April's announcement of £120k Government-backed funding through Innovate UK, to boost the company's in-house digital-focussed Research and Development (R&D) team.
The additional funding will enable Waldeck's digital reality capture experts to continue to work in conjunction with the University of Huddersfield, to further explore emerging technologies and develop their advanced capability even more.
New software and equipment purchased through the funding will see the addition of thermal imaging capability into Waldeck's Research and Development roadmap. Key applications of this will include energy performance analysis, disaster recovery, search and rescue, and aerial filming.
Mark Greatrix, Associate Director, has been working closely with the University to secure the funding, he said: "As our Research and Development team continues to move from strength to strength, this funding will allow us to continue progressing our capability in the market, as well as purchase more equipment, which will enhance the Innovate UK funded work, starting in November.
"Working collaboratively with The University of Huddersfield, we will be testing, developing and improving workflows in the application of UAV technology over the coming months."
Professor Song Wu, from The University of Huddersfield added: "Waldeck are a digitally-led consultancy and have extensive capabilities in relation to digital reality capture, so as the construction industry continues its transformation to becoming more digitally-focused, we are excited to share our expertise and work collaboratively to support future developments and further research in this field."