Whether you are looking to build new facilities, or manage existing assets, utilising digital data capture can reap many rewards for a project.
Due to continual advances in technology, many organisations have been left with the dilemma of which solutions to use in order to capture the data they need.
How we can help
Our digital capture team works with project teams and businesses to understand their specific requirements, enabling them to derive full benefit of the data over its lifecycle use. Our digital capture solutions support multiple use cases, from informed concept and design stage activities to supporting intelligent decision making for owner-operators.
Waldeck offer a wide range of surveying methods which allows us to ensure we are always using the right technology for the job. Our experience across multiple industries and design disciplines gives us the knowledge to make sure we meet our client's requirements, delivering the data they need in the best format to suit their project requirements.
Our team, work with our clients to understand their needs and utilise available technology to the best of its potential. By doing so, our clients see benefits such as:
Cost savings due to faster methods of capture and minimum disruption to live sites
Fully co-ordinated outputs for easy project integration
Geolocation to suit ordnance or site datum's
Improved health and safety, minimising the need for specialist access equipment and working at height
Much more information captured than if traditional methods were used, providing wider context
The ability to use the data in a 3D environment
Variety of outputs ranging from 2D drawings to 3D point clouds
Our top three data capture services, explained:
1. UAV and mobile mapping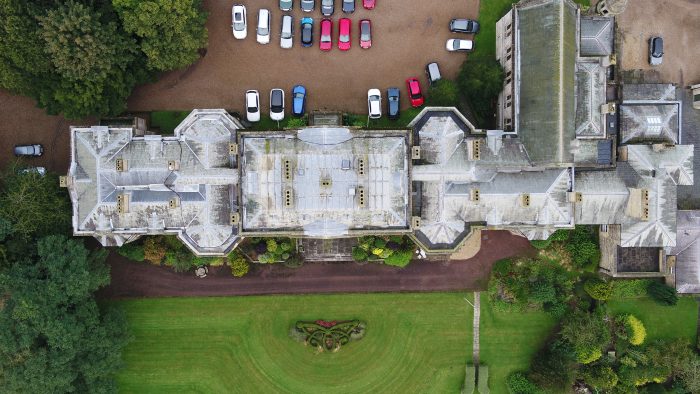 UAV (Unmanned Aerial Vehicle) and mobile mapping solutions offer an alternative to traditional survey and reporting methodology, visually improving the understanding across projects and businesses. Incorporating the latest 360-degree cameras, sensors and drones, our team can provide a range of visualisations from single high-resolution images, to fully immersive virtual tours with embedded annotation and reporting.
Our approach
To achieve the desired results for our clients, we utilise:

360-degree Google street view outputs
360-degree photography
Annotated Virtual tours
High resolution photography
High resolution videography
Specific benefits
Communication of traditional reports in an easy to use and visual format
Easy access from mobile devices
Free view software solution, enabling trouble free access to your data
Immersive deliverables, enabling a context-based review
Integrated images, video and documentation, enhancing user understanding
The ability to showcase your business or project
2. Inspections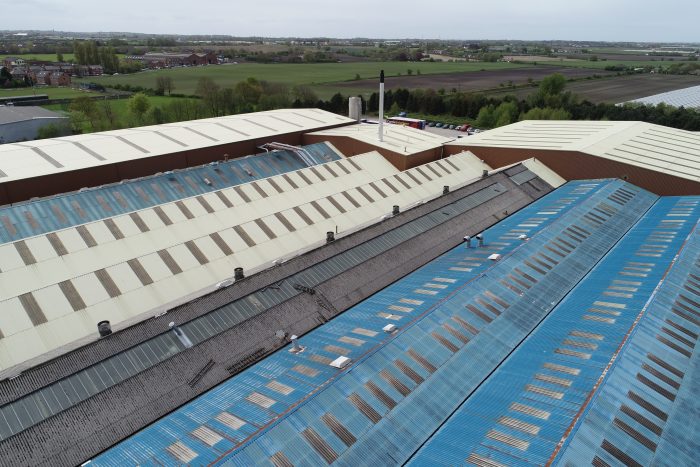 As well as capturing and recording environments, our team are able to provide inspection services to supplement our survey data providing a comprehensive overview of buildings and assets.
Whilst camera technology can be used to create a variety of different data sets such as, 3D point clouds and Digital Terrain Models (DTM), the use of thermal imaging and infra-red cameras can provide further insights on construction sites. With the right combination and specification, captured data can be used throughout the project and asset lifecycle, from cut/fill analysis at the start of a project, to as-built validation at handover, and inspection during a structure's operation.
Our approach
To achieve the desired results for our clients, we utilise:

Aerial surveys and inspection
Condition surveys
Construction surveillance
Utilities mapping
Specific benefits

Avoidance of costly and time-consuming disputes
Confined spaces and hazardous environments can now be captured
Improved health and safety, minimising the need for specialist access equipment and working at height
Measurable output
Minimum disruption to live sites
Spatial and volume measurements
Surface and volume analysis
3. Scan to BIM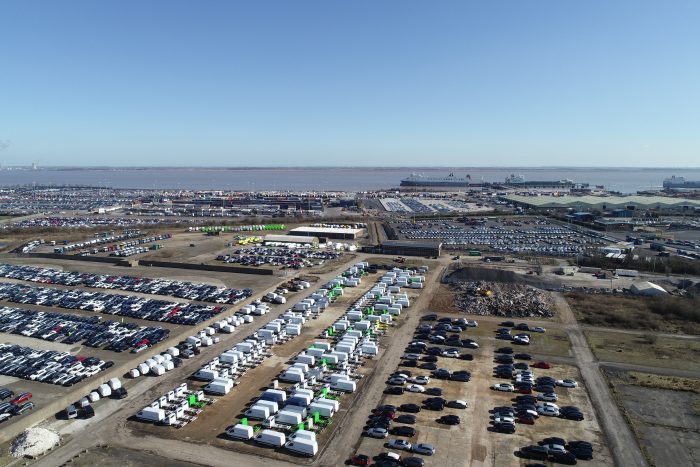 Accurate, intelligent Building Information Modelling (BIM) models can be created from 3D laser scan data by capturing large sites and buildings in high levels of detail.
Using 3D authoring software, we are able to accurately re-create an as-built model of an existing facility or asset, and then using the intelligent 3D model manipulate, change, analyse and adapt all aspects of the as-built model to suit the specific projects requirements.
Creating 3D geometric models which accurately reflect the asset allows meta-data to be attributed, creating intelligence which can be harnessed to better understand and operate it.
Our approach

To achieve the desired results for our clients, we utilise:
Construction verification toolsets
Scan to BIM solutions
Specific benefits
Construction verification reporting
Enables virtual review and coordination activities
Models can be visualised and rendered for stakeholder engagement and promotional purposes
Retrospective production of a BIM
Supports remote and field BIM access
If you are interested in finding out more about our data capture solutions, please get in touch with our experts by calling 08450 990285.