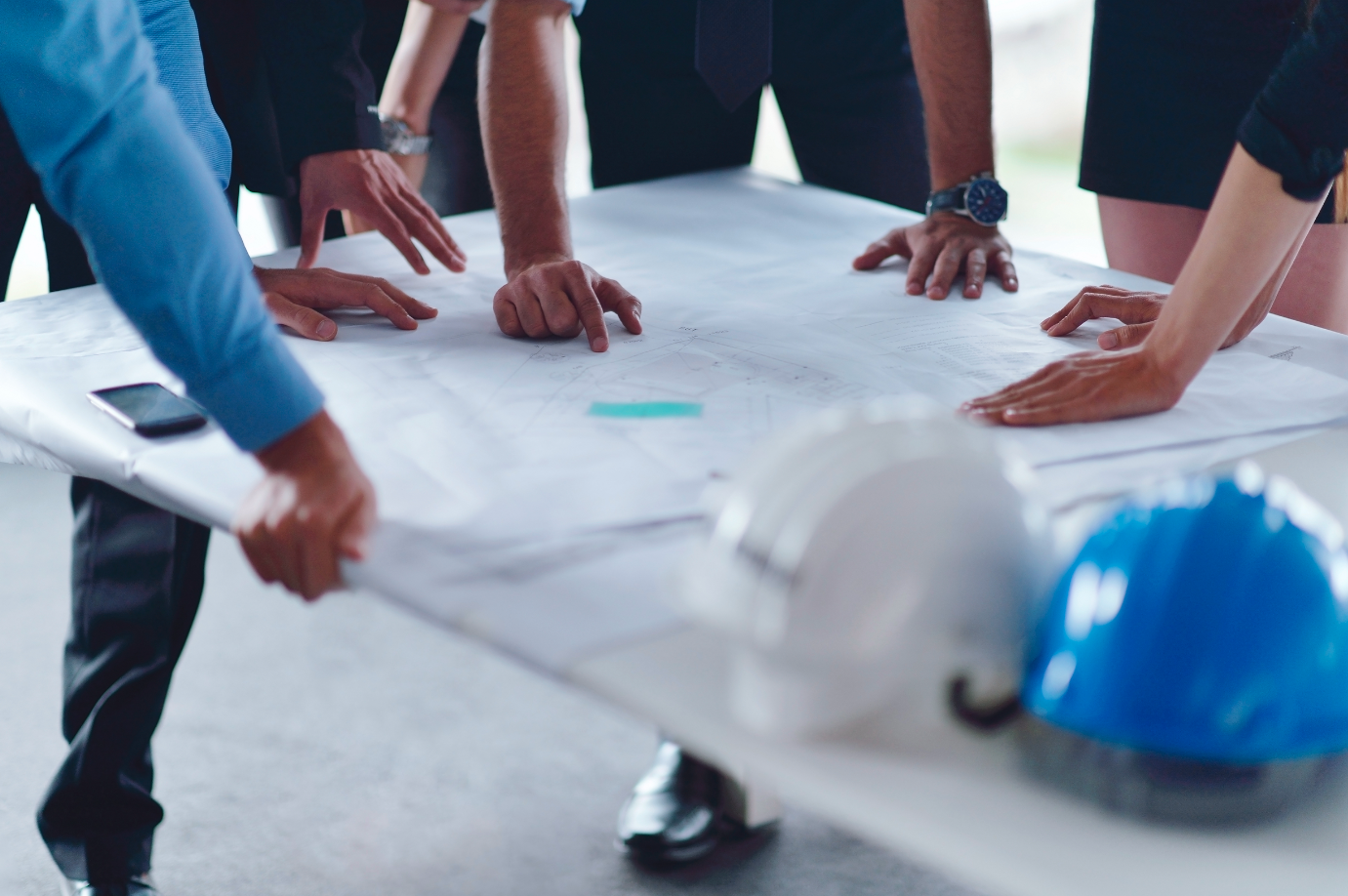 Through our investment in staff training and development, including in-house training, our Waldeck Academy and our ICE approved Graduate Training Programme, we believe that the commitment to our staff is one of the key drivers to the business' success.
We continue to invest heavily in our staff, assisting them to get the right training and personal development, so that they can be successful in their work and future career ambitions, within Waldeck and beyond.
Most recently, four of our Waldeck Academy recruits, completed their Level 3 NVQ Diploma in Construction Contracting Operations (Planning).
The course, which was split in practicable and theory, consisted of seven modules, ranging from Health and Safety and Assessing and Planning Project Methods to Progress in Construction.
Janet Shrapel, HR Manager, said: "We have a strong commitment to education, training and development for those looking to build a career within engineering, construction and design and through investing in developing our staff is helping us to sustainably grow into exciting markets and our people to become recognised as top performers by our clients."
"We continue to invest heavily in the latest hardware and software to ensure we are working with the best technology to add value to our clients' projects whilst being able to nurture the next generation of designers and technicians."