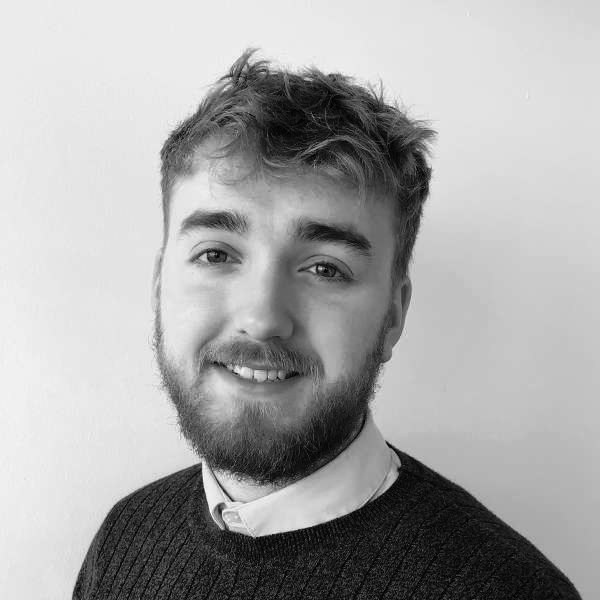 Joe joined Waldeck in 2017, where at the age of 18 we welcomed him as a Trainee Technician as part of our Apprenticeship Scheme.
Joe began his Apprenticeship with a Level 3 Construction Technical and Professional: Construction Contracting Operations course and has now just completed his HNC in Construction and the Built Environment – Civil Engineering at Lincoln College.
Congratulations on your promotion Joe! Tell us about your experience of studying alongside your role?
Thank you! During my apprenticeship and continued learning, I have been balancing my one day of study through Lincoln College and college work, with working at Waldeck on live multi-disciplinary projects for a variety of clients.

The main projects I have been involved with are large new-build infrastructure schemes for clients across city regeneration and rail.

My main roles have been to work within the Civil Engineering team, carrying out drawing work from engineering designs, document control, carrying out variations, responding to RFI's and TQ's and keeping our document management systems up to date; I have been using software such as AutoCAD, Microdrainage, Civils 3D and Revit.

I have also been involved in many project meetings with our clients, and more recently have led these meetings too.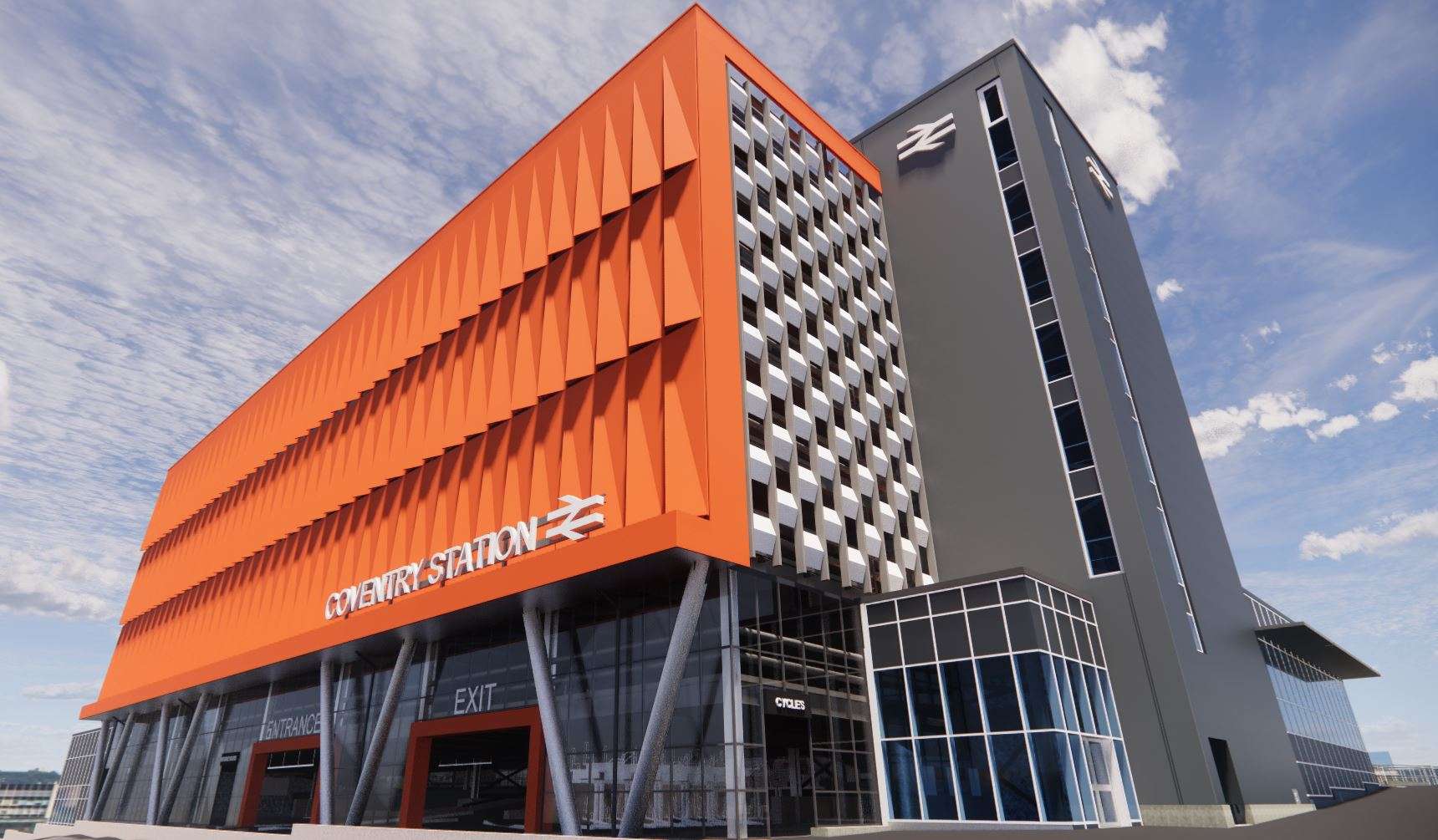 What first interested you in a career in construction?
My Dad owns a local construction business, so it is something I have grown up around. I used to work with him at the weekends when I was at school, and really enjoyed it, so decided to take BTEC construction subjects at Sixth Form, before I then considered my routes into a career within the industry and chose to pursue this through an apprenticeship.
What has been your personal career highlight so far?
I have really enjoyed my time at Waldeck so far, working as part of a strong team to achieve tight deadlines and deliver quality work.

I have surprised myself with how quickly I am learning and progressing. I feel very settled in my role and am positive about my future prospects. It is great to feel like I have achieved something at the end of each working day, especially as each project we work on is so different.

Obviously, the last two years have been different due to the pandemic, but I continued to produce quality work and communicate well with the team throughout the time we spent working from home. Since coming back into the office, I have collaborated with team members even more allowing me to improve and develop my skills even further, which has definitely helped me to progress to the position I am in now.
What are your plans for the future?
For now, I want to keep doing what I am doing, stay focused on my education and develop my role at work. Having the support of my mentor, and other experts in the business is helping me to pick up new skills and expand my knowledge. This has allowed me to develop my design capabilities to take on more responsibilities at work.

I was also recently given the opportunity to complete my BIM Essentials course, and train on niche software relevant to different projects I have been working on.

After completing my HNC, I plan to complete a HND, starting this September and then go on to completing a degree, and perhaps become Chartered at some point in the future!
In the face of a skills gap and lack of people choosing a career in STEM subjects, how would you inspire someone to take a similar route into the workplace?
I would say if you were considering taking a route into construction or any other STEM subject, it is important to think about what interests you the most. I have seen first-hand how the roles can be so varied, creative and rewarding.

For me, an apprenticeship was the best option, it was a great way to get into the workplace and has allowed me to progress at a quick pace into my new role of Assistant Civil Engineer. Combining education with hands-on learning and transferable skills that I wouldn't necessarily have learnt at University has been really beneficial, such as liaising with clients and working within a design team. The social aspects have been great too!
---
To find out more about our Civil & Structural Engineering capability, please contact Joe and the team by calling 08450 990285 or send Joe an email here >