Last week, one of our EDF HPC Civil Engineers, John Iroh, who is based in Scotland helped co-ordinate an event for students on behalf of the Association For Black and Minority Ethnic Engineers (AFBE-UK) in collaboration with the University of Aberdeen.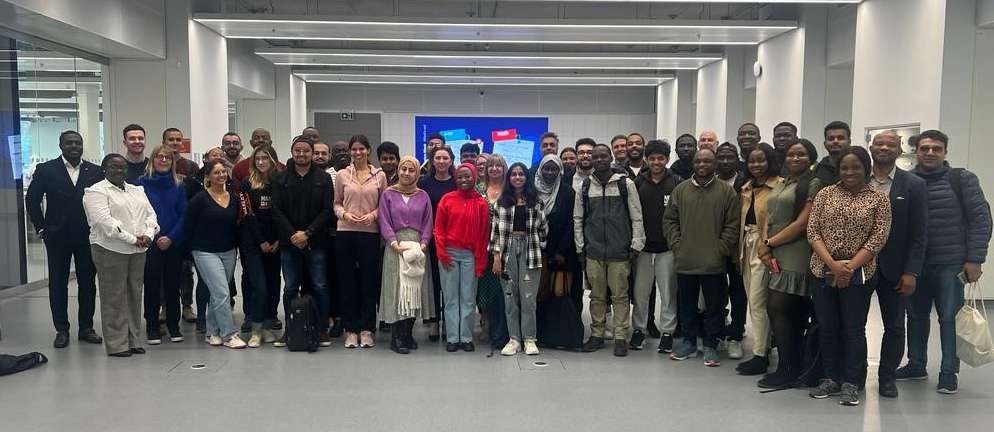 The AFBE-UK promotes higher achievements in education and engineering particularly among people from black and minority ethnicity (BME) backgrounds.
Their mission is to increase the number of BME Engineers who succeed professionally and support young people to explore a career in engineering.
Find out more about the ABFE-UK here >
The University of Aberdeen event had over 100 students in attendance, with companies such as BP, Dron and Dickson, Subsea 7, Mott MacDonald, Harbour Energy, Offshore Energy UK, Elemental Energies exhibiting on the day.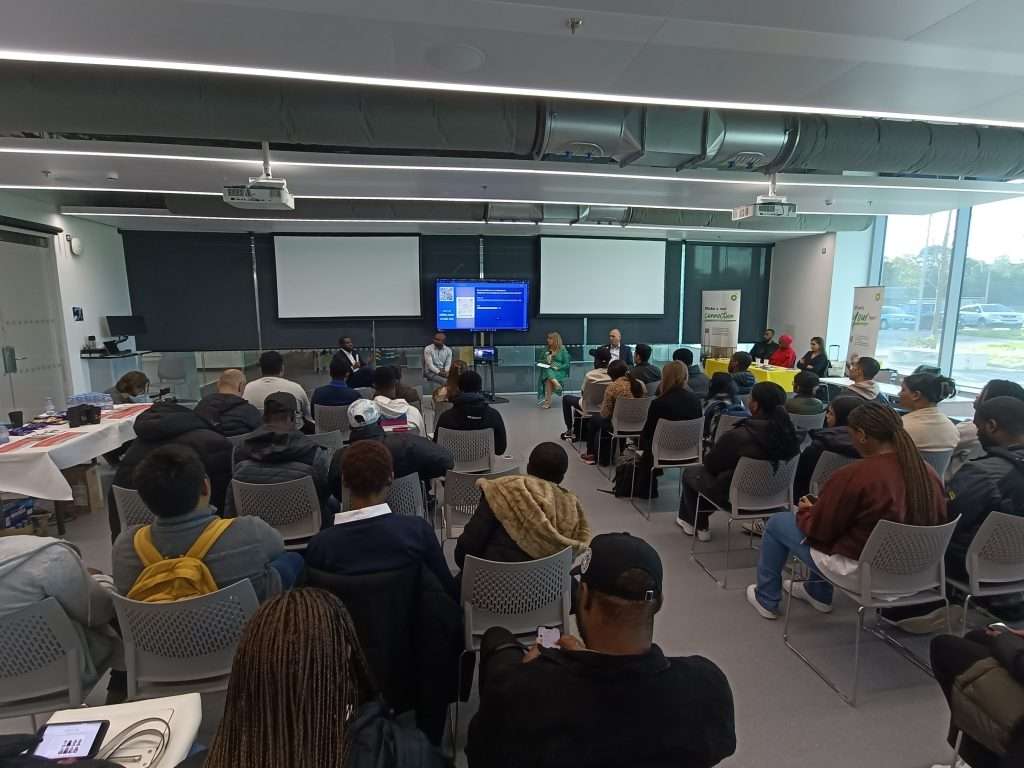 The day included presentations on 'Energy Transition' and 'Networking' as well as two panel discussions, aiming to help the students on their career journeys:
Panel discussion 1: A day in the life of an industry professional
Panel Discussion 2: The importance of mentorship
John shared of the event:
"I am delighted that I played a key role in organising the career fair that brought together several employing companies to exhibit their products and also provided networking opportunity for students who would soon be transiting from school environment into the world of 'work'. Every aspect of the event was tailored towards preparing the students for their post-school career. The feedback from the event has been very positive."
Thank you to John and all involved in organising.