Juan is part of our embedded Review and Acceptance Team within the Joint Design Office (JDO) at Hinkley Point C.
We caught up with him to find out more about his journey to chartership and what his role entails.
Congratulations on becoming a Chartered Civil Engineer! How have you found the journey to getting chartered?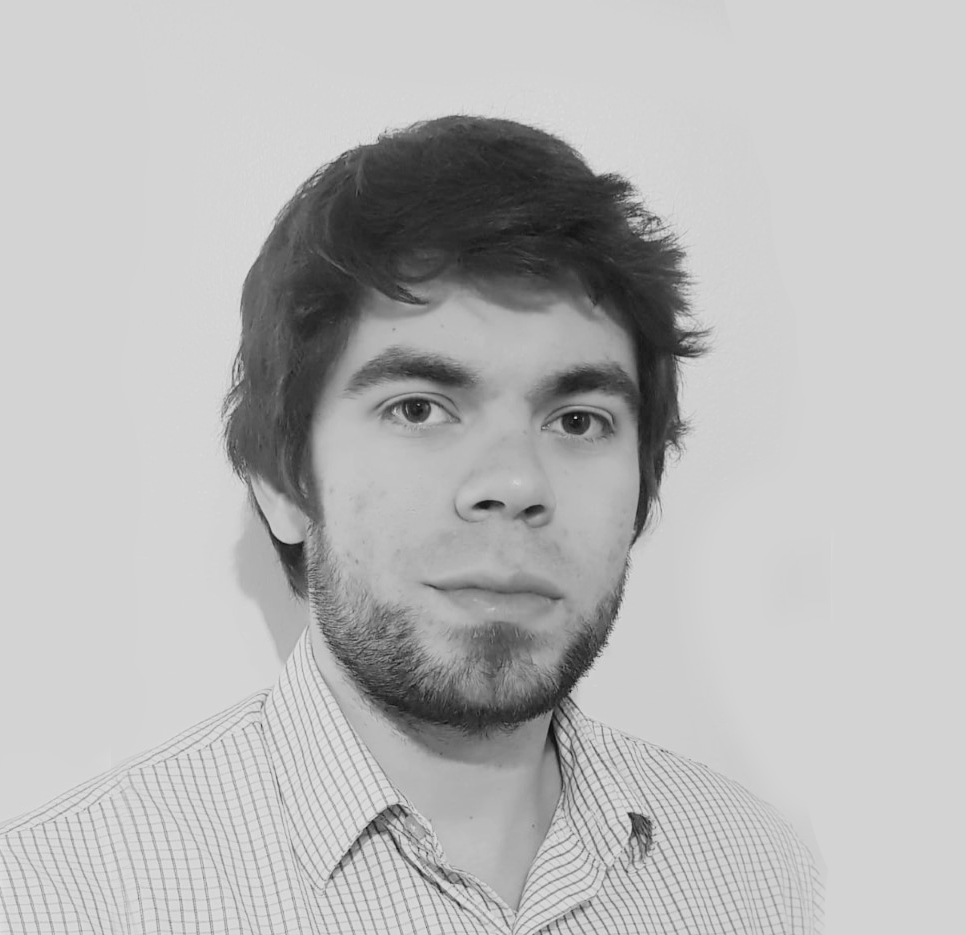 Thank you! I actually found the journey quite exciting. I am not going to lie, it requires time and commitment all the way through. However, it has been gratifying to achieve Chartered status.
Throughout the process you learn a lot and gain more awareness of other topics related to the industry that expands beyond any one person's individual engineering role, I found this particularly interesting and useful
Becoming a Chartered Engineer is definitely worthwhile and something that I will now encourage all my colleagues to work towards.
Have your team been supportive?
The team have been amazing and really supportive all the way through. When I joined Waldeck, I had already completed my Career Appraisal, which is part of the process to become Chartered, however, as soon as I notified to my line managers about my application for my Professional Review, they immediately encouraged me to do as many mock interviews as possible with members of the team.

Richard Sargent and Lotomau Komiti organised some really challenging and helpful interviews for me, with themselves playing the roles of "interviewers". During these interviews I received some very constructive feedback and useful tips ahead of the big day.
Please can you tell us a bit about your career so far?
During my career as an Engineer I have worked in different sectors from construction to consultancy, working on different roles such as Site Engineer, Contract Manager and Structural Engineer. I have been involved in a considerable variety of projects (such as residential, hospices, commercial, leisure centres and most recently, nuclear).

During the last year since I joined Waldeck, I have been embedded as part of their HPC team. I am very pleased to be part of such a big project, it has been an amazing experience to be part of one of the biggest projects on Europe. Currently, I am part of the Review and Acceptance Team.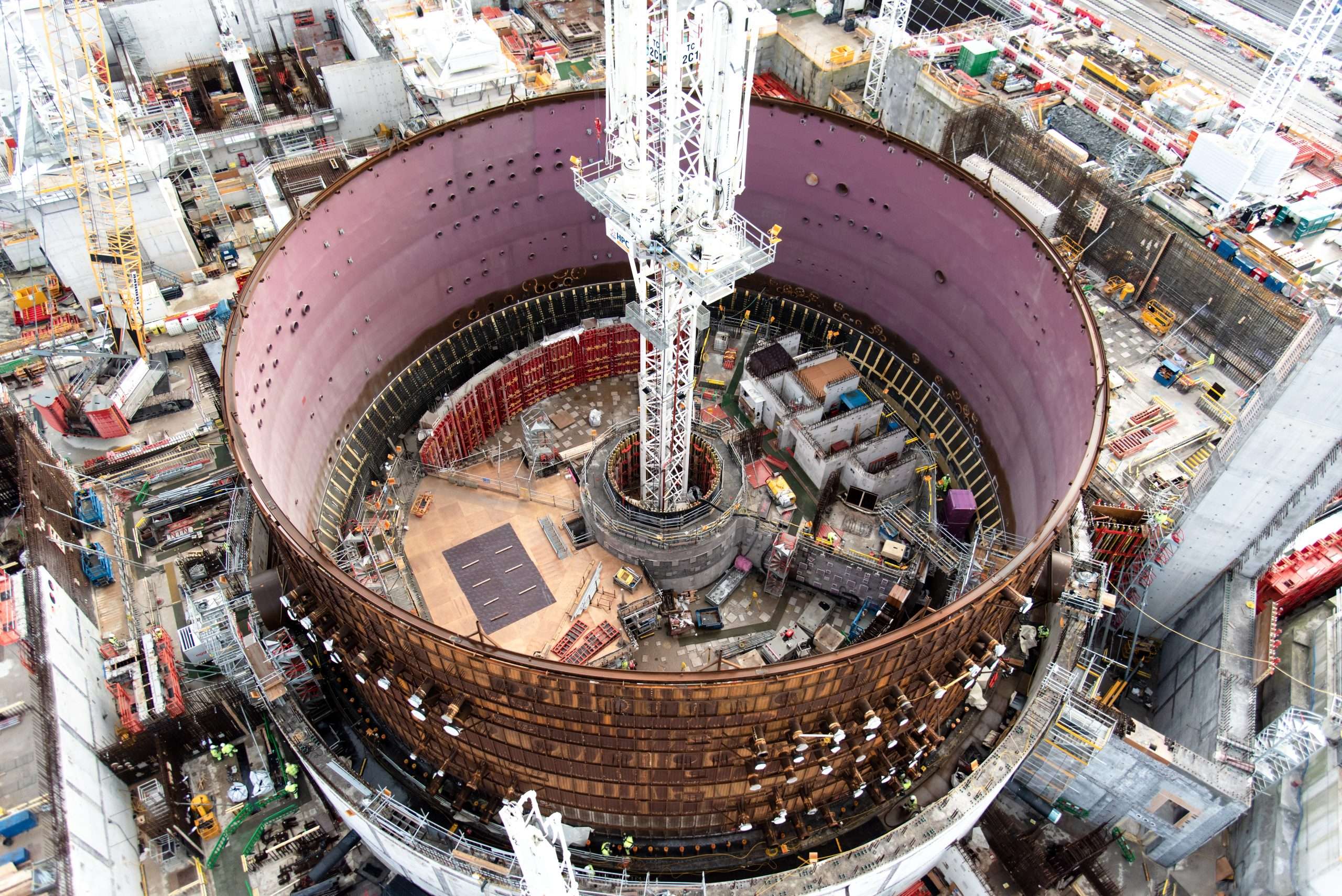 What is the most rewarding part of your job?
Knowing that my role has important impact into our society, and be able to provide sustainable solutions that can help to improve the life quality of the present and future generations, by guaranteeing the delivery of efficient, sustainable and innovative projects.

What are your future career aspirations?
Keep looking for challenges that push me to go further into my own professional development, and inspire others around me to do the same!

Would you recommend a career in engineering to others, if so – why?
Of course I do. Engineering is innovating, challenging and inspiring. Engineers have a very important role in our society. We contribute a considerable about to the construction of sustainable developments, creating a better world for our future generations. For example – hot topics such as Net Zero – Civil Engineers have a key role to guarantee the achievement of this goal.
---
To find out more about Waldeck's nuclear capability, please click here >