BIM Manager, Martin Cheung is taking on the 'Strathpuffer 24' race in Scotland on the 18th and 19th January, for Ashgate Hospicecare.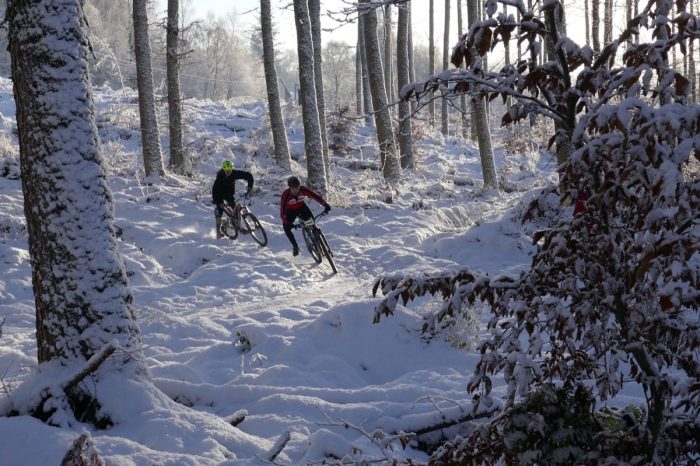 Alongside five friends from Whittam Cox Architects and Hadfield Cawkwell Davidson, Martin will endure the legendary 24-hour mountain bike race held in the Highlands of Scotland. The group will spend 17 hours of the race in darkness and be faced with a brutal combination of ice, wind, mud and snow.
Martin shares:
"With freezing temperatures and gruelling terrain, challenges don't come much tougher or more rewarding than this"
I am proud to be supporting Ashgate Hospicecare, they are a fantastic charity close to our hearts. We are hoping to raise at least £500 and would be grateful of any contributions, no matter how small."
If you would like to make a donation to support Martin and his friends, please click here.