Martin joined Waldeck's Civil & Structural Engineering team in Lincoln earlier this year after a 40-year career working with the Royal Air Force (RAF).
We recognise that although there are many transferable skills and experiences that can add significant value to the UK's construction industry, leaving the forces and starting a civilian role can be extremely challenging, Martin sheds some light on his experience so far.
Hi Martin! Tell us a bit about your career history, and how it led you to your role today?
I had a very rewarding, fulfilling and interesting 40-year Royal Air Force career having joined as a Boy Entrant in 1975. As an aircraft propulsion engineer I mostly worked directly with fighter aircraft but also completed tours building and testing jet engines. Moving location every 2 to 3 years, spending over 8 years abroad in both Germany and Kuwait, I learnt new skills and expanded my horizons with each tour.

I travelled around the world with the RAF and was lucky enough to fly, as a passenger, in many fast jets and other aircraft types over the years.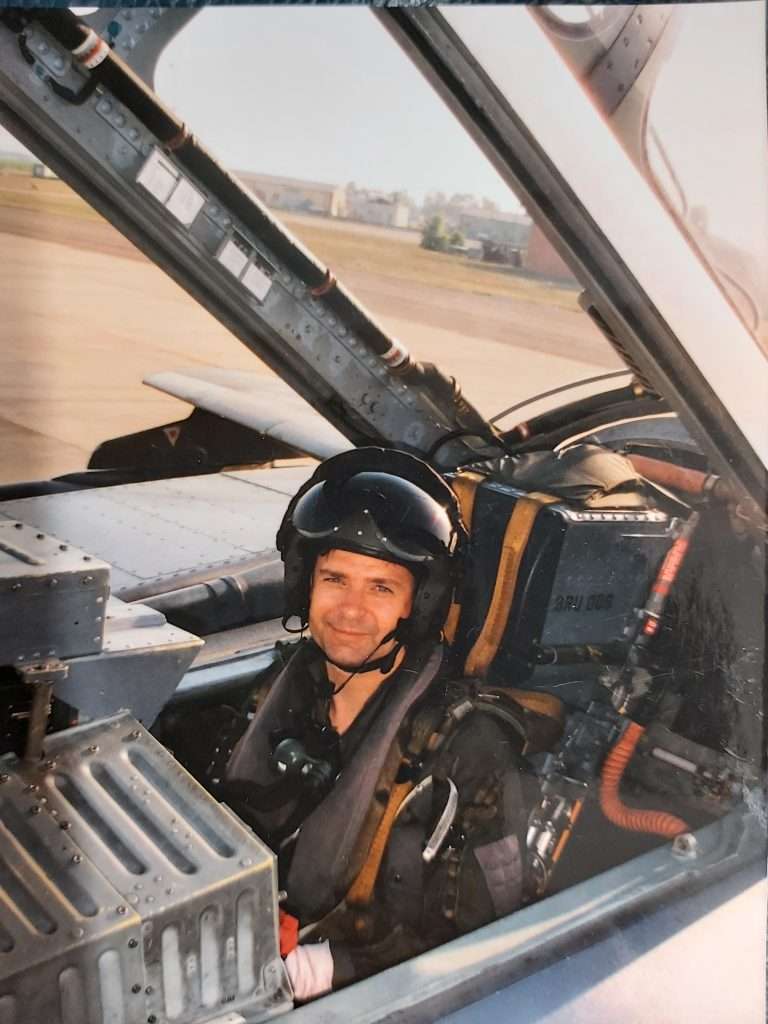 In the early 2000's I became a 'Train the Trainer' RAF Instructor, entailing giving a new Service Instructors knowledge of delivery techniques; extremely challenging and equally rewarding. I finished in 2005 at RAF Waddington on Sentry (AWACS) surveillance aircraft as the Training Supervisor. I then spent the next 16 years in various RAF training and support roles, leaving in Jan 2022.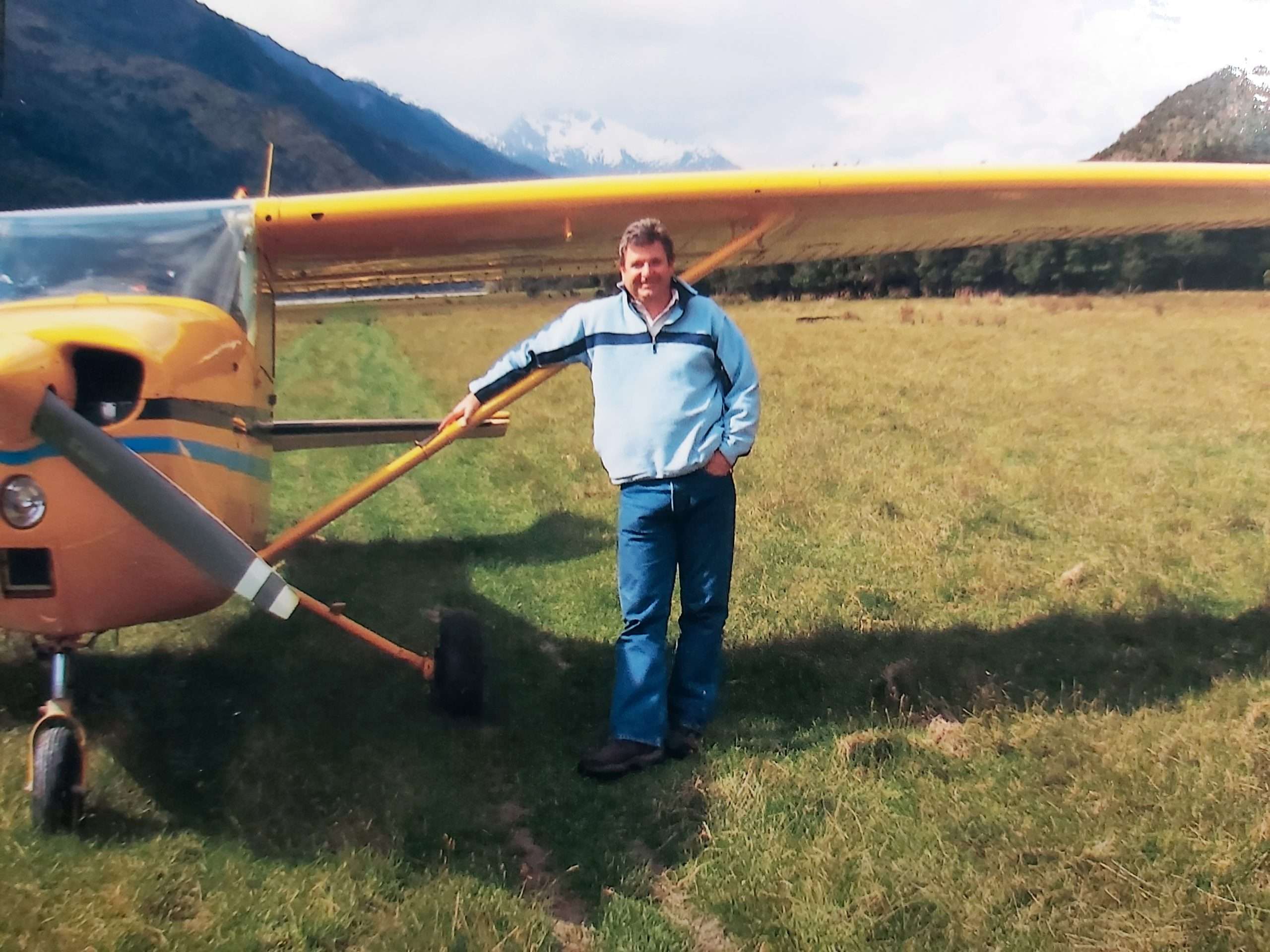 I updated my CV and forwarded it to several recruitment specialists. One of the returns 'matching my profile' was for a Trainee Project Planner with Waldeck. I applied for the role, had an interview with Tim Leach and Will Green and was offered the job!
How have you found the transition into your new role?
Interesting, very challenging, dynamic, exciting. Utterly terrifying in one respect until you realise you have the skills to overcome the challenges; one at a time.
What does your new day-to-day role entail?

At this moment in time, learning and lots of it! I am new to the industry, new to the role, new to the main software I use in my primary role and new to a pure civilian environment.

When I become proficient I will maintain Waldeck's P6 Project Planning tool to allow Directors, Associate Directors and Project Managers to have a holistic and detailed view of current, future and completed projects. This will include resource loading for Waldeck Civil & Structural team and direct liaison with our internal Commercial team.

I'm also responsible for supporting the accurate input of data into the PQL, a high level project tracker, and production of a Microsoft Power BI dashboard for Director use.
What are you enjoying most about your role / working at Waldeck?
The people, the people and the people. I work with very understanding and empathetic superiors. I remain extremely impressed by the work ethic and professionalism of all team members I have come into contact with thus far. Being the 'wrong' side of 60 years of age I have had to fully engage (and to a certain degree kickstart) my aging brain cells. This, whilst wearing, is hugely exciting. I sleep well at the moment.
What advice would you give to someone looking to leave the forces and continue their career in a civilian role?
Be brave. Don't hide your light under a bushel. You have hard earned experience. You possess many transferable skills, talents, successes and ideas. 'Transferable skills' is an oft bandied around term. You have 'stuff' industry needs and/or wants. You may not know it. You may not realise it. But you do. Without being arrogant firmly look someone in the eyes and politely inform them so. If you are of a more mature disposition look at any interview as a professional meeting; though do carry out meticulous preparation. Talk to peers and superiors, do your research. Don't try and be an expert or you run the risk of falling on your face but do relate anything of relevance back to your own experience whilst serving in the forces.
What's next for you?
To learn my job and become an active, integral, and proficient team member. To then work with the management team to understand, and if necessary challenge, process and procedure to drive efficiencies into project support processes.
---
Martin recently represented Waldeck and our parent company the Morson Group at an Ex-Forces Recruitment Fair. Find out more about the day in the video below: