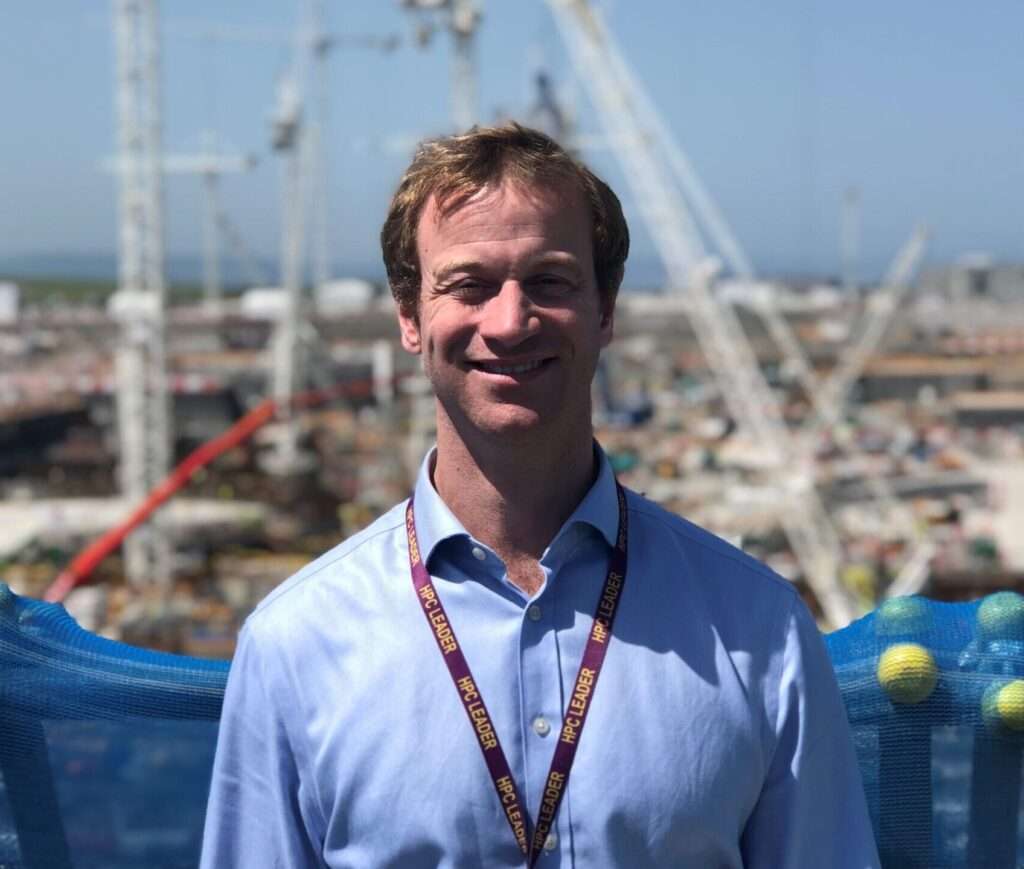 Matthew has over 16 years' experience in the construction industry and is currently seconded into Waldeck's EDF Energy Hinkley Point C team, supporting the next generation of Nuclear New Build in the UK.
Matthew has been working on the Hinkley Point C project for 6 years and is now leading Waldeck's engineering team who are working on the project and is himself embedded within the client team as part of the Joint Design Office.

So Matthew, tell us a little bit about your new role?
My new role in Waldeck is taking over from my predecessor, Andrew Daughtrey, as Programme Director of Nuclear New Build for Waldeck. This means oversight of the team on Hinkley Point C (HPC) as well as looking forwards to other projects where we can apply our extensive experience gained form HPC.
What has been the most rewarding project to work on so far, and why?
Hinkley Point C is without doubt the most interesting project I have worked on. It is the largest construction scheme in Europe leading the way for a new generation of low carbon electricity production in the UK to help reduce the carbon cost of energy. As an engineer it is a fantastic project to be involved in due to its scale and complexity which when combined with the highly regulated nature of nuclear and the pace of construction mean that there is never a dull moment.

I am also a mentor for a charity called Engineers for Overseas Development (EFOD) who I have volunteered with for many years and been involved in design and site supervision for a number of their projects. Probably the most rewarding is the Soroti Medical Centre in Uganda which opened in 2010 and continues to support the community.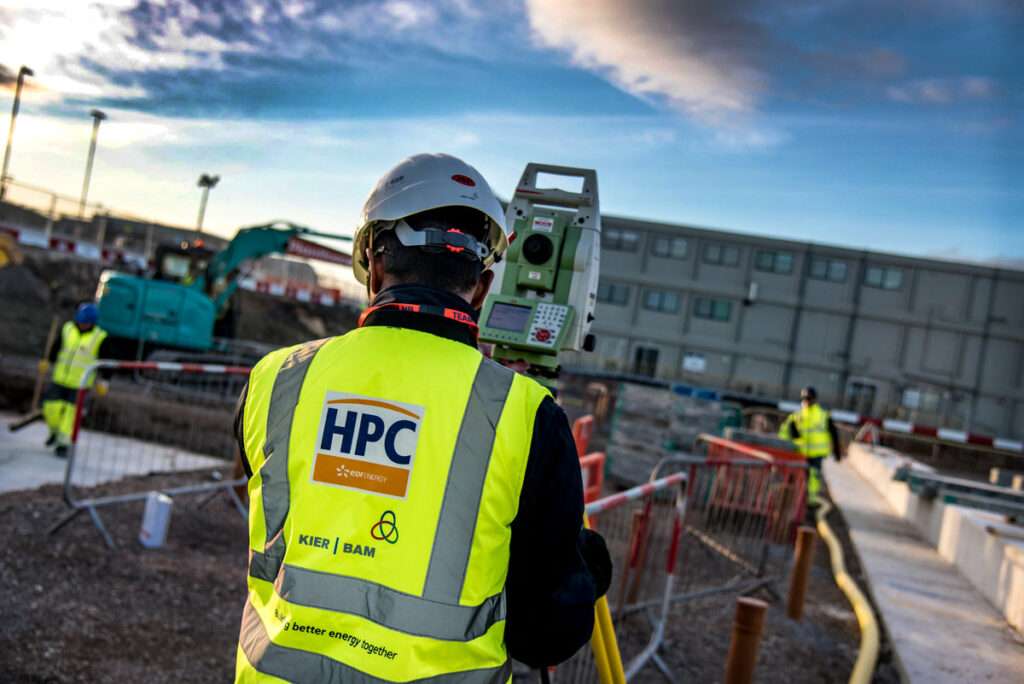 What is your favourite part about your job?
Being able to support the team and recognise their efforts and performance as well as being part of something with wide reaching positive impacts and an enduring legacy. I am an avid supporter of renewable energy and am pleased to be part of the solution to the country's sustainable energy future.
What advice would you give someone wanting to start a career in Engineering?
I love being an engineer and would hole heartedly recommend it to anyone with an aptitude for problem solving. Removing barriers to diversity is a big focus in the industry at the moment so should not be considered a blocking point. There are lots of ways to get started including via academic study and vocational training so there is a route in for everyone.
---
To find out more about our Nuclear capability, please get in touch with Matthew by calling 08450 990285.