Ian is a degree qualified design engineer with over 15 years' experience in the construction industry and has a specialist interest in lighting, having worked on projects across leisure, accommodation, healthcare, education, defence, and historical sectors.
We caught up with Ian to find out more about him and how he is settling in as part of the team.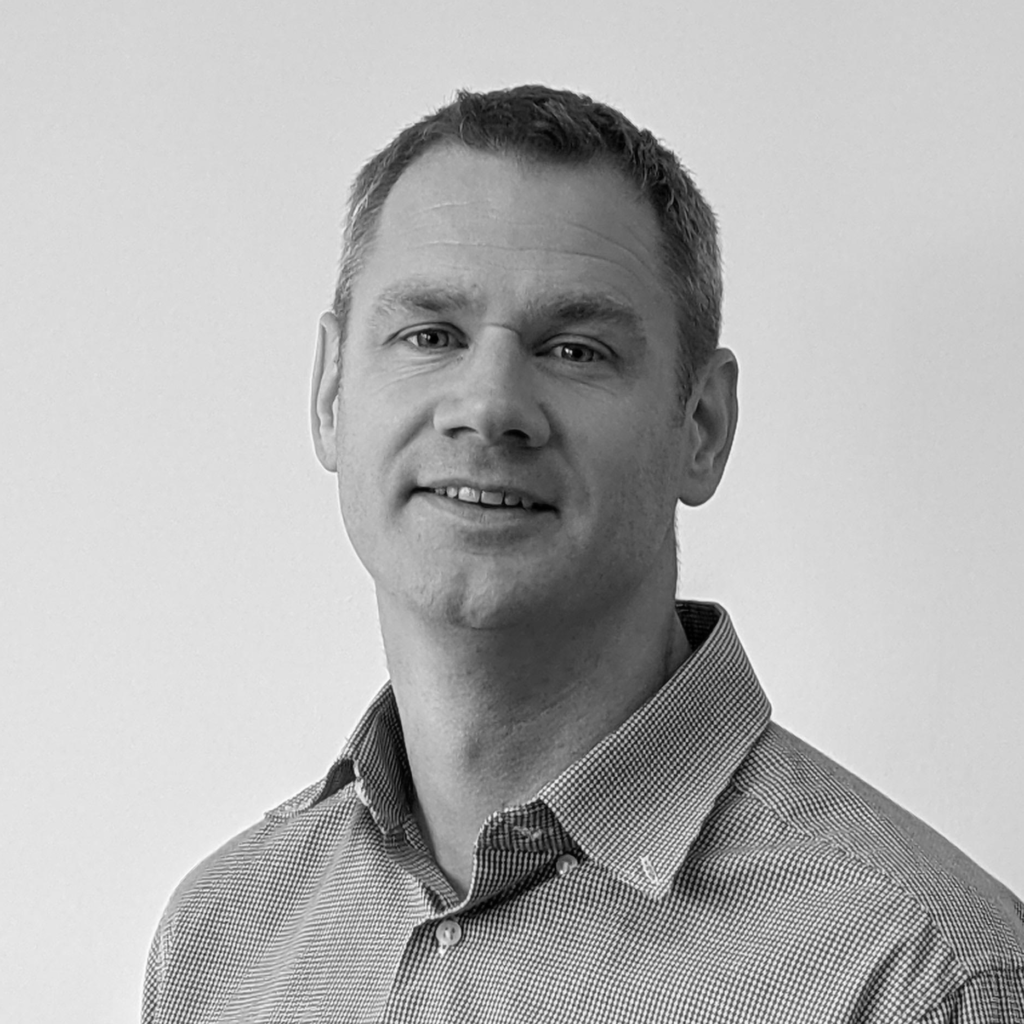 Hi Ian, welcome to Waldeck! How have your first few weeks been?
My first few weeks have been pretty busy, with plenty of work currently going through the Sheffield Office. This is a pleasant surprise considering the current pandemic and speaks volumes about the flexibility and resilience of the company.

In other respects, it has been a bit quiet with people working from home for much of the week. Many however, have made the extra effort to come in and meet me face-to-face.
What sort of projects are you working on?
I have been passed the baton on a major prison refurbishment, which was just starting to get going. The project is well on track despite a challenging design programme. I owe much of the credit for this to a very knowledgeable mechanical lead, and to our dedicated CAD team who have assisted with the large number of drawings.
What particular skills do you bring to the team?
I have been in the Building Services game for a good while, gathering experience across a broad spectrum of electrical systems and building sectors. Services in buildings are becoming increasingly sophisticated with greater levels of automation and higher standards for quality, safety and environmental performance.

Wires run all around our buildings, carrying power and information between many devices. Whether these are power submains, lighting circuits, alarm wires or data cables, I know a fair bit about what is at either end of all of them.

Every sector has its own specific requirements be it discreet routing of wires around period properties, resilient supplies in hospitals or flood lighting in sports stadiums. Experience is key in successfully meeting a client's success criteria, both written and assumed.

One of the biggest challenges facing the construction industry is continuing to reduce the carbon footprint of new and existing building, for a more sustainable future.

I can approach this with confidence, having worked on everything from LED lighting and heat-pump supplies to large solar panel installations and tri-generation infrastructure across multi-use developments.
What is your favourite part about your job?
My favourite part of the job is the new challenges each project throws at me, with every scheme presenting a unique set of characteristics and peculiarities.
What're you looking forward to most about the next few months at Waldeck?
Getting my teeth into some sizable projects and learning more about Waldeck's community and their approach to the industry.
---
To find out more about how Waldeck's Mechanical & Electrical team can help you with your next project, please call 08450 990285.