Craig has 16 years industry experience and extensive practical knowledge in the installation and maintenance of electrical equipment across a diverse range of environments and is already proving a valuable team member.
We caught up with Craig to find out more about him and how he is settling in as part of the team.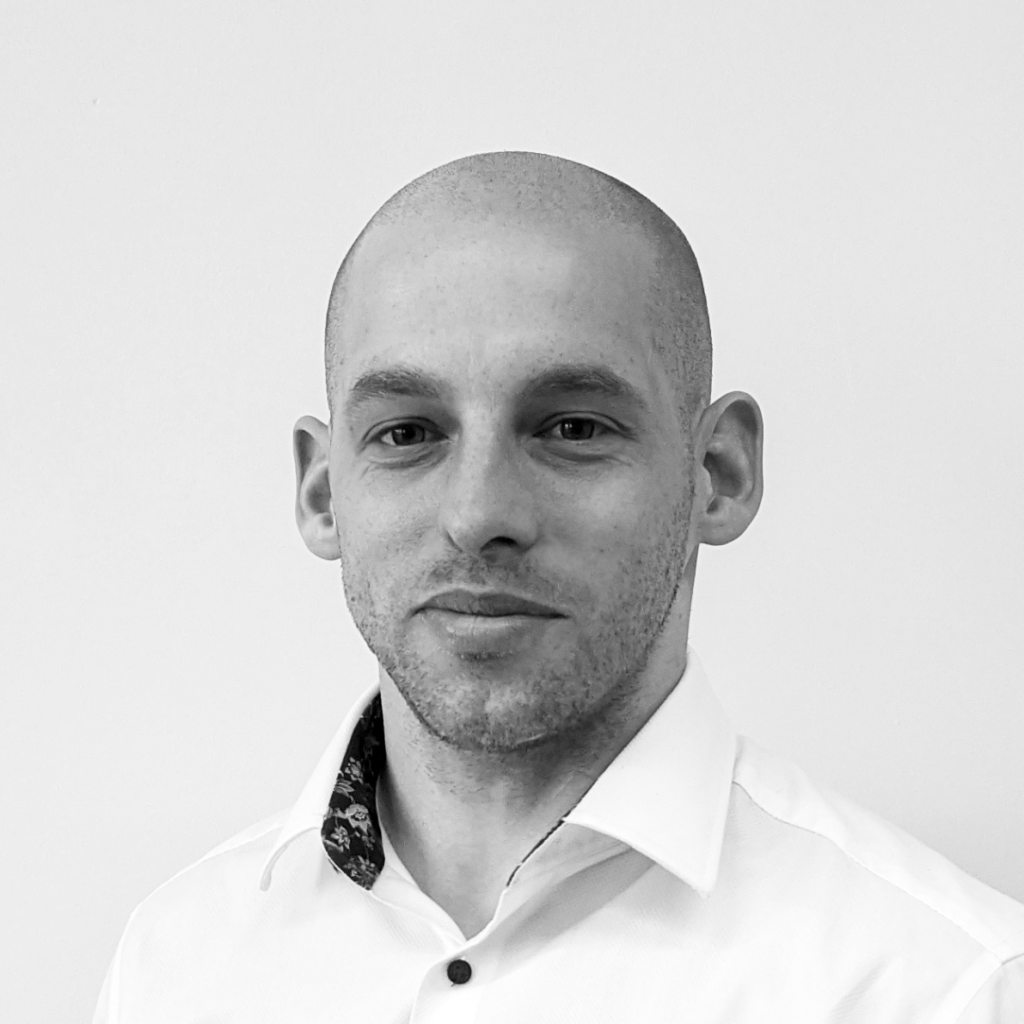 Hi Craig, welcome to Waldeck! How have your first few weeks been?
The first few weeks at Waldeck have flown by, I have joined the team during a very busy period where everyone is currently working to strict and often demanding deadlines, nevertheless, all of my colleagues have been very welcoming and helpful during my transition to office life.
What sort of projects are you working on?
I am currently working on an exciting rail project where Waldeck are currently providing the full M&E design of a new rail depot. It's an excellent project to gain valuable experience as there is multiple facilities and environments to consider on one site. Furthermore, I am also involved in a refurbishment project for a HMYOI facility which has required numerous site surveys and interaction with numerous disciplines across the business.
What particular skills do you bring to the team?
I believe my practical experience will be my greatest benefit to the team as it may help understand certain elements of a project in a more pragmatic way.
What is your favourite part about your job?
My favourite part of the job is working in a positive multi-disciplinary team where each individual is determined to produce a high standard of work. And, although I haven't worked on a project long enough to see the end results, I believe the job satisfaction of seeing a successfully completed installation will also be a favourite aspect in my role.
What're you looking forward to most about the next few months at Waldeck?
I am mostly looking forward to working on a diverse range of projects whilst developing my skills on the different engineering software. Furthermore, I am looking forward to establishing myself as an integral member of the Waldeck electrical team. However, I realise, this will only come through diligent working practices. Lastly, I am really hoping we can get the Waldeck team together for a much-needed social event as the restrictions continue to lift!