As part of a series of 'Meet the Team' interviews with our Architecture team, we caught up Architectural Assistant, Jerome Brook, to find out more about his role at Waldeck.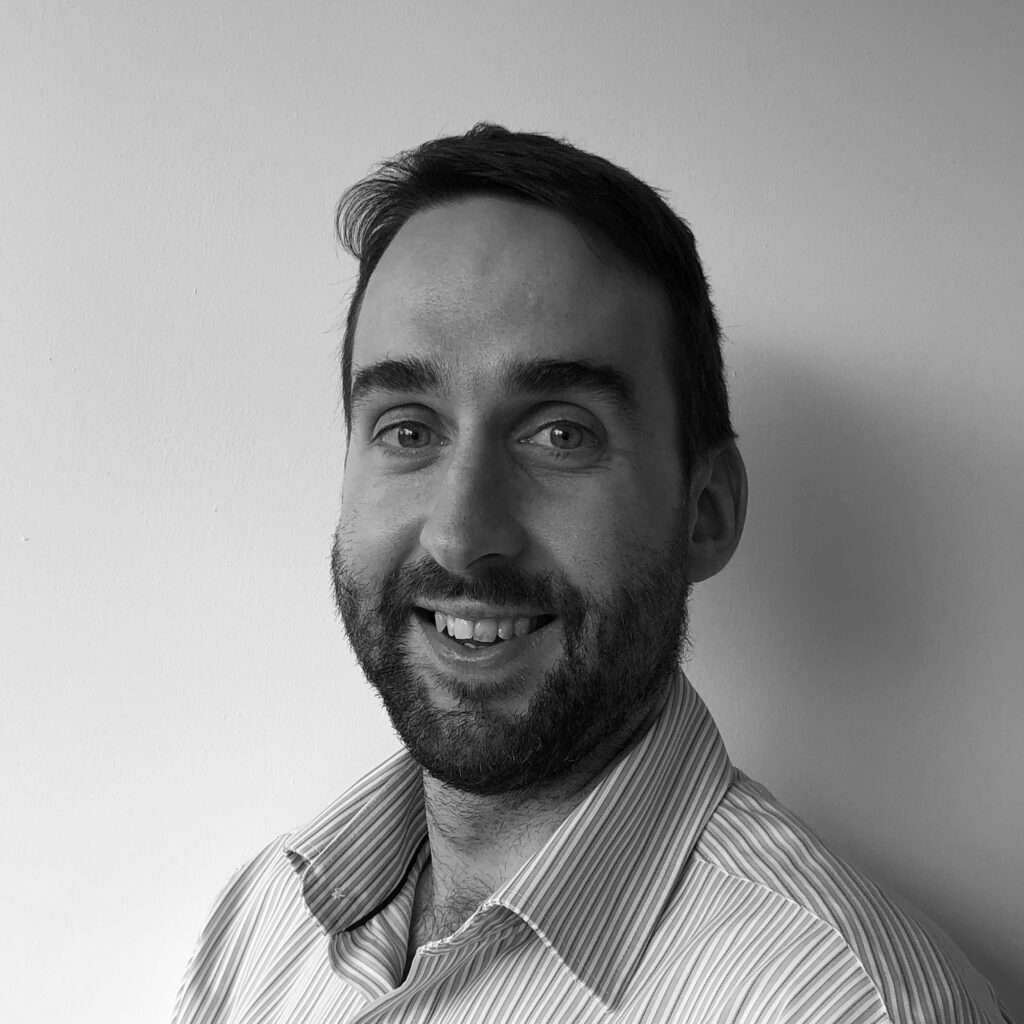 Jerome is a valued member of our team with over 9 years' experience across the retail, pharmaceutical, transport and residential sectors.
Jerome joined Waldeck in 2019 and has been an integral part of our Newark office ever since. He has been working within our multi-disciplinary team on a range of projects for clients including Harrods, Network Rail, Teva, GlaxoSmithKline, Galliford Try, Buckingham Group Contracting, Vastint, Autocraft, Bassetlaw District Council, East Lindsey District Council and Lindum Group.
In his spare time, Jerome enjoys going to the cinema with his Odeon limitless membership, listening to all genres of music, attending live comedy and music gigs, watching sport, and playing english pool.
So Jerome, tell us a little bit about your role as an Architectural Assistant?
My role encompasses working across a variety of work stages within a project from inception and feasibility, right the way through to technical design and construction drawings. My role varies from working independently on smaller projects to being part of a large multi-disciplinary team on complex multi-million-pound project. I also liaise directly with clients, planners, contractors, and consultants.
What is your favourite part about your job?
Seeing something you have designed and worked on come to life is definitely very rewarding. Experience a building or space start out as an initial idea and sketch on a piece of paper, and progress to a digital set of computer generated architectural drawings, finally culminating in a physical building on site in the real world for people to inhabit and interact with is a fascinating process to be part of.
What has been the most rewarding project to work on so far, and why?
It's always satisfying to deliver a project from concept through to completion, but for me, the most rewarding projects are where the different disciplines come together as a team to deliver a project; architecture working alongside civils, structures, mechanical and electrical, and digital capture.
What are your main areas for focus when designing and delivering a project?
Thinking outside the box and providing the client with designs and solutions they may not have considered in order to meet the client's brief. Creating architecture that is both functional and aesthetically pleasing, whilst taking into consideration the importance of impact on the environment, cost, time and quality.
What's next for you?
Alongside my role at Waldeck, I will be working towards gaining my Part 3 qualification in order to become a fully qualified Architect. The work I am undertaking at Waldeck will form part of my logbooks and case study to facilitate this. I look forward to continuing delivering great projects with the team at Waldeck as we continue to build our client base and deliver projects for repeat clients who trust us time and time again to deliver their projects.
To find out more about Waldeck's Architecture team please call Jerome on 08450 990285 or send him an e-mail here.