Martin began his career straight after college at 18 as an Architectural Assistant and attended University part-time on day release for six years before graduating with a degree in Architectural Technology in 2014.
Martin later joined Waldeck in 2016 and progressed to a Principal BIM Manager whilst working on a broad range of projects for clients such as Harrods, Network Rail and Jaguar Land Rover.
In addition to his role at Waldeck, Martin is also an experienced Associate Lecturer, having lectured on BIM and Project Collaboration at the University of Derby for the past five years.
In his spare time, Martin likes to golf, mountain bike and explore nature with his fiancé Victoria and their spaniel Ruby.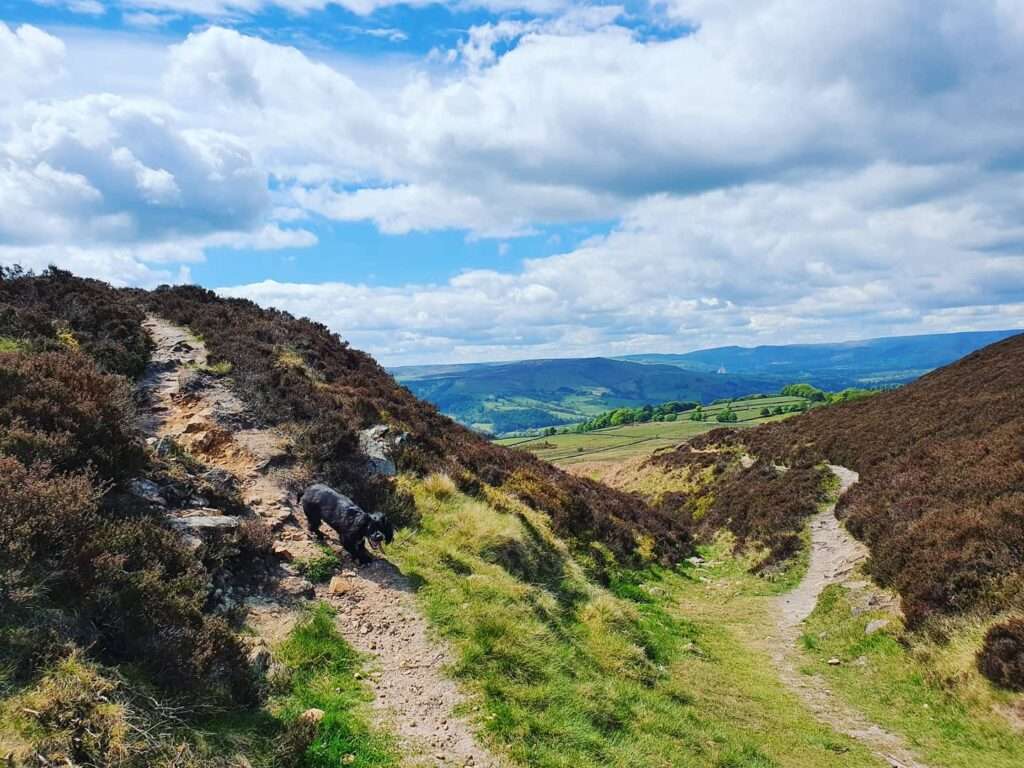 So Martin, what is the best part about your job?
I would say the best part about my job is constantly learning, I enjoy delving deeper into understanding about the other disciplines we work closely with too, such as engineering and commercial management. Collaborating as a multi-disciplinary team on a daily basis has its challenges but is ultimately very rewarding!
As a BIM lecturer and Principal BIM manager, what would you say are the main benefits of utilising BIM within a project?
I have attended seminars nationally and discussed this very question with my international students many times. The 'benefit' ideologies internationally are predominately consistent; to have a single sourced Common Data Environment (CDE) to plan, design, build and operate. This permits all parties, with specific project discretions to view, comment and co-ordinate effectively together, with inputs of clash detection and reporting for an efficient, cost effective project.
Ultimately, a simple, clear approach with effective communication will maximise beneficiaries as each project progresses.
What has been your favourite project to work on so far, and why?
My favourite project to date would be a station redevelopment that we are currently working on, once completed the station will be the gateway to the commonwealth games in 2022 as main access to Alexander Park. This project has given us a great opportunity to flex Waldeck's BIM capabilities, from in-house terrestrial Point Cloud surveys with virtual tours to DTMs based purely on the 3D environment, allowing all stakeholders to clearly interpret the design and comment, as well as logging all co-ordination reviews to a single cloud source.
In your role as Associate Lecturer, how does taking your everyday knowledge from industry benefit your students learning?
I recently completed my fifth year of lecturing in 'BIM and Project Collaboration' as part of the University of Derby's BIM Management MSc course and absolutely love being part of the lecturing staff. The most important part of the role for me is that, by working for Waldeck as a Principal BIM Manager full-time I can ensure that I pass down my real-world experience to the students as well as the necessary theory and processes.
Working as part of Waldeck's architectural team, on a range of multi-disciplinary projects for clients across the sectors means I can help the students learn and understand the best application of the course's theory. Sharing my working knowledge of what I call the 'good, bad and ugly of BIM' enables me to educate the next generation of engineers, project managers and so on, ready to apply their MSc to live projects.
What's next for you and the architecture team?
I really enjoy working as part of a well experienced architectural team, exploring the boundaries of utilising BIM and ensuring a quality and cost-effective delivery of projects for our client. I am also exploring the opportunities around virtual lecturing sessions especially during the current pandemic.
To find out more about Waldeck's Architecture team please call Martin on 08450 990285 or send him an e-mail here.