Nick started his career back in the 1980's at the age of 17 as a Trainee Surveyor on a Youth Training Scheme with a local estate agent. They had a small drawing office with old fashioned drawing boards (no computers back then), and I was encouraged by their Architect to try his hand at drawing up house extensions which he I really enjoyed.
At the time, Nick did a day release ONC course in Construction, followed by an HNC in Building Studies at Sheffield Hallam University which he completed in 1989.
Throughout his career Nick has worked for several architectural firms, but has also done other jobs including an advertising manager, IT manager, metal stair designer and curtain wall design technician!
In his spare time Nick enjoys listening to live music golf, gardening, socialising with his partner and going on long walks with their Greek rescue dog, Eric!
So Nick, tell us a little bit about your role as Senior Architectural BIM Co-ordinator?
I joined Waldeck in December 2018 as a Senior Architectural BIM Co-ordinator and have worked on several rail projects including Holbeck DU, Doncaster DU and currently, Perry Barr Station.
What is your favourite part about your job?
I love problem solving, and buildings are generally just a series of problems that require solutions. The co-ordination of several elements into sometimes very confined architectural spaces. without forgetting the human aspect of how the space functions can be a real challenge.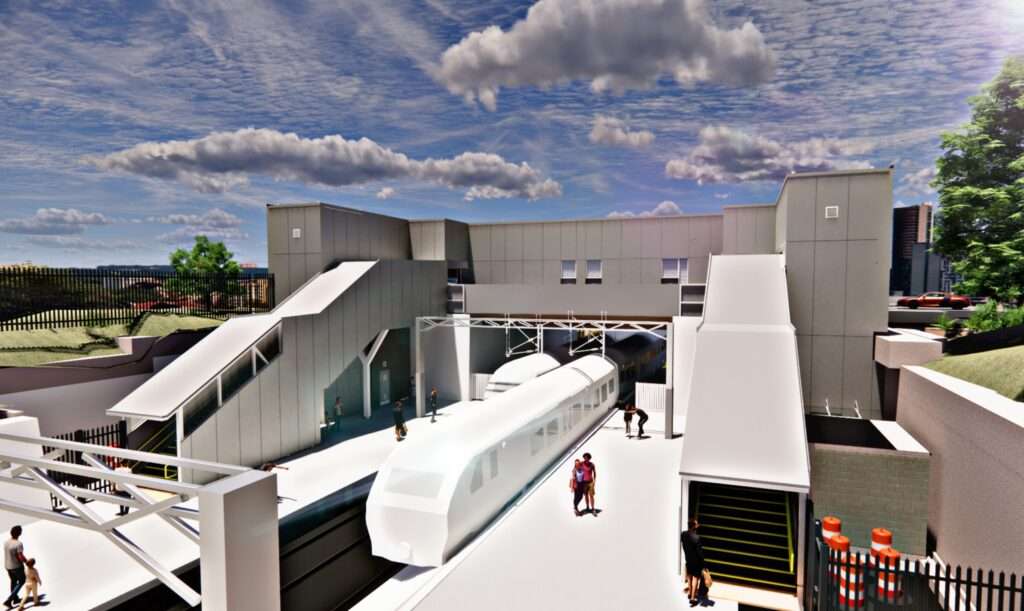 What has been the most rewarding project to work on so far, and why?
My favourite project so far has been the first one I worked on, Holbeck DU. This was a conversion of an existing engine shed into offices, storage and welfare facilities and fitting this within an existing envelope made this interesting.

Also, being a very old building with no services, and adding a mezzanine office floor above the storage areas, meant balancing a relatively low ceiling height with vast amounts of ducts and pipework whilst making the offices pleasant to work in for the end users.

What are your main areas for focus when designing and delivering a project?
Buildabilty is key. Being able to create the project in a 3D environment enables potential issues to be seen and remedied more easily, and also helps the client and contractor to see why certain solutions have been picked.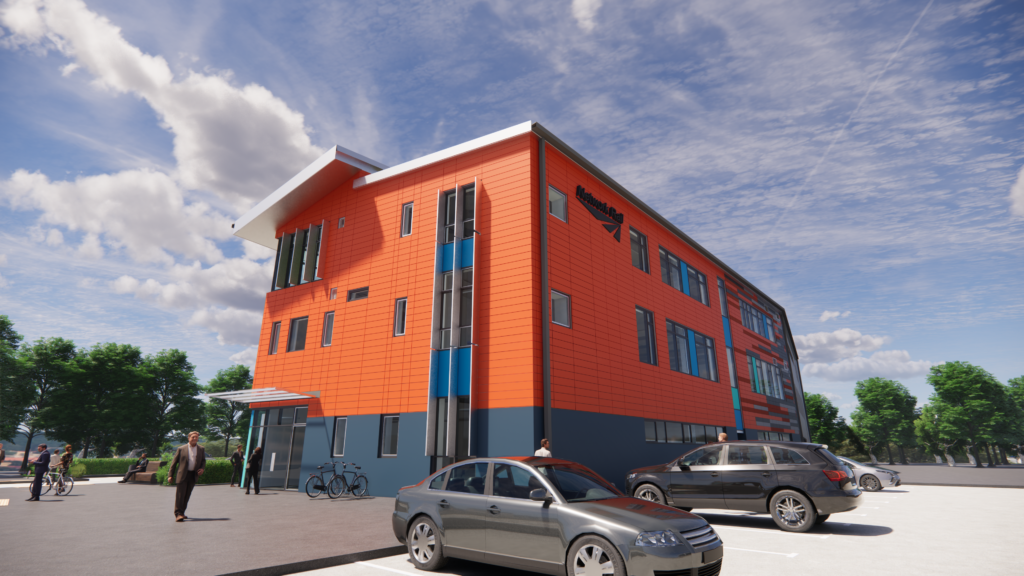 What's next for you and the architecture team?
In a technician's role you generally spend half your time looking forward to the current project being completed and the other half looking back at what could have been done better on the last project. I look forward to the architectural team exploring different sectors of work so that all our past experiences can be utilised fully.
---
To find out more about Waldeck's Architecture capability, get in touch with the team by calling 08450 990 285 or visit our Architecture page here.