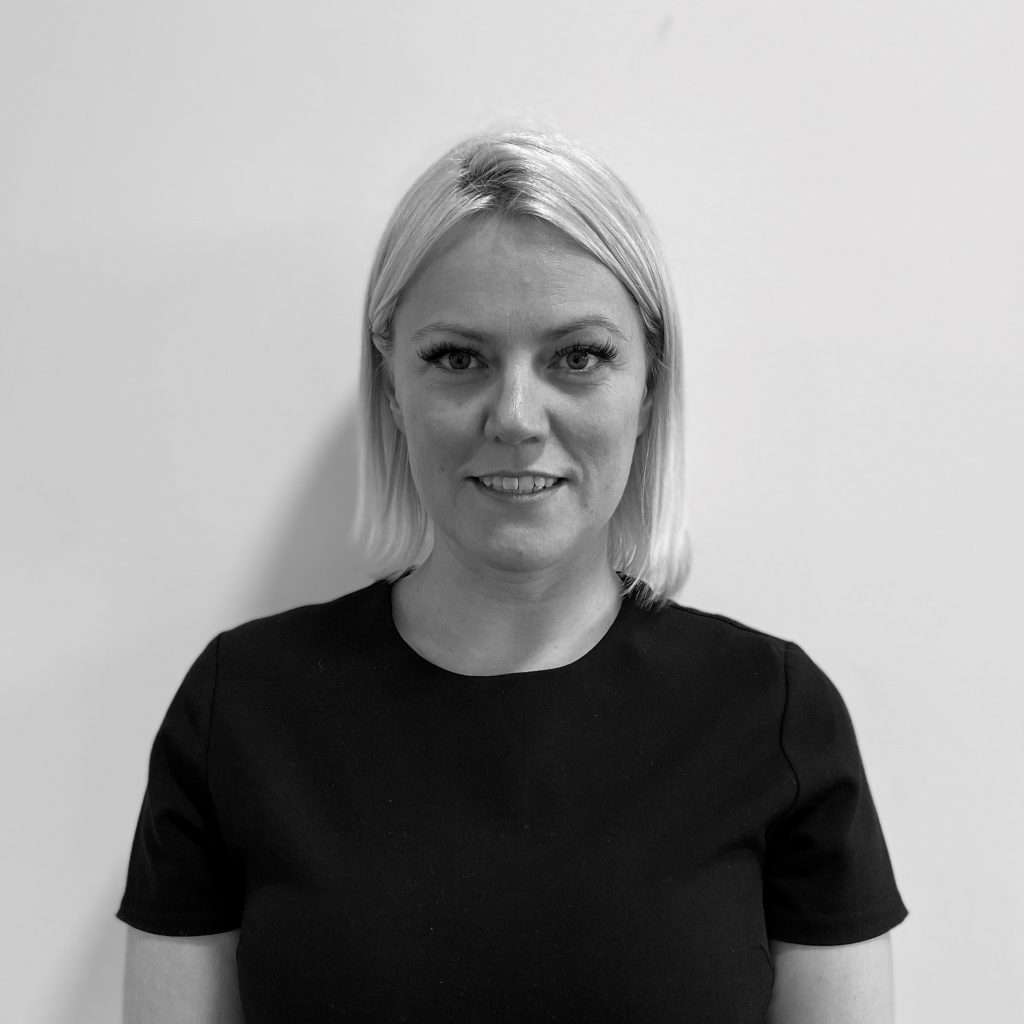 Linzi joins the business at an exciting time as we continue to expand our presence, team and capability across the UK.
With over 17 years in industry, working within various architecture departments, Linzi has joined us following a decision to transition from a technical delivery role to a Business Development role and we look forward to her being part of the next phase of our growth.
Linzi has already been busy attending events across the country, having recently visited UK Construction Week at the NEC in Birmingham, various Built Environment Networking Development Conferences in Manchester and London and several local networking events across Lincolnshire and Nottinghamshire, as well as welcoming the Peterborough Phantoms Ice Hockey Club to our new office.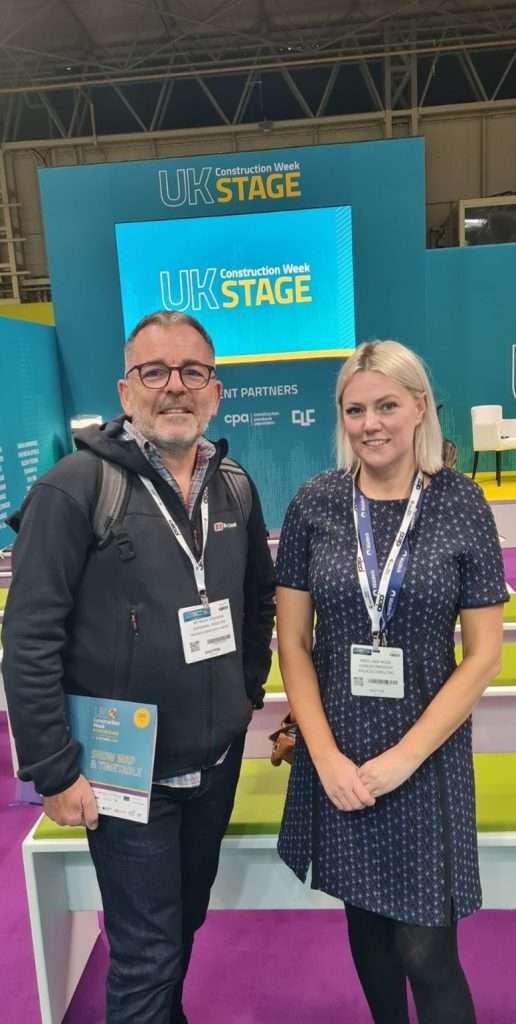 Waldeck Director, Neale Stephens commented on Linzi's appointment:
"Already Linzi is proving to be a terrific addition to the Waldeck team, with her enthusiasm for her new role, plus her experience of not just architecture but multi-d projects which aligns well with our current and future plans."
As such, we thought it was about time we caught up with Linzi to find out more about her career history and how her experience will help open up new opportunities for Waldeck, our clients and supply chain.
Hi Linzi! Welcome to the team. Tell us about your career journey so far?
Prior to my new role, I had been working as part of an Architecture team for the past 17 years. I started out as a CAD technician after leaving school, then completed my BA (Hons) Architecture at the University of Lincoln.

Following this, I secured a job which I remained in for 14 years, working in the public sector on a framework with a Local Authority, mainly focussing on schemes across the education sector. I later moved to a new role within a private consultancy business, still remaining in Architecture, as an Associate Architectural Designer. This role was varied, including working on projects for agricultural buildings, class Q conversions, housing developments and solar power farms.

Through these roles I have obviously developed and utilised the necessary technical skills required to deliver successful projects, but I have also learned that I am very much a 'people person', which has been a huge part of my motivation to take on a new and exciting role in BD!

Something that is also really important to me, is that I am also a qualified Mental Health First Aider. Having previously undertook an evening course in counselling too, I recently volunteered at an NHS funded project 'Night Life Café' in Lincoln for a year, providing a confidential listening service.
What skills and experience do you bring to Waldeck?
My approachable and friendly personality alongside my experience and knowledge of the industries I've worked within, I feel puts me in a unique position to really get under the skin of Waldeck and support the business with its ambitious growth plans!

Throughout my Architectural career I found I grew to really enjoy the client engagement side of a project and as a result, a key skill I believe I bring to Waldeck is my people skills; making new connections, understanding potential clients' needs and aligning these to how Waldeck and our partners are able to help them be achieved.
What inspired your change in career path?
The main reason for my career change was opportunity. I was at a point in my life where I wanted to change my career path and put all my energy and focus into something I deem as a really exciting role.. where I could be outside in the world, meeting new faces and feel like I am adding real value to a business.

I look forward to being able to contribute to a continuously growing company and its success, making some new contacts along the way!
What do you enjoy doing outside of work?
Outside of work, nothing is better to me than being outdoors, by the water or in the fresh air. One hobby I wish to get back into is learning the harp where I had several lessons but due to covid had to stop. Once time allows, I hope to pick this back up again!
Linzi's calendar is booked up with a whole host of local and industry-led networking events over the coming weeks. If you would like to get in touch with Linzi to find out more about Waldeck and how we can help deliver your next project, please don't hesitate to get in touch with her via email or connect with her on LinkedIn >