We are pleased to share that 60% of the executive style homes in the sought-after area are already occupied, with the remaining 30 homes due for completion in August 2020.
Our local team have been providing civil design elements for the entire site, working closely with the project architect from the early stages of development, taking the design from RIBA Stage 3 to Stage 5.
As part of our role, we also obtained Section 38 highways approval with Lincolnshire County Council and Section 104 Anglian Water approval, taking into account the need for Sustainable Drainage System (SuDS) features across the site.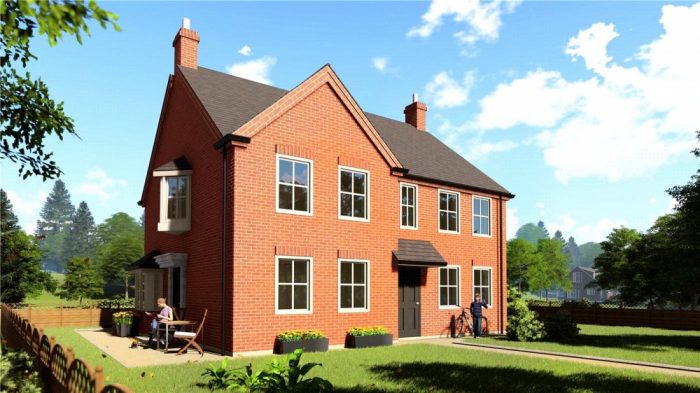 During the design phase, our team worked closely with the project architect to incorporate the SuDS features into the site concept, to accommodate for the proposed development. As the design progressed from concept to detailed design, the attenuation pond was adapted so the development could increase from the originally proposed 100 units, accommodating a total of 109 units.
Sam Young, Waldeck's Project Manager running Waldeck's team shared:
"Following my recent site-visit, it was great to see such swift progress happening across the scheme. The project has been a good example of working efficiently with the planning authority to provide additional housing and amenities to the area. We look forward to continuing our relationship with Chanceoption Homes and hope to continue supporting them on other residential schemes in the future."
By developing a transparent relationship with Chanceoption Homes and all stakeholders, we have been able to address issues effectively which enabled the delivery of a scheme that all stakeholders, including the client were satisfied with.
Through close communication with the client team, Lincolnshire's Development Control, and an open approach to design development the Section 38 approval was submitted and signed off within 3 months of Lincolnshire County Council's review. Waldeck were commended by the council as being the quickest S38 approval they had completed.