Following changes to regulations on the 31st December 2020, are you up to date with the latest rules and requirements?
We caught up with our Head of Digital Capture, Amy Cheeseman, to find out more about the recent major changes:
The new system which was launched on 31st December 2020 means the drones themselves will be classified from C0 up to C4, dependent on requirements such as weight and capabilities of the drone.
What does this mean?
Drones that are intended to be sold within the UK have been subdivided into 5 'classes' based on product standards.
In two years' time, from 1st January 2023, new drones will have to meet a set of standards, similar to the safety marking schemes that are used for items such as electrical products etc. and will determine how and where you can fly. Drones built prior to this without a classification will be given a legacy classification.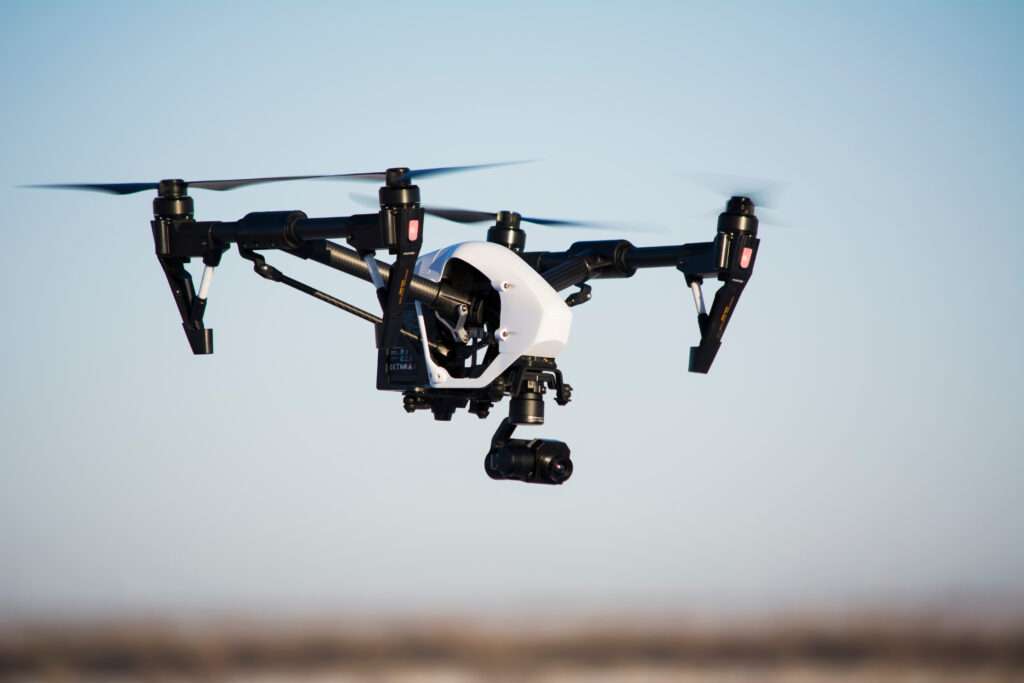 Change 2: Flight Risk Assessments
Secondly, the Flight Risk Assessments have changed and are now classified as Open, Specific or Certified based on the proximity of flying to people and the level of risk involved.
What does this mean?
The 'Open' category is intended for low-risk drone flights, for example because you are flying a very light drone or are in the countryside. The 'Specific' category is for higher risk flights such as flying a drone over an urban area. The 'Certified' category is for large unmanned aircraft, for example transporting parcels above the city, that are subject to higher levels of approval and regulation.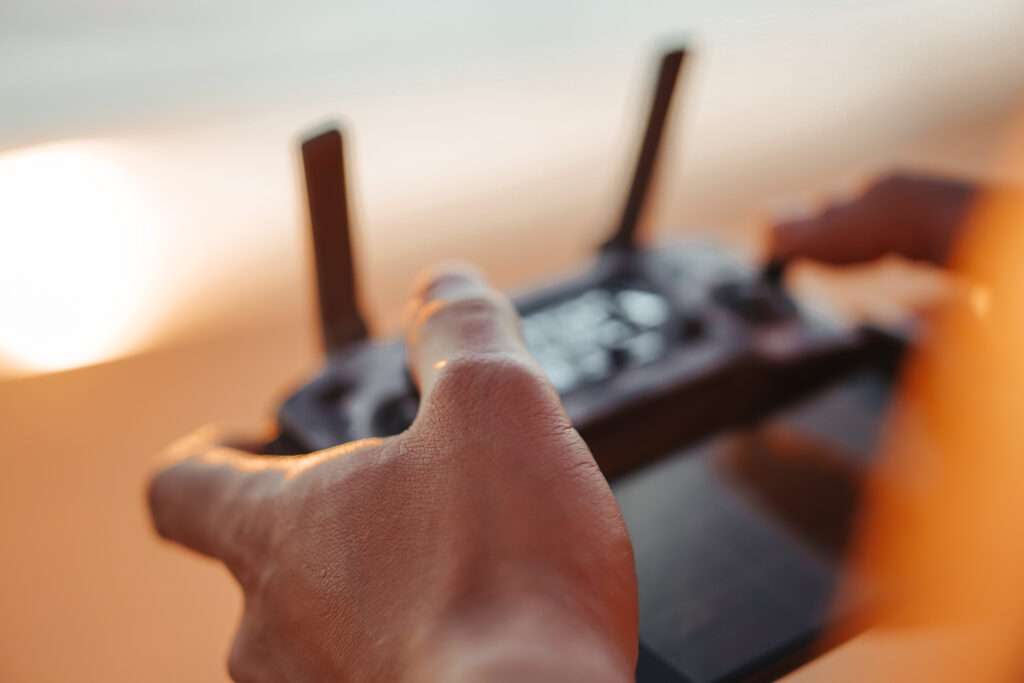 Change 3: Registration
Registration came into play on 1st October 2019, a fairly minor change with owners needing to register their drone, display the number and pay a small annual admin fee. Anyone flying a drone also needs to pass a free theory test with 20 multiple-choice questions.
What does this mean for you?
You must be registered to fly a drone. Registration only takes 20-30 minutes and you only have to register once as a pilot, not for every drone you own. The operator ID, which is your registration number, must be displayed on each of your drones. A flyer ID shows you have passed a theory test and know how to fly safely and legally.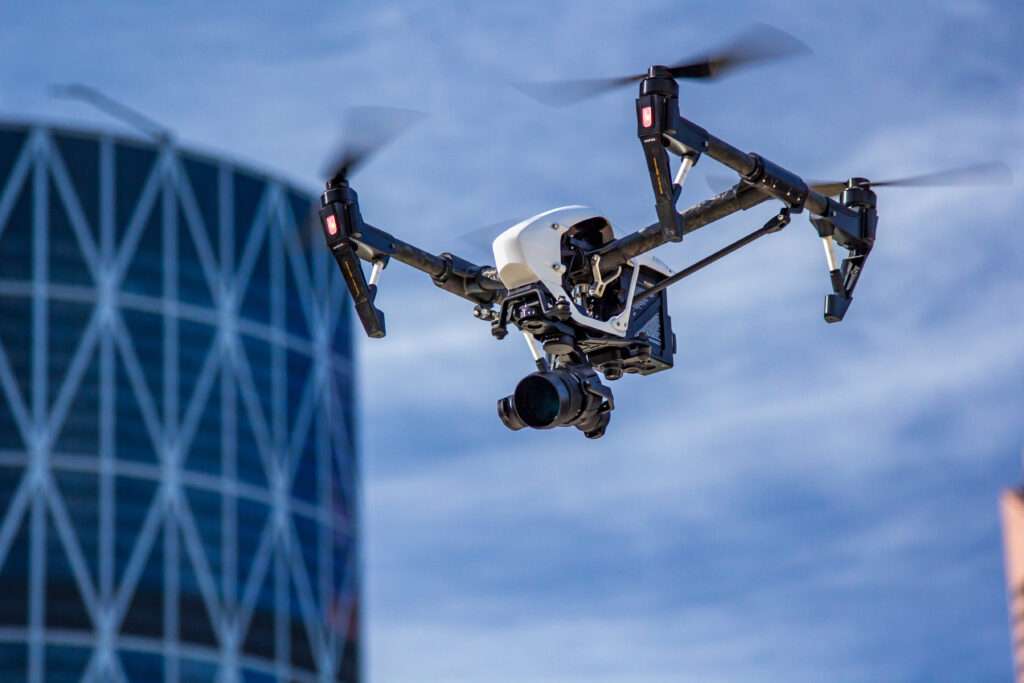 Change 4: NQE Becomes RAE
Finally, approved Drone Training providers will become a RAE (Recognised Assessment Entity) as opposed to an NQE (National Qualified Entity) and provide two main qualifications. A one-day CofC (Certificate of Competency) for operations within the open category. Or a GVC (General VLOS Certificate) which is used to apply for an Operational Authorisation (Similar to a PfCO) for operations within the specific category.
What does this mean?
Depending on the classification of your drone and the category your flights fall under, you will need to undertake a CofC or GVC with a RAE.
Other important information:
Rules and Regulations:
Drone operators need to be familiar with all the Civil Aviation Authority (CAA) rules and regulations before using drones commercially.
Some of the CAA rules to keep in mind, include:
Pilots must keep the aircraft in visual line-of-sight or less than 500m from the pilot and below 400ft high
Operate drones away from airports
Operate drones away from restricted air space
Always think health and safety
Health and Safety:
As with any task on a construction or live-operational site, health and safety is of utmost importance and there are many things to think about when operating a drone in these environments, here's a few:
A safety procedure should be in place for all parties, including flight planning and safe drone operation
A full risk assessment must be carried out taking into account the hazards associated to drones operating as well as site hazards such as open excavations and vehicle movements
Have observers keeping a lookout for hazards, to allow the pilot to concentrate fully on their task
Sites should be evaluated before a flight begins, consider what and who is around you
Consider a site walk before take-off to pick up any new hazards which may have appeared during the planning stage
Always check the height of the tallest structure on site before take-off
Always check a drones safety features are set to the site you are on
Insurance:
Commercial drone operators must have insurance that meets the requirements of EC Regulation No 785/2004 and if your insurance policy does not meet this regulation, your CAA operational authorisation is invalid
With many rival companies offering drone insurance, it's always best to compare and check exactly what is covered
Think about how many accessories you may need and the cost to replace if the policy did not include these
As well as annual insurance policies, many companies now offer 'pay as you fly' cover
---
To find out more about our Drone knowledge and capability, please call Amy on 08450 990285 or send her an email here.