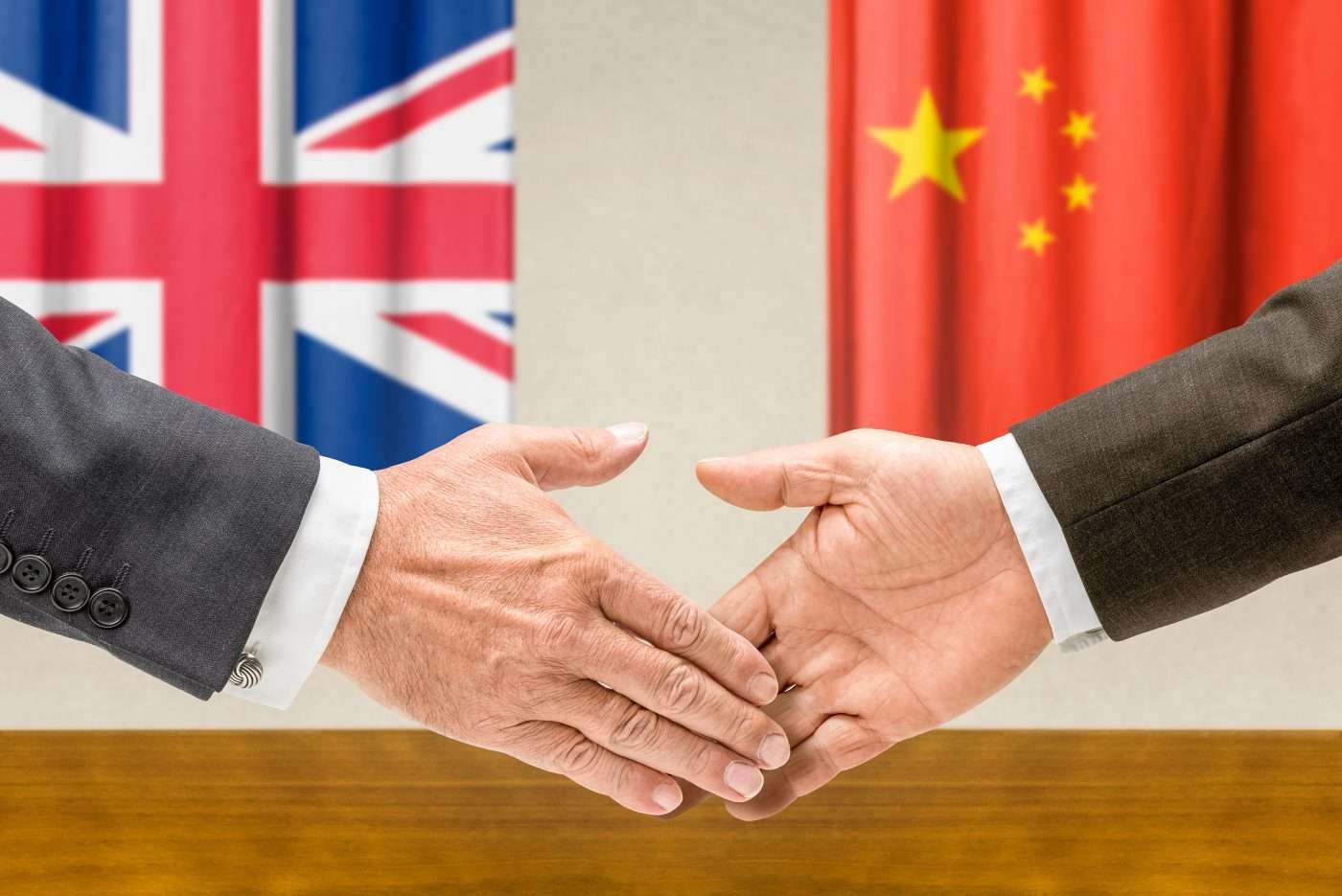 As part of a two day UK-China Construction Workshop, Waldeck's Founder and Managing Director, Paul Waldeck delivered a keynote speech on Digital Twin Solutions and Smart Information Management (SIM).
Chinese delegate, Professor Yungui Li of China State Construction Company also delivered a keynote on BIM and digital in China on behalf of his country's delegates.
Hosted by the University of Huddersfield, the workshop was attended by some of the largest property and construction companies in the world, including; China State National Construction Company, China Construction Eighth Engineering, Wanda Corporation, Beijing Urban Construction Group Corporation and China Electronics Engineering Design Institute, as well as the leading UK and China Academic Institutes in digital space.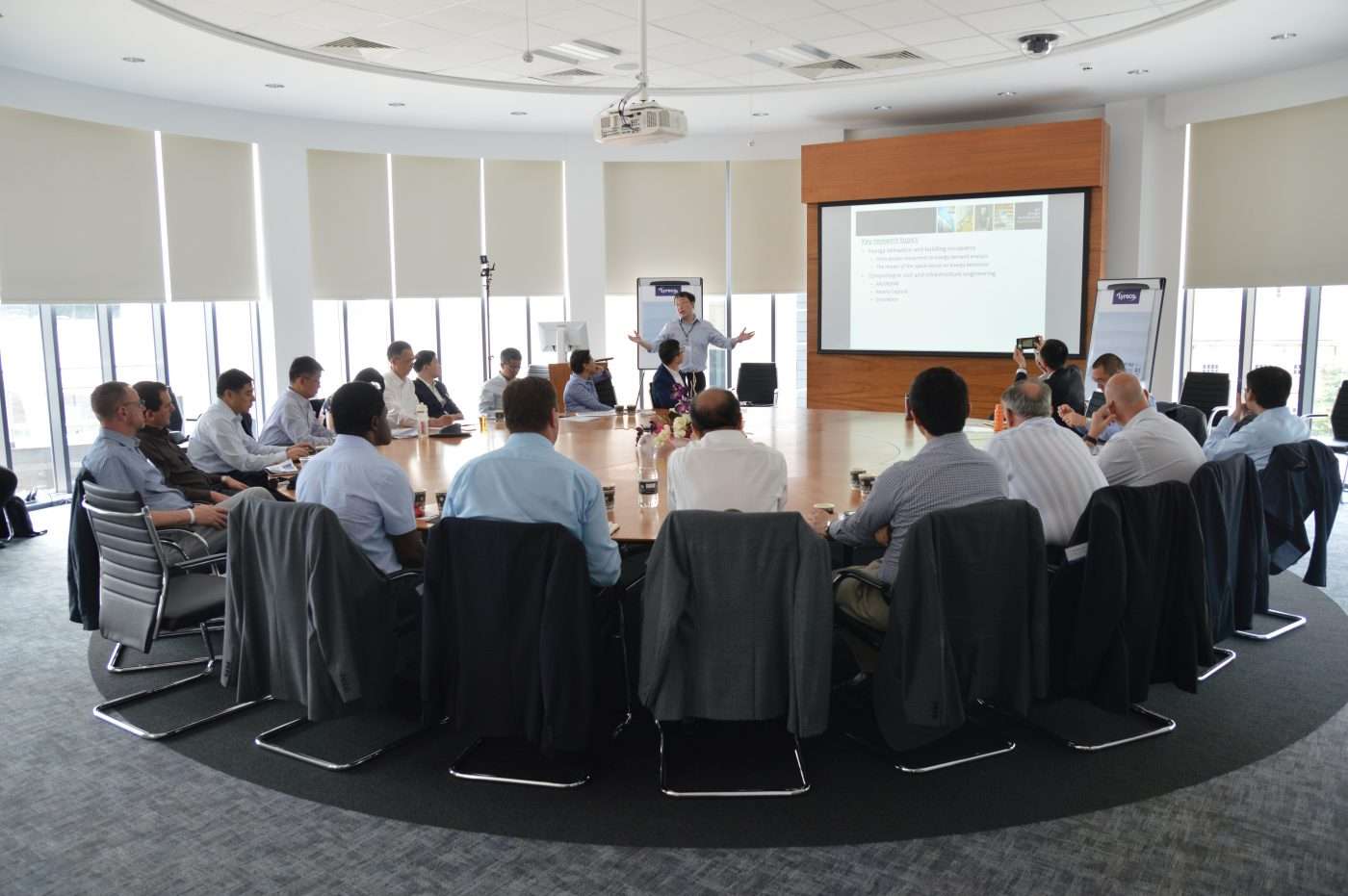 The conference was developed by The University of Huddersfield in collaboration with Tsinghua University and the theme for the two days was the integration of data, information and knowledge in BIM, and the lifecycle of a building or infrastructure facility.
With digital set to be the future of the construction industry, the workshop focussed on the demonstration of the capabilities of various digital technologies to enable sophisticated and integrated design, improvement of construction productivity and safety in both countries.
Topics of interest included, but were not limited to:
Advanced Building Information Modelling (BIM)
Virtual Reality (VR) and Mixed Reality (MR)
Data Sensing
Paul Waldeck, Founder and Managing Director at Waldeck Consulting, said: "It is great to have been given this invaluable opportunity, to share our knowledge and experience in the world of digital, but also gather impressive insights from international experts as well.
"We have been working closely with the University of Huddersfield for some time now, developing digital based solutions for our clients, and this opportunity will look to establish further collaboration, not only with the University of Huddersfield, but also look to develop relationships between the two countries, exploring the challenges, both in research and in industrial practices.
"We now look forward to developing the relationships which were forged over the two days to explore further possibilities for collaboration within the newly formed group. We have an invitation to visit Beijing at any time and also Waldeck will be opening a new office in Hong Kong in the autumn, on the back of our recent success in winning a major infrastructure project there, which we will be able to share more about, soon."
The two day conference concluded with a session focusing on the route forward and next steps. Positively, all attendees were in agreement to further the collaboration and build upon the new relationships by forming a new working group called 'China-UK Centre of Excellence for Digital Design and Construction'.