We have been following Technical Director, Phil Walker on his journey to get 'Faster by 50' whilst raising money for Cancer Research UK (CRUK).
So far this year, keen triathlete Phil who is fifty next year, has taken part in two long distance triathlons in Nottingham as part of the 2019 Outlaw Triathlon Series.
Phil warmed up with the 'Outlaw Half' in May, before preparing to race the full ironman distance in July, which unfortunately had the cycle and swim sections cancelled due to severe weather conditions.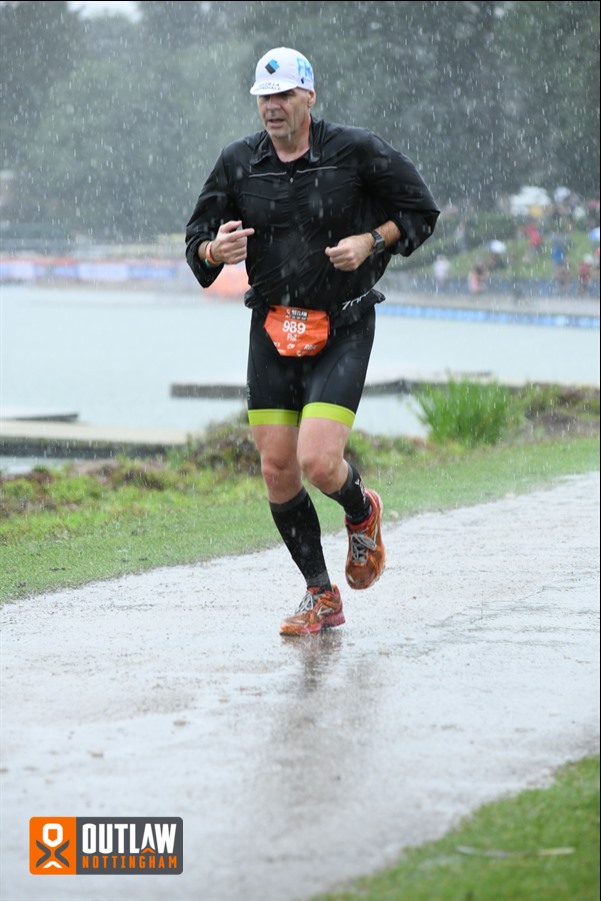 Determined to keep his word and to beat his Personal Best, Phil has now entered the final Outlaw X Triathlon of the year on the 22nd September.
Following a 1.2 mile swim in Thoresby Lake, Phil will embark on a spectacular 56 mile ride through the north Nottinghamshire countryside before completing a 13.1 mile run through 1000 acres of countryside within the grounds of the historic Thoresby Park.
Phil shared: "I set myself the challenge to beat my triathlon Personal Bests and raise as much money for CRUK as I could before I turn fifty, and so far things haven't quite gone to plan.
"The recent Outlaw in July was during the storms, and so some of the course couldn't be completed. Despite that it was actually one of the best and most enjoyable races I've ever done, we had fabulous support, and it was incredible to see so many volunteers and helpers, soaked to the skin, but still smiling, helping at the feed stations and on the course, cheering the competitors on.
"I've made the decision to enter one more triathlon for the year in a bid to reach my £1,500 target for CRUK, which is a charity close to the heart of many, and one I have supported for a long time. I am really grateful for Waldeck's sponsorship, and any other donations I may receive which are hugely appreciated, no matter how small."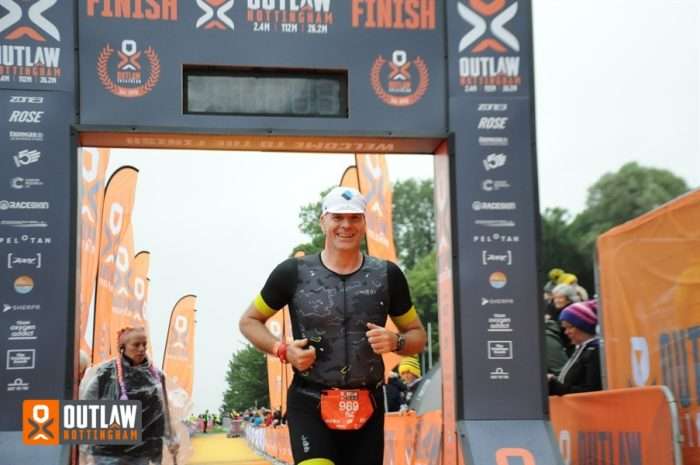 If you would like to support Phil in reaching his ambitious target of £1,500, please follow this link to donate through his JustGiving page.