Working closely with clients, our Commercial & Risk Management team are trusted to provide flexible, short-term resource to support their on-going project delivery and cover any unforeseen resource-gaps to ensure business can continue without disruption.
Our experienced Interim Management team are able to provide a range of hybrid services on an interim basis, offering temporary solutions to…
New Business Generation including:
Pre- Contract Duties
Post- Contract Duties
Project Management & Programming Duties
Homes England IMS Programming Duties
Internal & External Homes England Scheme Audit Support & Preparation
Project Delivery services including:
Contract Management
Defect Management
Health & Safety Advisory Services
In-house Project Management
Programme Management
Site Inspections & Clerk of Works
Site Supervision
Training & Support
Graham Wright, Commercial & Risk Management Director, shares: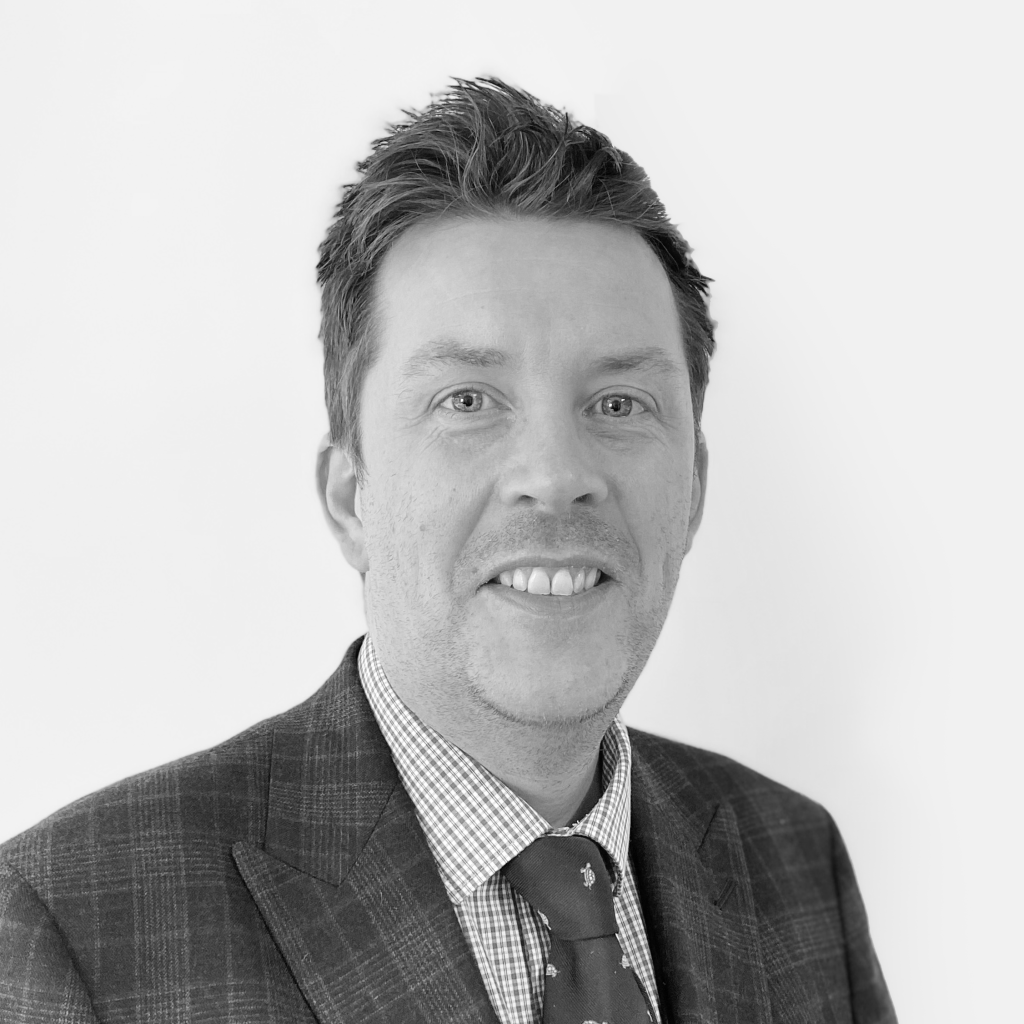 "As our business continues to grow, we are delighted to further expand our service offering to clients. A proactive, flexible approach to resource is often required by our clients across the residential, care and extra care sectors and Waldeck are the perfect partner to support them in covering any short-term gaps when required.
"We are currently working with a variety of clients providing Interim Management solutions ranging from 3, to 6 to 12 month solutions across contractual, technical, commercial and management services."
---
If you are interested in finding out more about our Commercial and Risk Management services capability, please get in touch with our experts by calling 08450 990285 or send us an e-mail here.