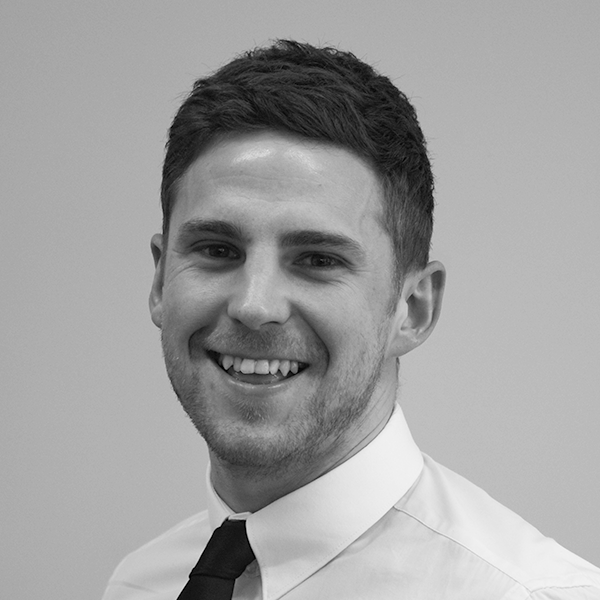 Luke Mitchell based in our Sheffield Offices, has successfully completed his Masters degree in Building Services Engineering gaining an overall distinction.
The course, developed by Leeds Beckett University was spread over two years distant learning and included the following modules:
Project Management
Building Energy Management Systems (BEMS)
Building Information Modelling (BIM)
Sustainable Buildings
Sustainable Systems Design
Engineering Portfolio Development
As part of the course, Luke completed a 15,000 word research project, questioned 'Can an Optimised Systematic Workflow of a Calibrated Energy Model Reduce a Non-Domestic Building's Energy Performance Gap?', which has been nominated for the Leeds Beckett University President's Award.
Andy Inkson, Sheffield Business Unit Director, said: "I would like to congratulate Luke for completing his Master's, he is a real asset to not only the team in Sheffield but the Waldeck team as a whole and I am delighted to see he has been rewarded for his efforts."
Luke Mitchell, Mechanical Engineer and Project BIM Manager, said: "During my degree I learnt various skills and methods I was unaware of, which I will look to implement more frequently.
"I am thrilled to have finished my masters degree and start putting what I have learnt into practice in a working environment."