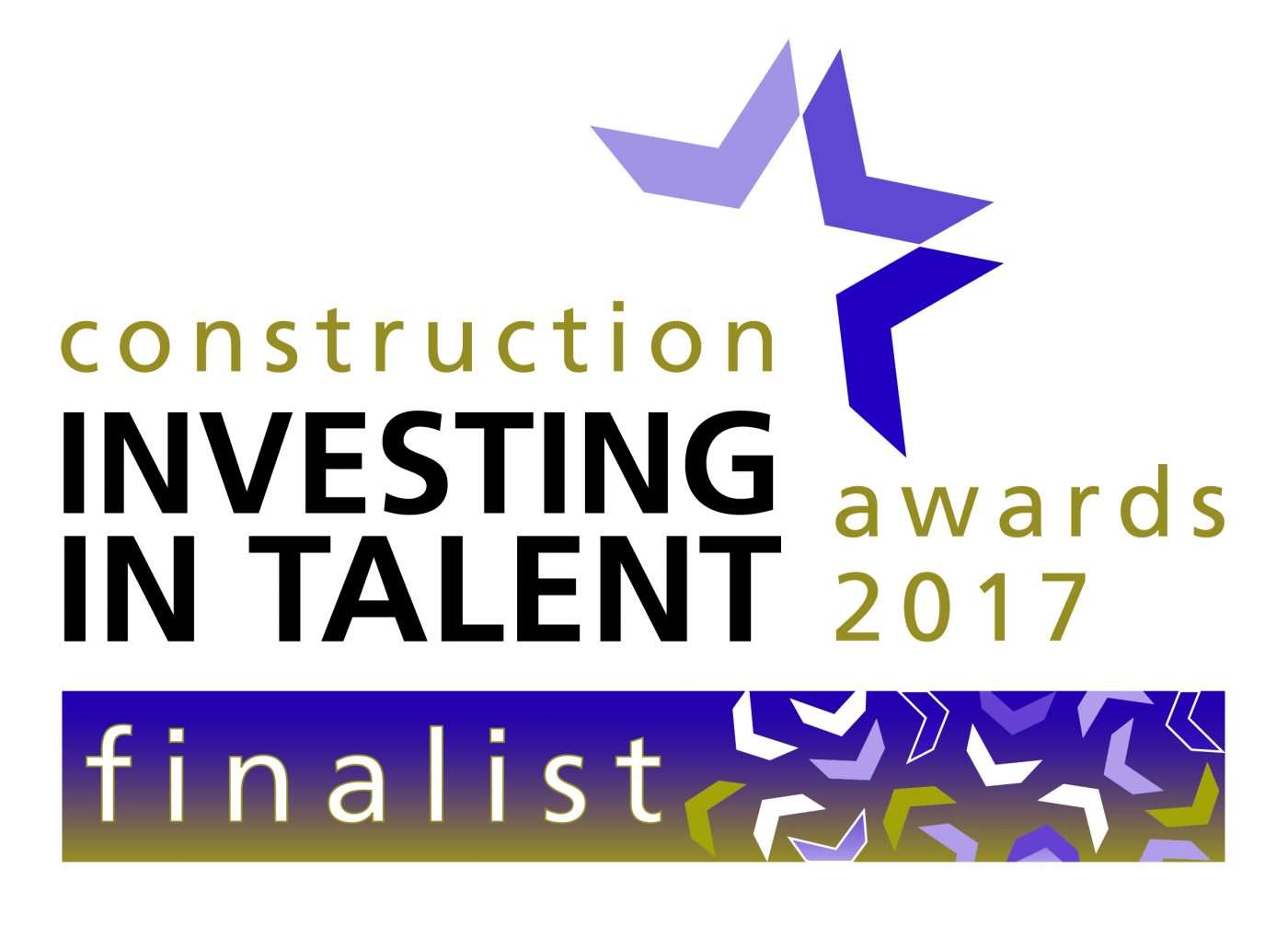 We have been selected as a finalist in the Excellence in Learning and Development category of the 2017 Construction Investing in Talent Awards for our on-going Graduate Training Scheme.
Now in its second year and brought to you by Construction News, these awards are about rewarding individuals and teams who work hard to attract and retain the best talent.
Veronica Ruby, Associate Director and head of training and development at Waldeck, said: "As a company, we are committed to the education, training and development of graduates, supporting them to build a career within engineering, construction and digital design, so we are delighted to have been shortlisted for these prestigious awards, alongside companies such as Network Rail, Mace and Taylor Woodrow.
"Our Graduate Training Scheme is a unique 12-week programme, which covers a number of disciplines, including: Building Information Modelling (BIM), civil and structural engineering, Health and Safety and the digital way of working.
"We are currently searching for our next cohort of graduates, with two assessment days taking place this month, for further information get in contact with Becky Hicks on 08450 990285."
Construction News Editor Tom Fitzpatrick said: "Our shortlisted companies are overcoming Brexit uncertainty by striving to attract and retain the best talent in the UK construction industry.
"Each company is going further than ever before to make construction an inclusive industry and pushing the boundaries on their outreach initiatives, recruitment and as the best places to work.
"Our expert judges from the worlds of construction, retail, government and transport will now have the difficult task of choosing this year's winners."
The winners will be announced at a glamorous awards ceremony at the Grosvenor House hotel in London on 15 November.
The full list of finalists and more information can be found here.