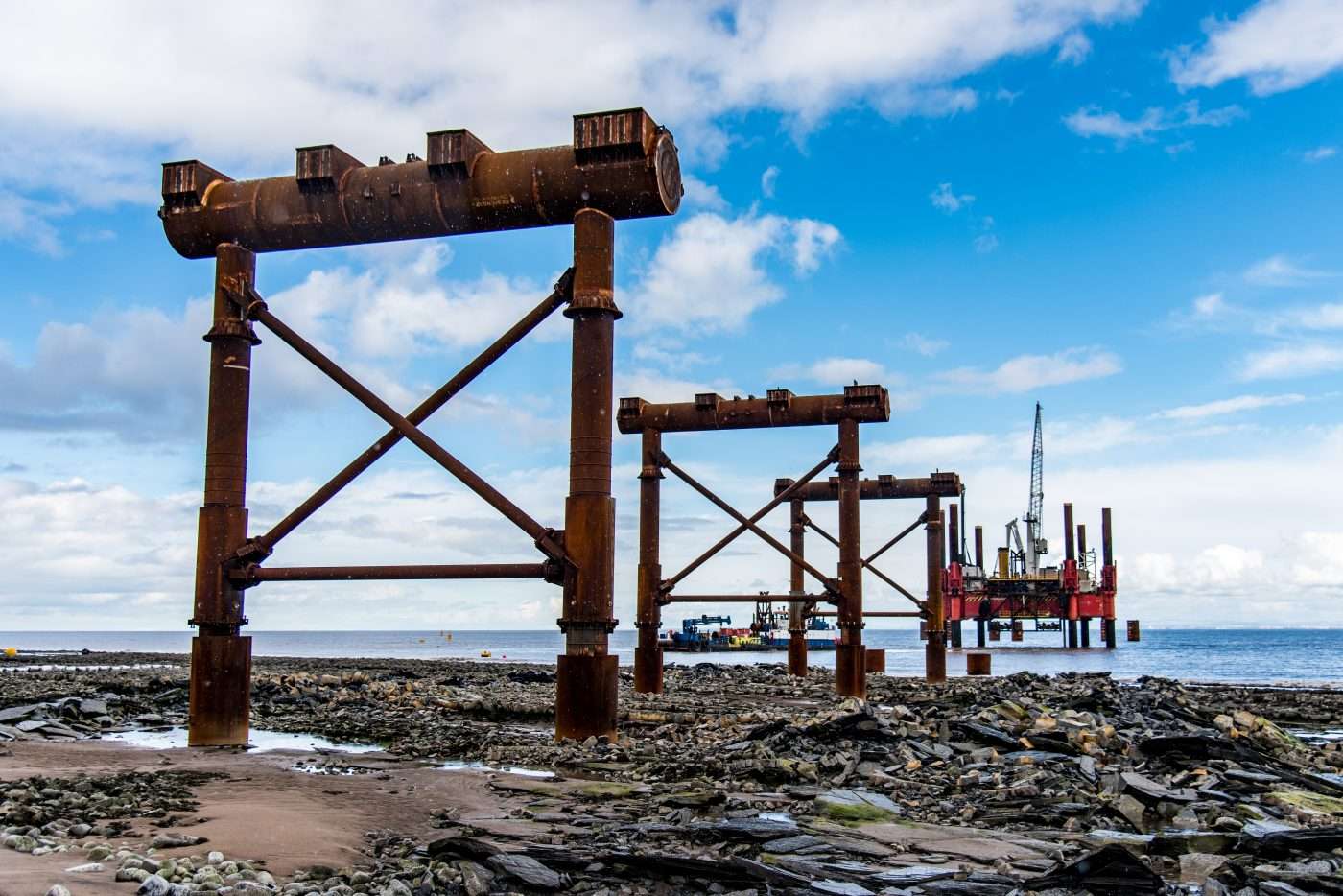 Contracts for The Hinkley Point C project were signed by the UK Government, EDF Energy and CGN back in September last year and since then work on the project has continued at pace.
Some three million cubic metres of earth have already been moved – more than 50% of the total that will eventually be excavated.
Paul Waldeck, Founder and Director at Waldeck, said: "We have been involved in the project for over four years now, as one of EDF Energy's four framework engineering firms and we are delighted to see the significant progress being made by the team on site.
"The team currently working on the project have provided a valuable contribution, including embedded services within the client team such as strategic Building Information Modelling (BIM), civil and structural engineering, temporary works co-ordination, CDM advice and pre-construction planning."
As the project continues to take shape, site progress, which involves a large number of other supply chain partners, includes:
Start of construction of a 500m temporary jetty on the Bristol Channel allowing 80% of the aggregate to be brought in by sea rather than by road.
Construction of a store for 57,000 tonnes of aggregate. Work will soon begin on the conveyor systems to carry the aggregate around the site
Construction of the first two tower cranes. The larger of the two cranes is 40 metres high with a 60m jib and has a lifting capacity of 16 tonnes. More than 50 tower cranes will be on site once building work reaches its peak
Work to build on-site accommodation buildings for more than 500 workers started in January
Progress is being made on the sea wall which will provide a barrier between the power station and the coastline
A spray batching plant has been built to produce a finer quality of concrete, which will be sprayed to secure slopes at the site
As we continue to work with EDF Energy, our client team continues to grow, recently welcoming Nikolais Georgopoulou who was previously based at our Newark office and will now be embedded into the Client's Digital Team as a Graduate Civil Engineer.
For more information on Waldeck's involvement on this project, please contact Paul Waldeck via email.