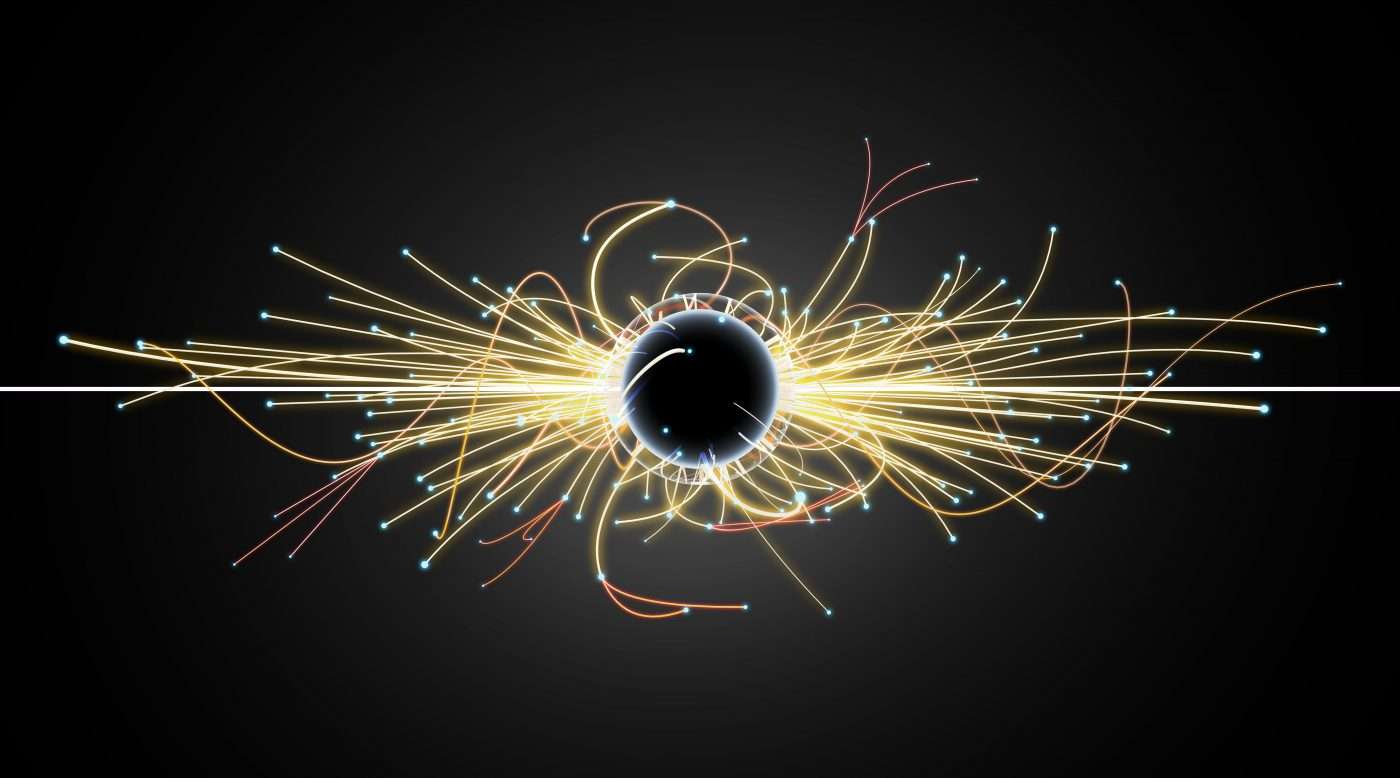 The future for nuclear power in the UK is brighter than it has been for a long time following the recent go-ahead for construction of the Hinkley Point C Nuclear Power Plant, an essential step on the road to nuclear renaissance.
Although Hinkley Point C is a large nuclear plant, there is also renewed interest in smaller designs for the future, such as Small Modular Reactors (SMRs).
The UK Government's interest in the potential benefits offered by SMRs was first set out in the Nuclear Industrial Strategy, published in 2013.
In particular, the government recognised that SMRs may have the potential to enable shorter deployment times, reduce the costs of nuclear power for energy consumers, and present a possible area of high value opportunity for UK industry.
More recently the Government announced that it will invest £250 million in an ambitious nuclear research and development programme, enabling the UK to be a global leader in innovative nuclear technologies, which included a competition to identify the best value small modular reactor design for the UK.
All Nuclear New Build projects must allow for decommissioning at the end of life, and the smaller size SMRs provide an important advantage when it comes to the removal of the nuclear components, a process which Waldeck are able to support delivery of through digital platforms and the commitment to the Government Directive on Building Information Modelling (BIM).
Following our recent collaboration with Moltex Energy, developers of the Stable Salt Reactor (SSR), Waldeck recognise that tried and tested experience coupled with 21st century tools for digitalisation of the nuclear industry will be crucial to the successful design and construction of nuclear facilities, safely and to all necessary standards, and that they are delivered on time and on budget. But this is just the start – a nuclear facility is a long term asset and effective maintenance ensures it remains safe, efficient and commercially viable. Enterprise Lifecycle Management brings a digital approach from the construction phase through to technology that is used throughout the asset's lifecycle.
The development and production of SMRs in the UK affords an enormous opportunity for export worldwide and can employ automated pre-fabrication, modular construction and manufacturing using the latest digital BIM and ELM solutions and their strategic level implementation for which Waldeck are at the forefront.
See full details of Waldeck's published technical paper relating to 'Why SMRs with Supporting Fuel Cycle Facilities Represent a Golden Opportunity for UK Business' >