We caught up with Stefano to find out more about his journey to Chartership and what his role working within Waldeck's Hinkley Point C team entails.
Congratulations on becoming a Chartered Engineer, Stefano! How have you found the journey to getting chartered?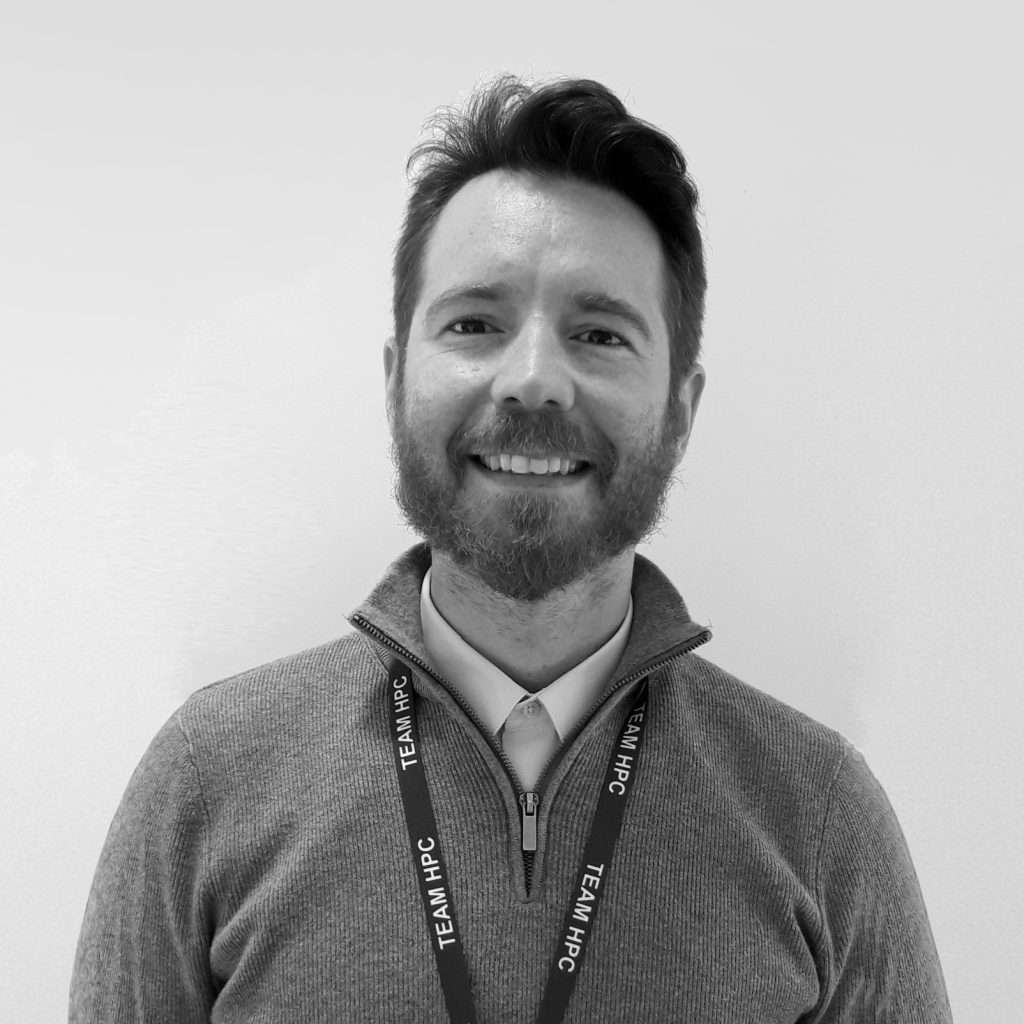 Thank you very much! This has indeed has been a journey, which looking back started a long time ago when I began my career as a Civil Engineer. It is incredible thinking back to all of the professional experiences I have had throughout my career and how over time they have evolved my approach in dealing with the day-to-day challenges of my role.
Have your team been supportive?
The team have been great, I'm so grateful to everyone who has helped and contributed to me being able to achieve Chartership, guiding me step by step through the application process and above all, making me able to express in words what I have learnt throughout my professional experience which sometimes, has not been that easy.

I am especially thankful to Malcolm Curtis and Daniel Parkin from Waldeck who have been my Chartership Sponsors and to the ICE Membership Manager for supporting me through the process.
Please can you tell us a bit about your career so far?
My engineering career began back in my home-country of Italy, where I gained several years of experience in the design and calculation of reinforced concrete and steel works.

For several years I worked in the Telecoms industry which was an incredibly intense and challenging environment. This was because of the tight project deliveries, high number of projects running at the same time and above all, the level of detail necessary due to the highly specialised designs which were all defined on a case-by-case basis. In this role I was in charge of design and construction of Telecoms structures, also carrying out surveys and construction surveillance.

After this, I moved into working for much larger companies, firstly working in the Inspection & Expediter Department of one of the main EPC (Engineering, Procurement and Construction) companies in Italy. In this role, I was dealing with issues coming from the manufacturing phase of a large amount of steel works, which was being produced in China and then being installed in Russia. Here, I started to learn about international business and the inner-workings of larger EPC companies.

Following this role, I moved into the Industrial Soundproofing industry. Here, I worked as a Project Engineer / Structural Engineer. This role gave me the opportunity to develop my skills in management, making sure that everything agreed in the contracts was actually achieved. I also dealt with Contractors and Clients arranging everything necessary to make sure the planned milestones were reached in time and the contract conditions satisfied.

Following these roles, it was then in October 2020 when I moved to the UK to pursue a new opportunity at Waldeck, starting working as a Principal Designer and Client Representative in the Nuclear Industry for EDF's Hinkley Point C project.
What is the most rewarding part of your current role?
As a Civil Engineer there are many different roles which have significant impact on our society and the environment.

When I was working as a designer, I enjoyed defining the structural details and defining them through calculations, however my current role is now different and instead I find gratification being part of a such big project, working everyday with people who have come from all around the world to work on Hinkley Point C, bringing their own knowledge, experiences and different points of view which together, create the best outcomes for the project.
What are your future career aspirations?
Learning, awareness and continuing to develop the ability to really make a difference in what I / we as a society believe is important.

I hope to participate in building a just world where people and nature are the overriding priorities. For anyone who would like to find out more or refresh their memories, the Engineering Council's Code of Conduct is a great summary of this, and is worth a read regardless of your career profession!
Would you recommend a career in engineering to others, if so – why?
Being an engineer is a great career for me as it aligns to my way of thinking; I like to understand how things work and how to improve them when necessary.

I understand that we can't all be engineers, but my advice to others who are starting out in their careers, would be to follow what they are truly passionate about, and perhaps, spend some energy to find out what that profession is really like in the real world and that it will align with their values and expectations.
---