How time flies!
It's already been four weeks since our much anticipated Summer Conference took place at the Science & Industry Museum in Manchester, and boy do we wish we could do it all over again!
Since joining the Morson Group back in 2018, it's safe we say we have fully embraced being part of the team, and events like this are a great opportunity to expand our knowledge and networks.
By popular demand, we've collated some of our favourite photos from the event to share in our Summer Conference 2023 'Highlights Gallery' below, where we gathered the Waldeck team together with colleagues from across Morson Group's other engineering consultancies – Morson Projects and Ematics.
---
The event began with a warm (and magical) welcome from our guest compère, Ben Hanlin. Best known for his ITV2 Show Tricked, appearance on The Tonight Show with Jimmy Fallon and he's even been a semi-finalist on ITV's Dancing on Ice.
Ben certainly gave the problem solvers in the room something to think about with his tricks and kept the room energised throughout the jam-packed Conference.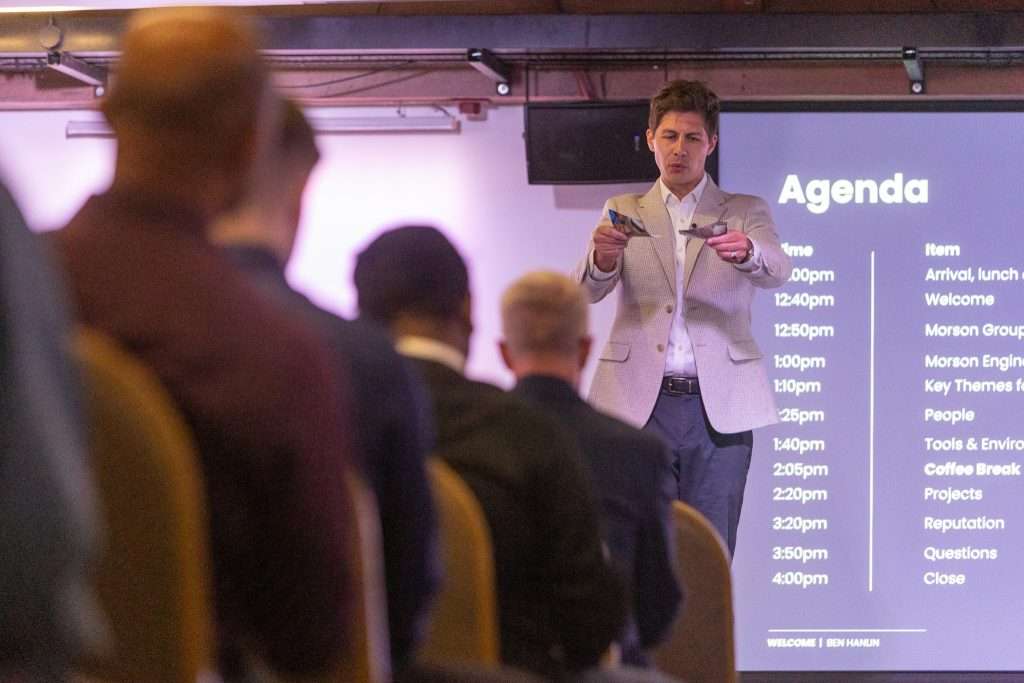 We were then fortunate to hear from colleagues joining us from across the business to share a vast range of company and team updates, including highlights for programmes such as Hinkley Point C, Sellafield, West Midlands Interchange and Leonardo Helicopters.
The presenters covered four key themes for the day – our people; tools and environment; projects; and reputation.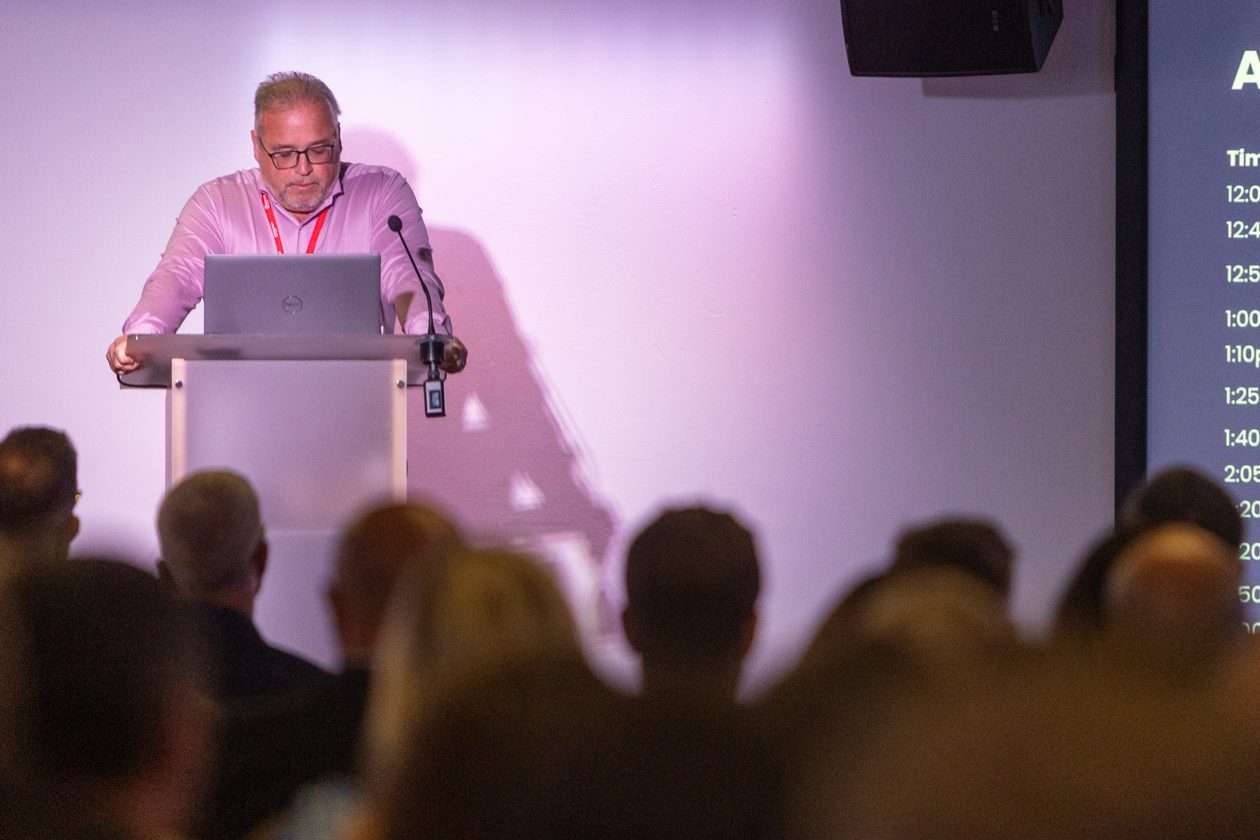 We also celebrated the achievements of our Emmy Awards winners, and Early Careers Development Programme graduates.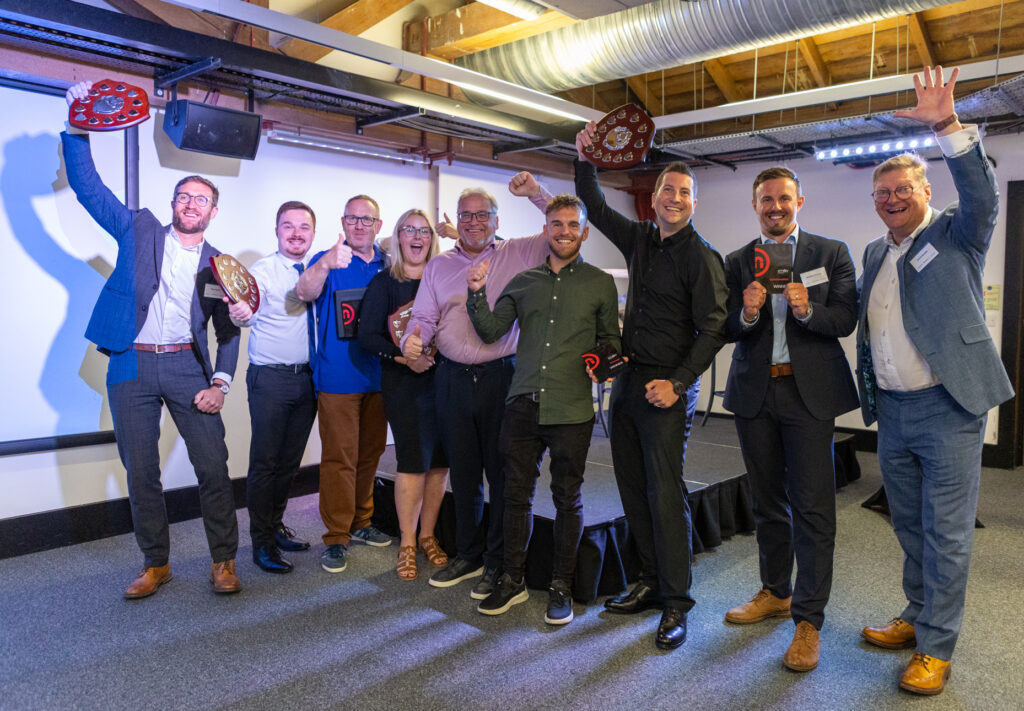 After a quick refresh, the team re-assembled back at the Science & Industry Museum for an evening of fun and entertainment….
The brief: 'Reception drinks for a room full of engineers'.
The result: With video games from the past five decades and over a hundred different consoles for the team to choose from, the museum's 'POWER UP' exhibition didn't disappoint!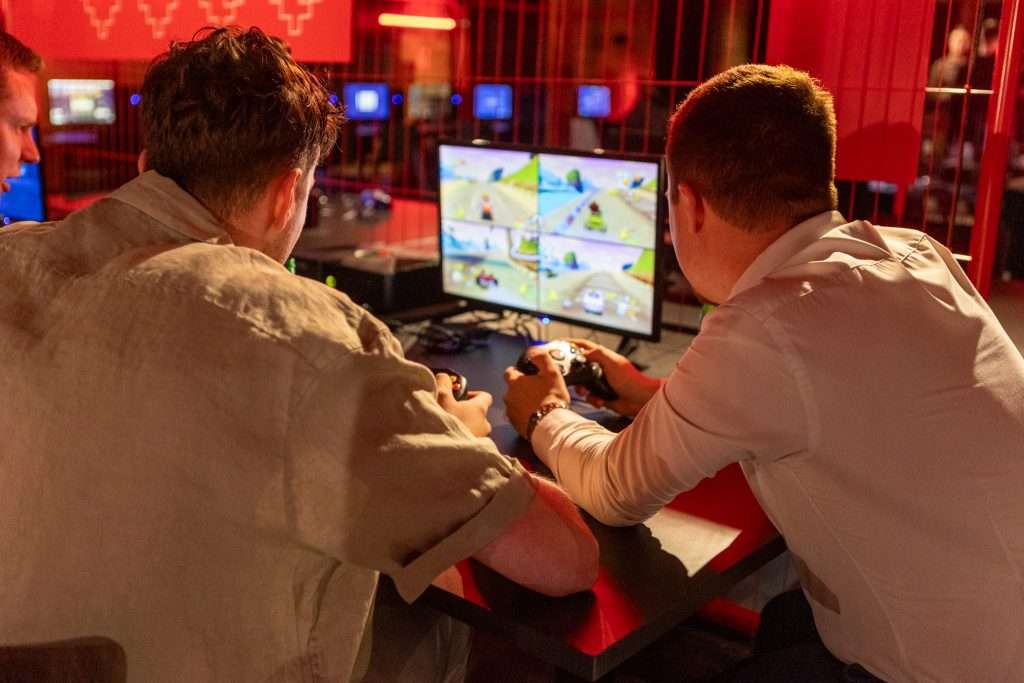 The event then concluded with evening entertainment in the Manchester Revolution space of the museum. Live entertainment, photo booths, dinner and dancing… If you know, you know… There ain't no party like a Morson party!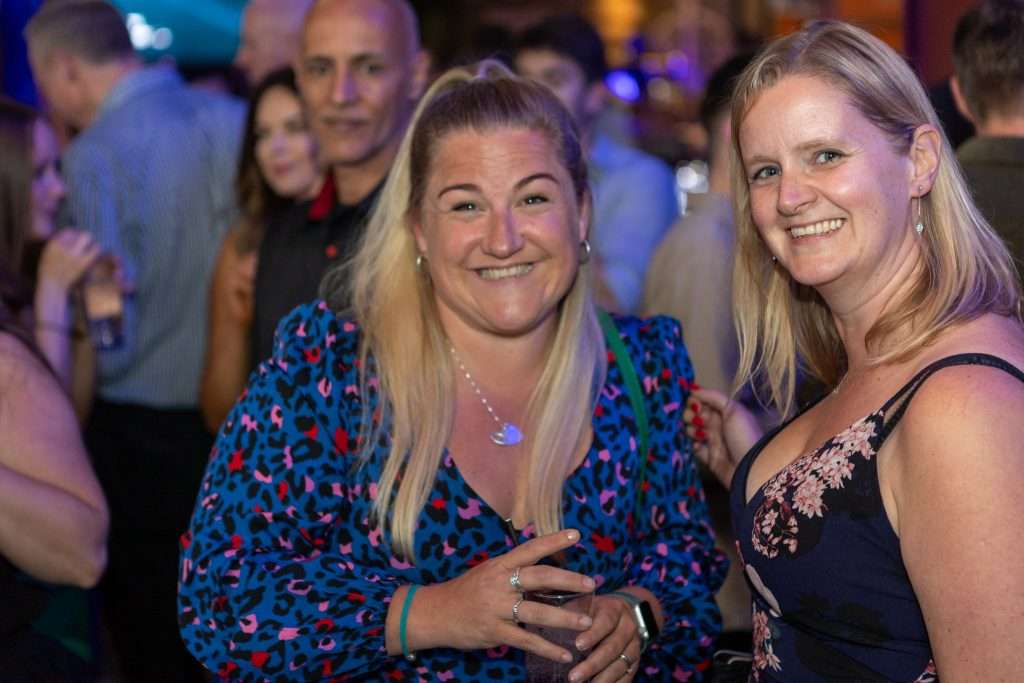 Like what you see and want to find out more about how to join our growing business?
We're currently recruiting for a wide range of technical, engineering and support roles across the UK.
Send your CV and covering letter to our Senior HR Advisor, Becky Hicks, to find out more about our live roles: [email protected].